Prepare Your Student Passport-Size Photo Without a Hitch
When getting a proper photo for an ID document, such as your passport, the crucial step is to check the photo requirements for the application you're submitting.
What about a student passport-size photo? Do all universities accept this size? Is there a dress code you should follow? We provide information and an efficient tool to help you get an appropriate picture for your student ID.
Why Do I Need a Student Photo?
When starting your studies, you'll need to go through online registration and get the student ID you'll be using until the end of your studies. One of the steps you'll take during the issuing process is uploading a digital photo.
Believe it or not, lots of students struggle with this step. Some photos get rejected because they don't meet the university-specific requirements.
One of the main reasons is that there is no universal student photo standard. It means you'll need to check on the website of your university. Keep in mind that different faculties within the same university may ask for particular photo formats.
Should I Provide a Student Passport-Size Photo?
While each university or college sets the size and standards for a student ID photo, lots of them ask students to upload a photo meeting the passport picture requirements:
Photo
Head Image
Disallowed Attire

In color
2 x 2 inches (51 x 51 mm)
No shadows
Not more than six months old

Between 1 and 1 3/8 inches (22 mm–35 mm)
Both eyes open and clearly visible, i.e., remove your bangs, headgear, or glasses
Looking straight ahead without tilting your head
Neutral facial expression, although subtle smiles are allowed

A uniform
Face masks or other coverings
Headdress unless for religious reasons
Electronic devices, e.g., headphones
Eyeglasses except for medical reasons, but make sure there's no:
A Proper Student Passport-Size Photo in Digital Form
As most universities need you to attach your student ID photo online during your admission process, you'll need to check the requirements regarding the resolution.
Different schools have specific standards, but these are the typical criteria:
280 x 296 pixels, up to 50 KB (Harvard)
300 x 750 pixels, up to 50 KB
492 x 633 pixels, up to 2.5 MB
600 x 600 pixels, up to 240 KB (the U.S. passport photo)
In most cases, your digital photo is sufficient, and you won't need to submit a printed version.
Where To Get a Student Passport-Size Photo Taken
As the passport photo requirements are strict, it might not be easy to take one at home on your phone, digital camera, or iPad. To avoid the risk of the photo being rejected, you could use a tripod or ask a family member or your roomie to take a picture of you.
The other option is to go for a professional service. You can also check whether your school has facilities you can use. If not, here's a list of places where you can have your passport photo taken:
Before visiting one of the above-listed, you should get in touch with them to confirm that:
They provide the photo service—Not all locations do
They offer a walk-in service—You'll need to schedule an appointment with some
The waiting time suits you—It can take up to an hour for your photo to be processed, especially if you ask for a physical copy
The price is acceptable—While most stores charge around $15, the cost varies by location and company
If you need an easier way, sign up for DoNotPay to get your student passport-size photo in a matter of minutes without leaving your dorm room!
Prepare Your Student Passport-Size Photo Instantly via DoNotPay
DoNotPay can help you create a proper passport photo that meets the government requirements. The whole process doesn't take more than a few minutes, and you can do it anytime, anywhere!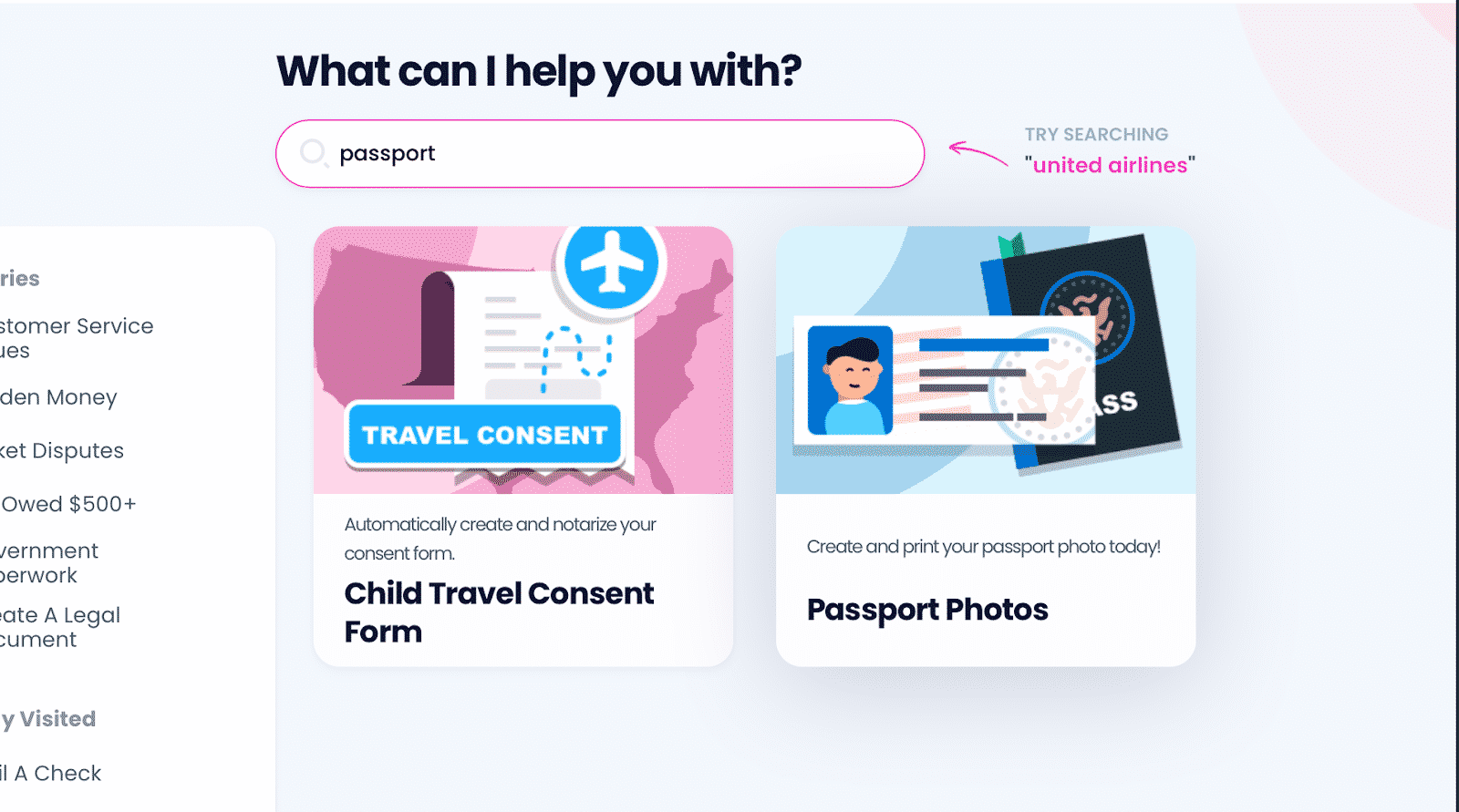 How does it work? Subscribe to DoNotPay and follow these easy steps:
Select the Passport Photos product
Upload your headshot
Choose whether you want to receive two physical photographs delivered to you via mail (you'll get the digital version by email)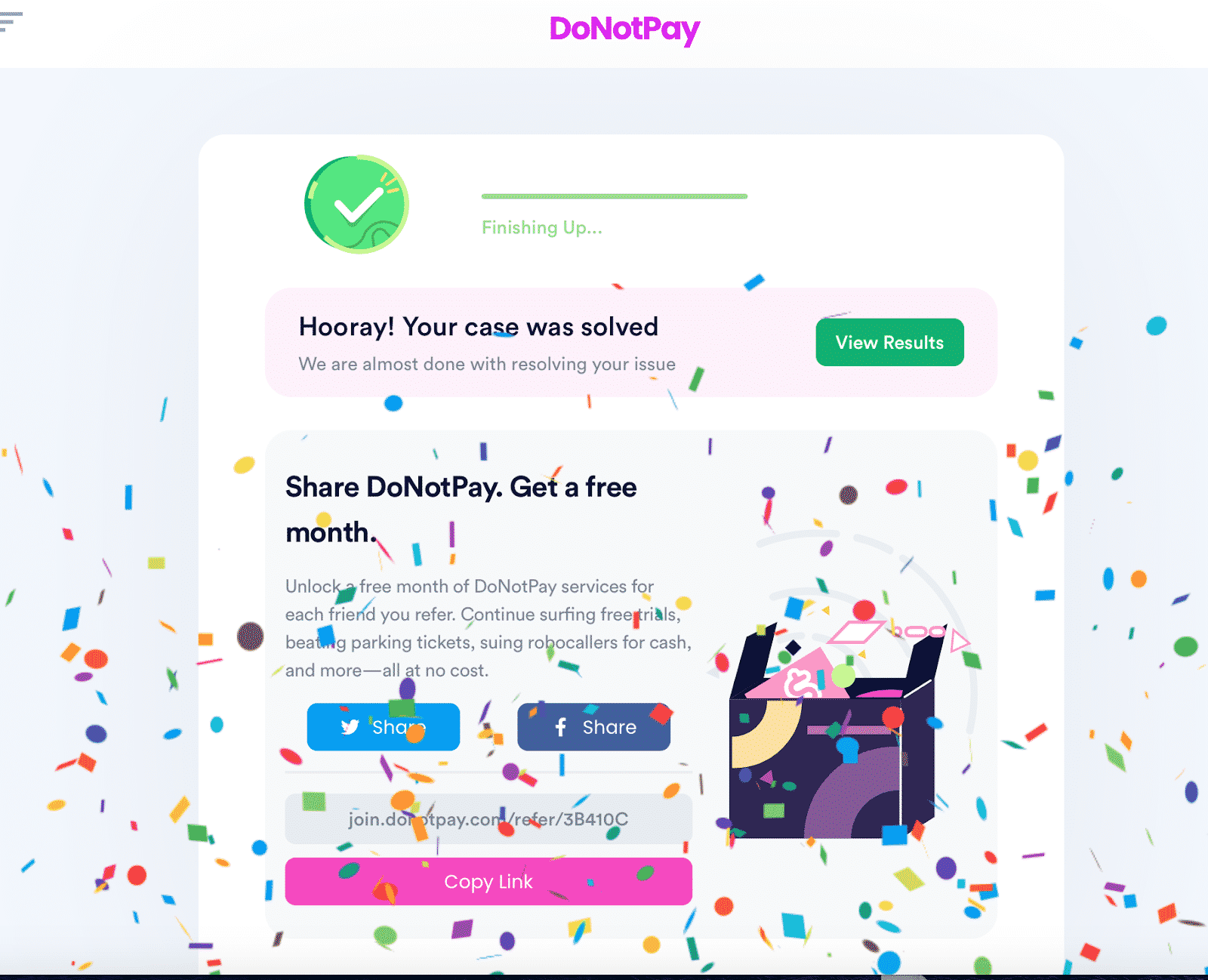 Our AI-powered app makes sure the lighting, color, shadow, and size of your photo meet official requirements. We'll deliver the modified picture to you by:
Email in a matter of minutes
Mail within three to ten days, depending on the shipping option you select
Find Valuable Information in DoNotPay's Knowledge Base
We provide lots of helpful articles covering different passport photo issues. Browse through our learning center to find out about the following:
Find your place of residence in the table below to see where you can have your passport photo taken:
Communication Troubles? Say No More!
Yes, communication is the key, and DoNotPay vows to provide you with the best, most convenient methods to relay or protect your message—whether it's correspondence with your business partner or a loved one who's serving time.
Check out what you get by using our platform:
Use DoNotPay for a Better Shopping Experience
If you have a tendency to shop till you drop, some issues with purchases are bound to happen. Customer rights and satisfaction is what DoNotPay is passionate about.
With your subscription, you will be able to: