Where To Get Passport Photos in San Antonio Without Wasting Time and Money
Wondering where to get passport photos in San Antonio and what government requirements they should meet? We offer numerous suggestions with additional useful info. Turn to DoNotPay to complete the process in a few simple steps
What You Should Know Before Getting Your Passport Taken in San Antonio
Your passport photo needs to comply with the official government requirements. Otherwise, your passport application will likely be rejected because of the inappropriate photo.
If you decide to get your passport photo taken at home, here's what you should take into account:
The photo must be:

Current—It cannot be more than six months old
The correct size—It has to be 2 x 2 inches (5 cm x 5 cm)
In a high resolution—If blurry, you'll need to retake it
Printed on adequate paper quality—Matte or glossy paper type

The background needs to be white—No other colors or patterns are allowed
You cannot take a selfie—Ask a friend or family member to assist or seek professional services
Your whole face has to be clearly visible—Open both eyes and don't use filters or digital techniques for altering or beautification. In case there's a red-eye effect in your photo, you need to retake it
Your facial expression has to be neutral. Smiling in the photo is technically allowed, but keeping it serious is a safer bet
Your Passport Photo Might Be Rejected if You Wear These Items
If you want to avoid getting your passport photo and application rejected, you shouldn't wear the following items:
Don't Wear
Additional Info
Face coverings
Regardless of the COVID-19 pandemic, you need to remove any facial (medical) masks
Eyeglasses
If you cannot take them off, make sure that:

There's no glare
Your eyes are open and fully visible
You provide a confirmation from your doctor that you cannot remove your glasses for medical reasons

Uniforms
You cannot wear a uniform or camouflage clothing
Hats and headgear
If you have to wear headgear for religious or medical reasons, you'll need to:

Make sure your whole face is visible
Provide a written explanation together with your passport application

Bulky hair accessories
You shouldn't wear a headband or some large hair accessories in the picture. Make sure you also remove these from your baby when taking their passport photo
Aside from the above-listed, you should know that even hair covering your face can be a problem since your entire face needs to be visible. Avoid wearing white as it might blend into the required white background.
Where To Get Passport Photos in San Antonio?
We listed the most popular places for having your passport photo taken in San Antonio, Texas:
Have Your Passport Photo Taken At
Follow These Steps
Walgreens

Find a suitable Walgreens location
Pay $14.99
Wait for a while (usually an hour) to pick up your photos

UPS

Find a store that provides photo services
Schedule an appointment in advance
Check the cost since it varies by location

CVS Pharmacy

Locate a suitable CVS Pharmacy
Confirm that it offers a photo service
Pay:

$14.99 for passport photos
$2.99 for two extra photos

Wait for your photo to be processed and printed
Return the photos if they are rejected by the government (keep the receipt for this)

USPS

Find out what locations offer the passport photo service
Schedule an appointment
Have your passport photo taken
Pay $15 for the service
You can find similar services on many websites, including yelp.com. Keep in mind that you should get a hold of the service provider to inquire about their procedure, cost, and business hours.
Where To Print Your Passport Photos in San Antonio?
Some stores provide the service of printing your passport photos. It means someone will have to take your photo, and you can then:
Here are some places offering this type of service:
Get Your Photo Printed
Steps and Prices
Walmart

Get your photo taken
Upload the photo
Pay $7.44
Pick your passport photos
Schedule a home delivery service

Target

Ask someone to take your photo
Upload it here
Pay $12.99 to get your printed photos delivered
How To Get a Passport Photo Hassle-Free in San Antonio, Texas—DoNotPay Saves the Day
Register for DoNotPay to avoid:
Visiting a photographer or a photo booth
Ending up paying a considerable sum for a mediocre service
Getting an unacceptable photo taken by a friend or family member
We can help you create an adequate passport photo meeting the government requirements. You can finish the whole process from any place, e.g., your home, office, car, hospital, etc. We're at your disposal 24/7.
Subscribe to DoNotPay and follow these steps:
Select the Passport Photos product
Upload your photo
Choose the way you'd like to receive your photo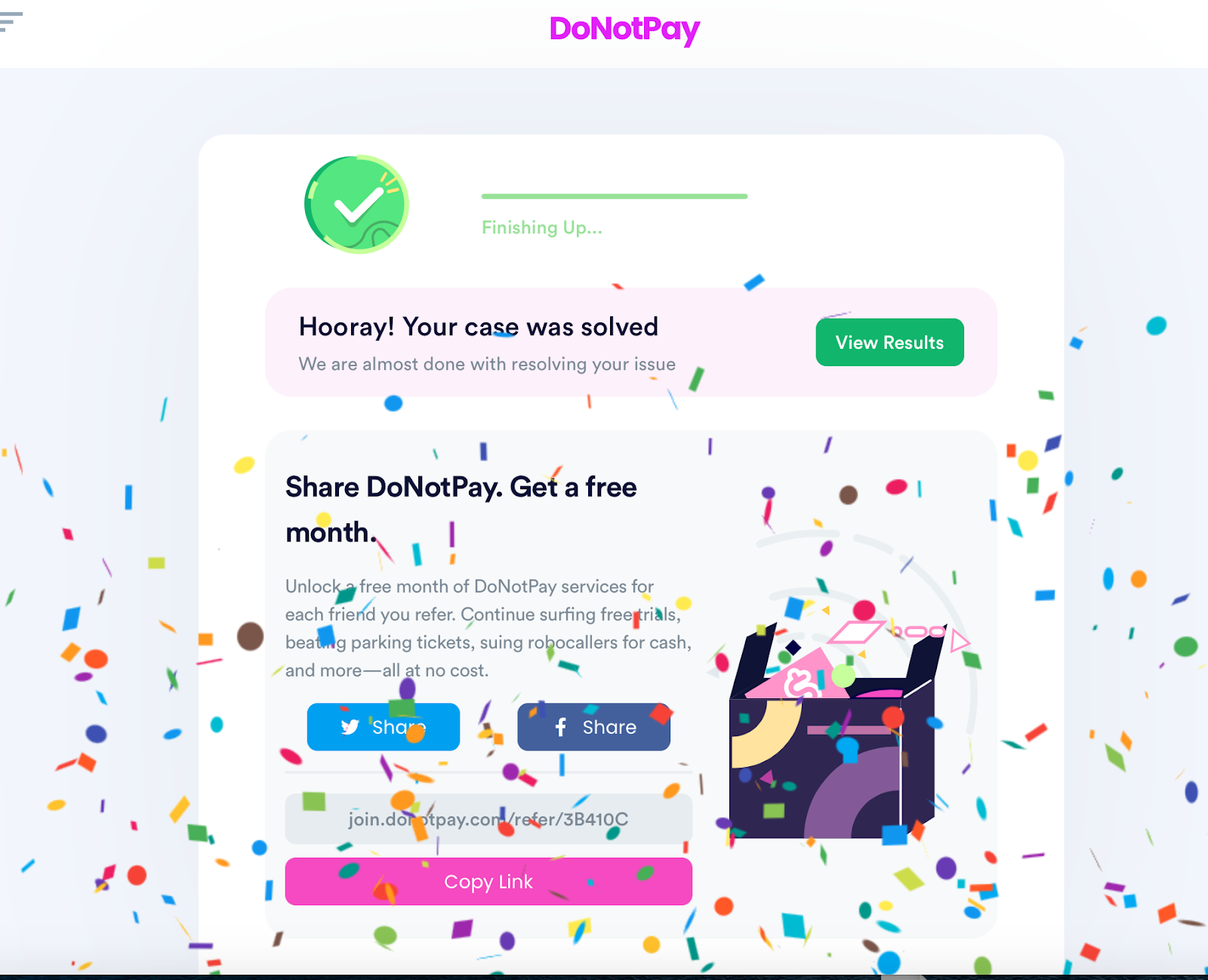 Your small but significant role ends here. Our AI-powered app takes over now to adjust your photo to official requirements. We'll fix the size, positioning, and shadows and deliver it to you by email in a matter of minutes. You can also choose to get it via mail in a few days—delivery times depend on the shipping option you select.
Find your place of residence in the table below to see where you can have your passport photo taken:
Take Control of Your Finances
DoNotPay is a great way of taking care of your money, whether you're cost cutting or looking for some extra income. Your new virtual assistant will help you:
Explore All the Facets of Our Multi-Purpose Platform
Our app is great for helping you with your money, but the benefits of your DoNotPay subscription don't stop there. The portfolio of DoNotPay's products and services is so diverse that anyone can find something useful to make their daily tasks easier.
We can help you deal with annoying DMV appointments, protect your privacy by offering a burner phone number, or avoid trips to a post office with our mailing service!
Find a more comprehensive yet cheaper subscription—we'll wait!