Get Your Contracts Notarized by a Remote Notary in Pottstown, PA
While notarization can be necessary to confirm a document is legitimate, most people find the procedure super annoying and time-consuming. Do you need to get your will, car title, affidavit, power of attorney, or any other document notarized in Pottstown, PA? Most citizens spend ages finding a notary in Pottstown, PA, scheduling an appointment, and heading over to the notary's office for notarization.
Why waste time with the traditional notarization process if you can handle your document notarization in five minutes without leaving your home or office? to find out how to get your documents notarized using nothing but your smartphone!
What Is a Pottstown Notary Authorized To Do?
Notaries in any city in Pennsylvania—including Pottstown—can:
Take

acknowledgments

Administer oaths and affirmations

Witness signatures

Certify

copies

or depositions

Take verifications on oaths and affirmations

Note protests of negotiable instruments
Every document needs to contain a notarial certificate to prove successful notarization. The certificate states the signer's name, date and place of notarization, the type of notarial act, and notary signature and stamp.
Where To Find a Notary in Pottstown, PA
Besides looking for a Pottstown notary on Google, you can also find a notary public in one of the following institutions:
Wells Fargo

and other

banks

Commonwealth Auto Tag

agency, unless you need a

notary service

for the following documents:

Custody agreement

Will

Power of attorney

UPS

facilities

Law offices

Real estate companies
Types of Notaries in Pottstown
Pennsylvania allows various types of notarization services. Depending on your preference and budget, you can choose to hire a regular, electronic, mobile, or remote PA notary.
Here's a short description of each type:
Notary Type

Description

Standard notary

Regular notaries notarize paper documents from their office, which can be inconvenient for most people. If you choose the traditional notarization process, you will need to appear before the notary in person and bring all the documents you wish to have notarized

Electronic notary

Electronic notarization also requires your presence in a notary public's office. As opposed to regular notaries, electronic notaries perform notarization of electronic documents. Instead of bringing the contracts with you, you can email them to the notary, and he or she will provide a digital notarial certificate

Mobile notary

If you're too busy to go to a notary's office, you can hire a traveling notary. He or she will come to your home or any other previously agreed-upon location. Keep in mind that

mobile notary costs

include standard notary service fees as well as travel expenses

Online notary

Online notaries can perform notarial acts virtually via video calls, which is the most convenient solution for everyone. Remote notarization is a fairly new option for Pennsylvania residents. It was introduced as a temporary solution in March 2020 because of the COVID-19 pandemic and made permanent in October 2020
Notarization Process Explained
Whichever notarization option you choose, the process is the same. The notary you schedule an appointment with will:
Verify your identity

Check your documents to ensure there are no blank spaces or missing pages

Ask you if you're familiar with the contents of the document and if you're signing it voluntarily

Witness the signing of the contracts

Write a notarial statement and sign it
Sign Up for DoNotPay and Get Your Documents Notarized With Zero Effort
Most online notarization platforms are complicated to use. Spending hours trying to navigate poorly-made websites beats the purpose and the convenience of online notarization. That's why DoNotPay has created the most efficient and easy-to-use online notarization product on the market.
With our Notarize Any Document tool, you can finish the entire notarization process in under five minutes. Online notaries we connect you with operate 24 hours a day and perform all notarial acts virtually via a video call.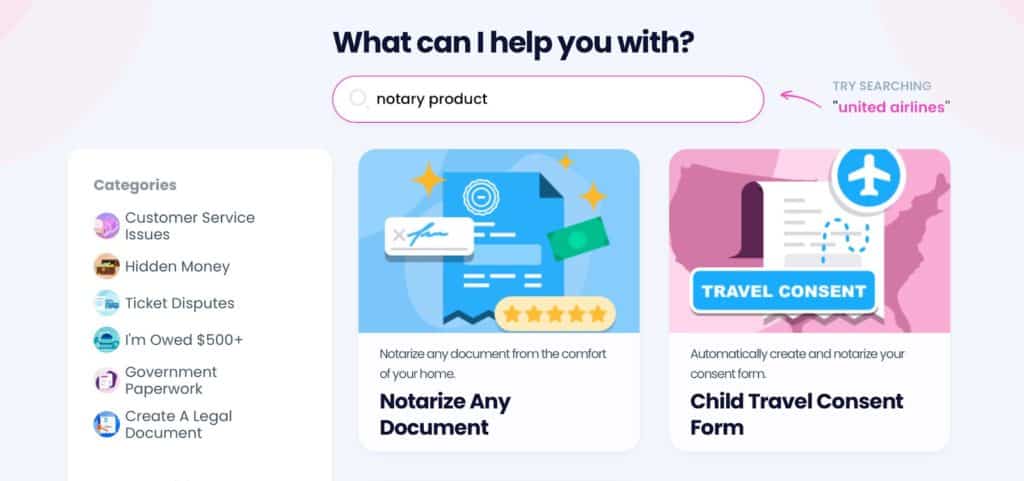 To have your documents notarized as quickly as possible from the comfort of your car, home, or office, do the following:
Open our

Notarize Any Document

product

Upload your contract and provide your email address

Open the email we send you and click on the link

Set up a meeting with an online notary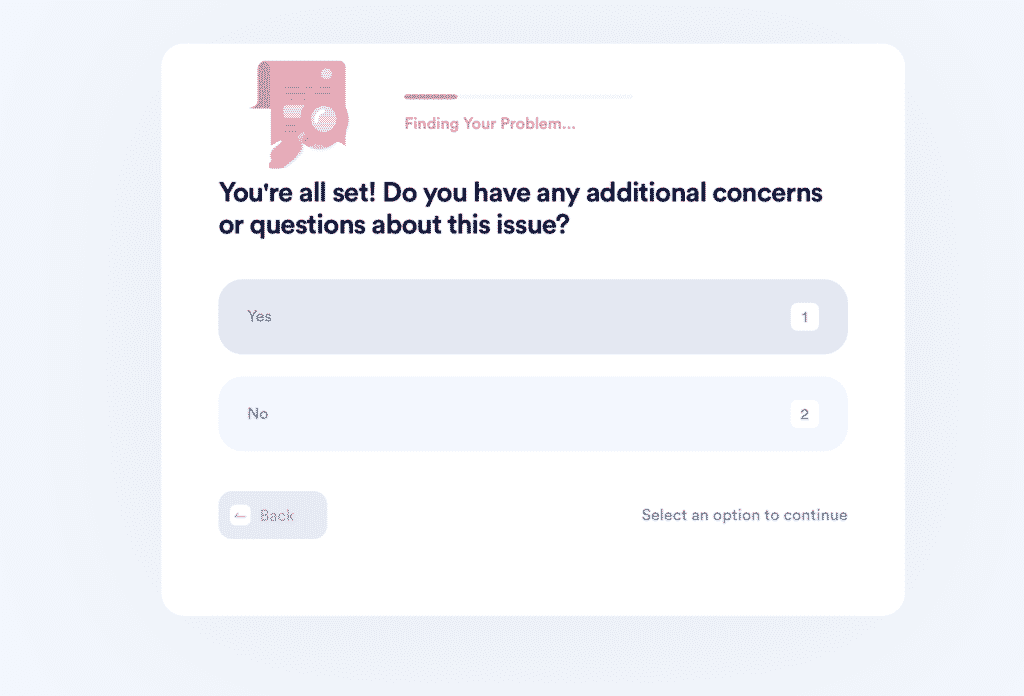 Another reason why DoNotPay beats the competition is the fact that you can not only notarize but also draw up and fax any legal document through the same app!
Besides Pottstown, you can also use our app to find remote notaries in any other city in Pennsylvania, including Erie, Altoona, Lebanon, Meadville, and Harrisburg.
How Much Do Notaries in Pottstown, PA, Charge?
The Department of State determines maximum notary fees that notaries public in Pottstown, Pennsylvania, can charge:
Notarial Act
Price

Taking acknowledgments

$5 per acknowledgment

$2 for every additional name

Administering oaths and affirmations

$5 per individual

Taking verifications on oaths and affirmations

$5 regardless of the number of signatures

Witnessing signatures

$5 per signature

Noting protests of negotiable instruments

$3 per page

Certifying copies or depositions

$5 per copy
Notaries are obligated to display their fees in an easy-to-notice place in their offices. They also have to inform the clients of the notarization costs in advance.
Every notary in PA can determine his or her own clerical fees for travel, postage, telephone calls, and document copying.
DoNotPay Can Do Your Paperwork for You!
Feeling like you're in bureaucratic hell? Our app will draft the paperwork you need and get you out of any hurdle before you know it!
We can compose most of the documents that you require for any administrative purpose in your jurisdiction, most notably:
More of What We Can Do for You
Our multifaceted app can call and record the conversation with the customer service of the company that just won't let you go! If you are having trouble canceling an unwanted service via the traditional channels, use DoNotPay to get it over and done with!
We can help you stop the persistent robocalls and robo texts from the nagging company and request a refund for unused services in a matter of minutes.
We'll also lend a helping hand in stopping spam mail—whether it's electronic or paper. Our Spam Collector product unsubscribes you from unwanted emails and cleans up your physical mailbox too!