Instructions on How To Discover Cash Back on Gift Cards
Do you have any used gift cards lying around in drawers, not knowing whether there's any money left on them? You're not the only one—nearly $3 billion of these cards go unused each year! The worst part is that the leftover funds are sent back to the banks and retailers.
If you want to avoid that, learn how to discover cash back on gift cards and get your money with ease!
How Do Gift Cards Work?
Restaurants, bookstores, and clothing stores—nearly every brand offers gift cards nowadays. They make a great present for anyone and are a great way for companies to get extra money from customers.
Not all gift cards are the same—there are several types:
Gift cards usually have some restrictions. The company that provides them should specify if you can:
How To Discover Cash Back on a Gift Card
You can discover the leftover money on your gift card in several ways. You should consult the following table for the most common and reliable methods:
Method
Steps
Online
In most cases, you can check your gift card's remaining balance on the website of the company that issued it. The process is usually not that complicated:

Visit the official website of the company
Find the gift card section
Locate the Check Gift Card Balance button (there's usually one)
Enter the required information, such as the gift card number and PIN

By phone
You can discover your balance by contacting the company's customer support. Call the number from the website and inquire about the remaining funds on your gift card. Provide the customer support agent with your card number and PIN and wait for them to check the balance
In person
If the company has a store in your vicinity, you can visit it and bring your gift card with you. When you arrive, ask a cashier or salesperson to check if there's leftover cash on your card

With DoNotPay

DoNotPay provides you with the

Check Gift Card Balance

feature that helps you discover how much money you have left on your card

without breaking a sweat. All you have to do is:

Upload photos of your gift card (front and back)

Confirm your email address
What To Do When You Discover Unused Cash on a Gift Card
Using the remaining balance can be challenging if there's only $2 or $3 left. Here's what you can do if there's still money on your gift card:
Where Can I Get Cash Back From Gift Cards?
Some states and territories in the U.S. have a cash back policy. This means that the companies there are required to give the unused funds back to their customers if they don't exceed the state limit.
Here are the locations and predefined balance limitations:
State

Balance Limit

$1
Connecticut
$3

Maine
Oregon
Missouri
Colorado
Washington
Puerto Rico
New Jersey
Massachusetts

$5
California
$10
What if you don't live in Puerto Rico or one of these U.S. states? It's not an obstacle for us—sign up for DoNotPay to get cash back regardless of where you live!
Need To Redeem a Gift Card for Cash? DoNotPay Is the Way To Go!
With DoNotPay, getting cash back from a gift card is an easy task. The process is fast and straightforward—here's everything you need to do:
Choose the Gift Card Cash Back feature
Insert the gift card number, company name, and remaining balance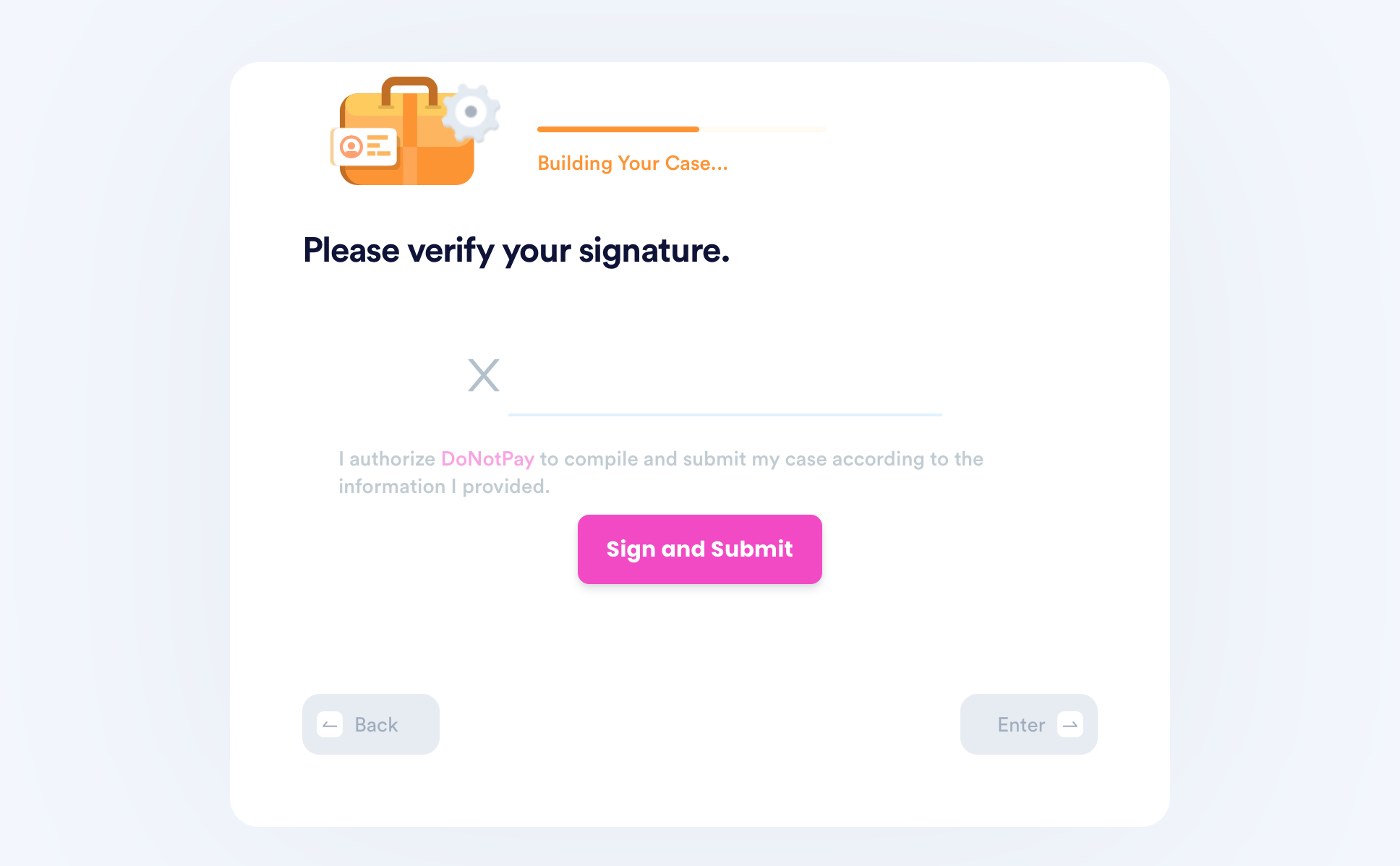 We will check if your state has a cash back policy. If not, we'll locate the company's office in one of the states that do have it and send the request there.
DoNotPay can help you discover and get cash back from any company's card, including:
DoNotPay Covers All the Bases
From getting you ready for various government tests to helping you reduce your property taxes, DoNotPay offers valuable assistance with the tasks that make most people at least roll their eyes. Dealing with bureaucracy isn't fun, but it also doesn't have to be as difficult as it is.
Every product in DoNotPay's portfolio is designed to efficiently deal with a specific issue within a few minutes and without sacrificing your comfort. Take a look at the tasks our app can make much more simple:
A Little More Money Never Hurt Anybody
Hardly anyone would turn down a chance to earn some more cash. That's why DoNotPay not only protects your rights and interests but also offers great opportunities to improve your financial situation.
With our help, you can find paid clinical trials, locate your missing money in any state, get your cash back from used gift cards, or enter various raffles and win great prizes.