Performing a Vans Gift Card Balance Check Has Never Been Easier!
Looking for an easy way to see how much money you have on your used gift cards? You don't have to struggle with confusing online instructions to check your gift card balance! We can show you how to perform a Vans gift card balance check in a few minutes and provide useful info on what to do with the remaining balance.
Sign up for DoNotPay, and learn how to exchange your gift cards for cash without breaking a sweat!
What Is a Vans Gift Card?
A Vans gift card is a great way to avoid spending additional cash when making a purchase at any of the Vans stores. Vans may even give free gift cards away to their loyal customers. Using your card to save a pretty penny when buying Vans merchandise isn't the only option you have, though. You can also sell it or give it to someone as a gift.
The great thing about Vans gift cards is that they don't expire, so if you have one lying around your house at the bottom of a drawer, don't let it go to waste! We'll show you how to put it to good use and explain whether you can return it for cash!
How To Check Your Vans Gift Card Balance
You can check your Vans gift card balance either in person or online via the company's website, or you can let DoNotPay do it for you. Check out the table below for the instructions:
How To Check Your Vans Gift Card Balance
What To Do
In person

Visit your nearest Vans store
Ask an employee to perform the gift card balance check for you
Supply them with necessary details and wait for them to provide the info

Online

Go to the official Vans website
Enter your card number and PIN
Prove you're not a robot
Click Submit

With DoNotPay

Choose the

Check Gift Card Balance

feature

Snap photos of your gift card from front and back and confirm your email address
Vans Gift Card Balance Check—What To Do With the Remaining Funds
After you do a Vans gift card balance check, you'll probably wonder what to do with the remaining balance. We present you with a few ideas:
Use your gift card at any Vans location—You can visit a Vans store and use your gift card to buy any of their merchandise without having to spend any extra cash. Provide your gift card at checkout and use it to pay instead of using money
Give your gift card to someone as a present—If you're brainstorming what to buy a friend, coworker, or colleague, you can avoid the struggle and give them a gift card instead. That way, they can decide what they want, and you won't have to bother figuring it out or getting them the wrong item
Exchange your gift card for cash—In case you don't want to use your gift card to make a purchase or give it away, you can always exchange it for cash! We'll explain what steps you should take to get your money back
Can I Get Cash Back for My Vans Gift Card?
Some states have a cash back policy that allows you to exchange your gift cards for cash, while others don't. The following 11 states (and Puerto Rico) let you get your gift-card money back:
California
Colorado
Connecticut
Maine
Massachusetts
Montana
New Jersey
Oregon
Rhode Island
Vermont
Washington
The good news is that you can get your cash back no matter where you're from. If you are not from one of the above-listed states, don't worry! DoNotPay will still help you get your money back.
Get Your Cash Back With DoNotPay Easily
DoNotPay offers you an easy and efficient way to get your cash back! The best part is that our app does most of the work—all you have to do is finish the following steps:
Choose the Gift Card Cash Back feature
Provide the required info
DoNotPay will check if your state has a cashback policy instantly!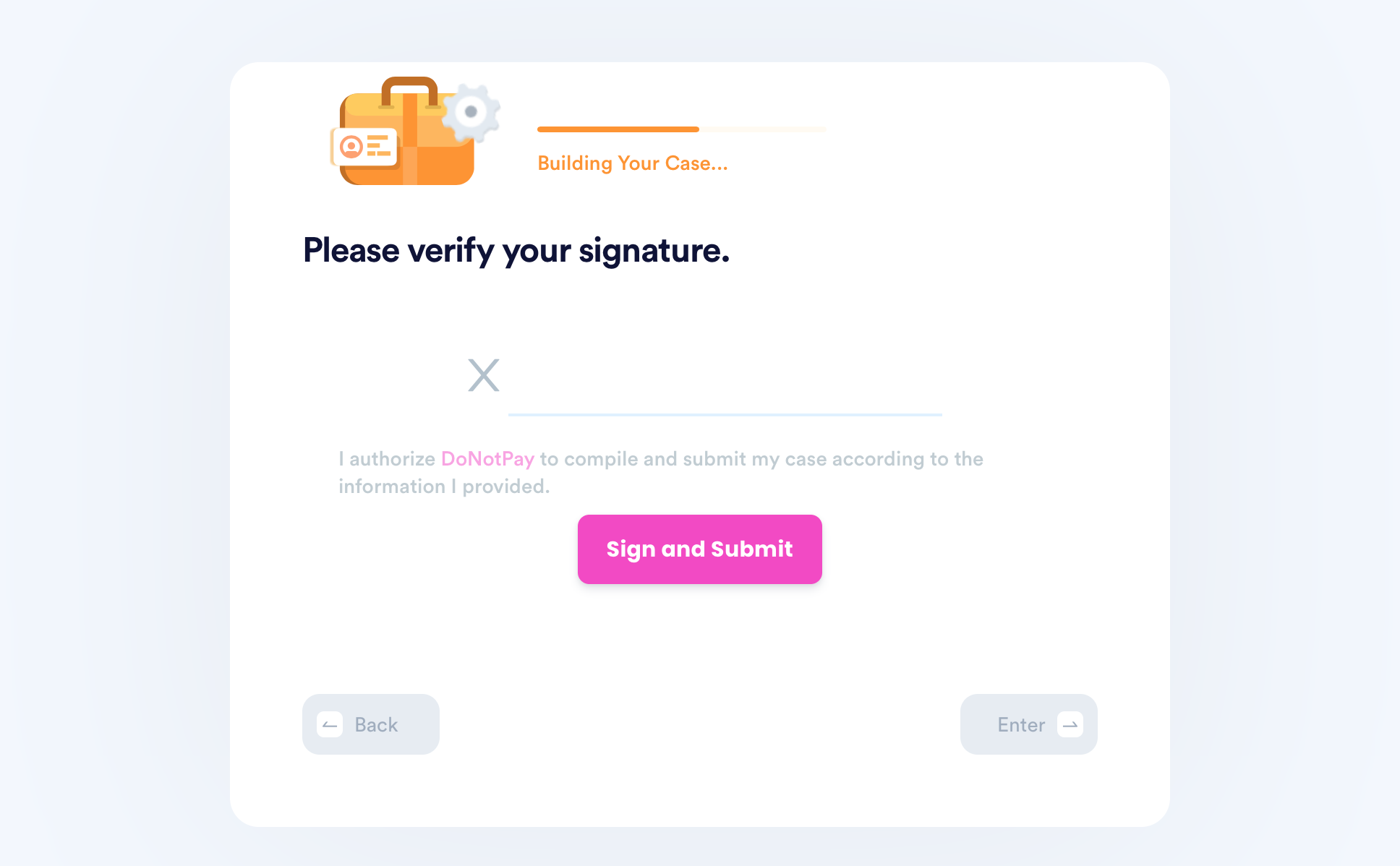 If DoNotPay informs you that your state doesn't have a cash back policy, don't worry! We'll check if Vans has an office in any of the states that do have it and send them your cash back request right away! You should receive your money by mail within two weeks.
Helping You Do a Vans Gift Card Balance Check Isn't All DoNotPay Does for You!
Helping you perform your Vans gift card balance check is only one of the tasks DoNotPay assists you with! We can show you how to check your balance for other used gift cards and help you get your money back for them, as well! Check out the list below for some of the companies we can help with:
DoNotPay Gets the Job Done—Solve Any Issue Within Several Clicks
DoNotPay is an ever-growing app, which is constantly adding new ways to help you with your everyday tasks and those not so common.
Count on your virtual assistant when you need to:
Deal with noisy and rude neighbors
Have Your Cake and Eat It Too—Earn, Save, and Get Your Money Back
Not only can we help you complete numerous tasks, but we can also make sure your money stays where it belongs—in your wallet. Let DoNotPay assist you in getting different types of refunds and compensation:
Late delivery refund
Gift card cash back
Our app can also help you find your unclaimed funds, get free trials and free raffle tickets, and obtain a college fee waiver.