Start Your Sky Documentaries Free Trial Without a Credit Card

Free trials are a great way to see if you like a service before paying for it. Many free trials, however, require you to provide credit card information. That information will be used to renew once your free trial is over, resulting in a charge to your credit card. When life gets busy, it's easy to forget to cancel a subscription. You may end up paying for something you don't need.
You can get a risk-free trial of many subscription services like Sky Documentaries using a free virtual credit card with the help of DoNotPay. There is no obligation to remain with the service and you don't have to worry about renewals ever.
Do you want to learn more? Read on to learn how DoNotPay can assist you with getting a and other services fast and easily.
Does Sky Documentaries Offer a Free Trial?
You can get a free trial of through NOW TV. The offer is for new Entertainment and Boost customers only. To take advantage of the free trial, you must sign up with a credit card.
Their free trial is only good for seven days and will automatically renew unless you cancel. Here are the costs and benefits of NOW TV's memberships.
Membership
Cost
Benefits
Entertainment

Membership + Boost

£14.99 a month

Starts with a 7-day free trial
Award-winning box sets and exclusive Sky Originals

Entertainment & Cinema

Membership + Boost

£24.98 a month

Starts with a 7-day free trial
The latest blockbusters and award-winning box sets

Cinema Membership + Boost
£14.99 a month

Starts with a 7-day free trial
The latest blockbusters and over 1000 movies on demand
If you fail to cancel before the trial period ends, your service will be renewed for another billing cycle and your card will be charged. Additionally, you may not be able to get a refund for it since most companies simply cancel the auto-renewal without issuing a refund.
As you can imagine, this can be incredibly inconvenient and frustrating. However, with DoNotPay's help, you can take the hassle out of cancelling free trial subscriptions in just a few simple steps.
Avoid Automatic Renewal After a Free Trial With the Use of DoNotPay's Virtual Credit Card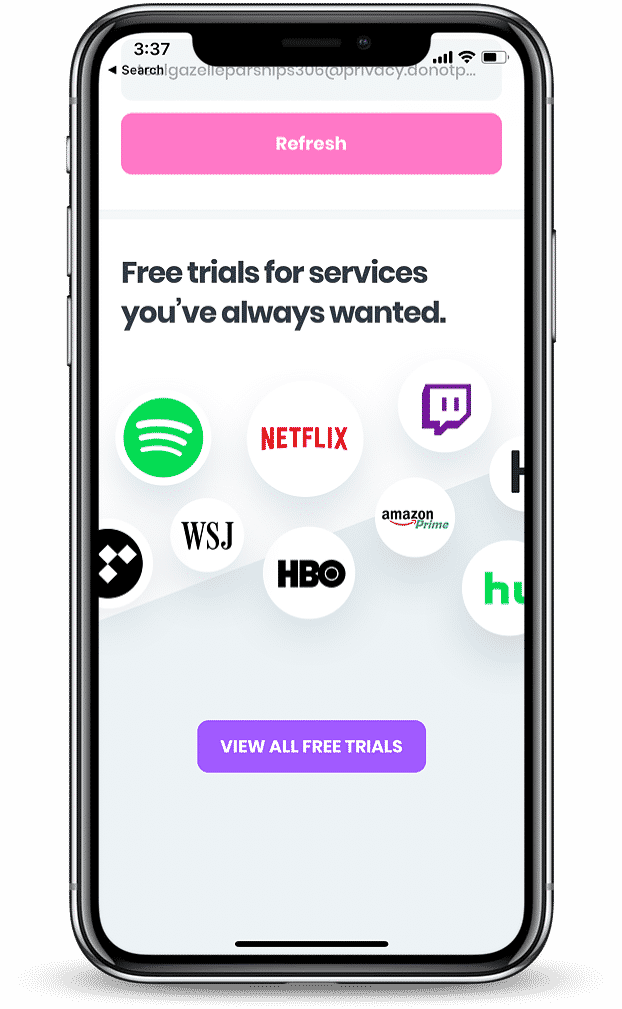 Using DoNotPay virtual credit cards when signing up for any free trial service can save you time and money. Our service will simply be available to you until the next billing cycle and will not be renewed.
Here are a few examples of companies that offer free trials:
Depending on the length of the free trial, you could be paying for a year of service that you don't need. DoNotPay eliminates the possibility of being charged, saving you the aggravation of an unwanted subscription.
How to Get a Risk-Free Trial With Sky Documentaries Using DoNotPay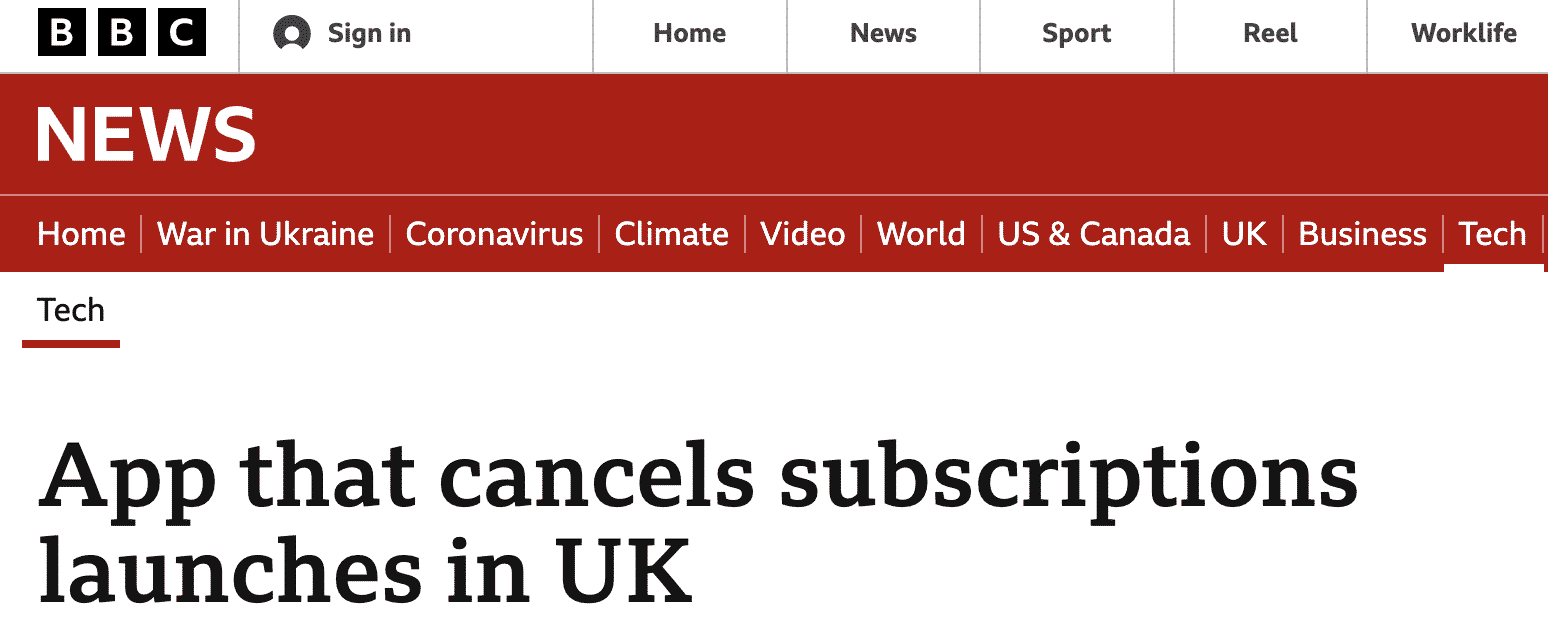 DoNotPay can make that risk-free trial truly risk-free with the help of a virtual credit card if you follow these simple steps:
Go to DoNotPay and search for a free trial card by entering the company name.
We'll set up a virtual credit card for you to use for your free trial. Copy and paste the card information exactly as it appears on the screen.
Take it easy and enjoy your risk-free trial. This card will simply deactivate after the first use, and you will never be charged.
Note: Our cards are US-based. Cards can be used for any service that accepts US-based cards.
What Other Sky Services Can DoNotPay Help Me With?
Aside from Sky Documentaries, DoNotPay can help you with a lot more of Sky's services such as:
DoNotPay Can Help You With a Wide Range of Issues

DoNotPay not only assists you in obtaining truly risk-free trials, but we can also assist you with:
DoNotPay offers a variety of services to assist you with a variety of issues. DoNotPay has you covered whether you're looking for a free trial of Sky Documentaries or any other subscription service, looking for help with bills, small claims court, or credit cards. With the help of DoNotPay, you can relax and enjoy your without the hassle of remembering to cancel before the end of the trial.