Enjoy Your SHEIN Free Trial Without Giving Your Credit Card Info

Shein is a worldwide fashion retailer. They offer a variety of items, such as clothing and shoes for men and women and home goods. They are known for their affordable clothing options, so if you love trying new styles and fashion-forward trends, then Shein may be a great way to add to your wardrobe without spending a small fortune. Even better, they have an exciting trial center. If you are interested in the Shein free trial center, DoNotPay is here to help you understand the process. It is slightly different from other free trials, but we can help you navigate any free trial that interests you!
What is Shein's Free Trial Center? 
Shein does offer free trials, but it is not like a traditional free trial. Typically, when a subscription service provides a free trial, you will give your credit card information and receive a trial that is either limited in functionality or length of time. Shein, however, offers free items through their free trial service in exchange for full reviews.
How Do I Sign Up For Shein's Free Trial? 
To sign up for an opportunity to participate in the Shein free trial platform, you must apply.
Sign up for a Shein account or log in to your existing account
Go to the Shein Free Trial Center
Select an available item by clicking 'Free Trial' (Up to three items per week)
Fill in all required information
Shein will review applications
Check the main Free Trial page
A winning status will be listed as Approved
If you do not win a free trial, your product status will read Failed
If you are approved, you will receive the free product and must submit your review within ten days
Does the Shein Free Trial Automatically Renew? 
No, the Shein free trial does not automatically renew. It is not a subscription service, and you must apply for each individual item. Applications are chosen randomly, but your purchase history with Shein and your review quality are taken into consideration.

How to Avoid Automatic Renewals With DoNotPay Virtual Credit Card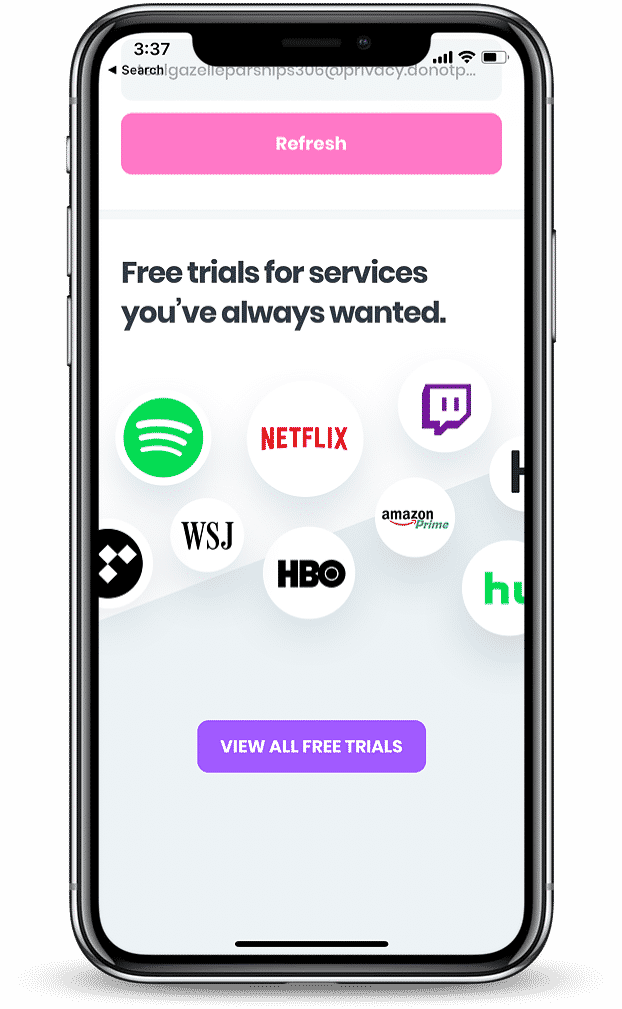 Companies know that the average consumer often forgets to cancel free trials, so more often than not, subscription-based 'free trials' are set up to automatically renew after the free trial expires. This is annoying if you did not even like the service and intended to cancel. It can also be problematic if you meant to cancel the trial and do not have the funds to cover the charges.
However, DoNotPay has a solution that can help you actually try out a subscription service for free, without any risk. With a virtual credit card, you can sign up for any trial without worrying about being charged!
We can help with any of the following:
Here is what you need to do:
Find a service or subscription you want to try.
Request your virtual credit card from DoNotPay - it is a one-time use card!
When it is time to enter your payment source, input the credit card info from DoNotPay
Then, enjoy your free trial and know that you will not be charged!
DoNotPay automatically generates a unique credit card number and necessary information for you when you request a virtual credit card. You can use it just like a regular credit card for free trials, but the difference is that there are no actual funds and no spending power like a traditional credit card. So this means that if you accidentally forget to cancel a free trial and the company attempts to charge you, it is impossible. The company will cancel the subscription without you having to worry about it!
Want to know what others are saying about DoNotPay's successful services?
The Sun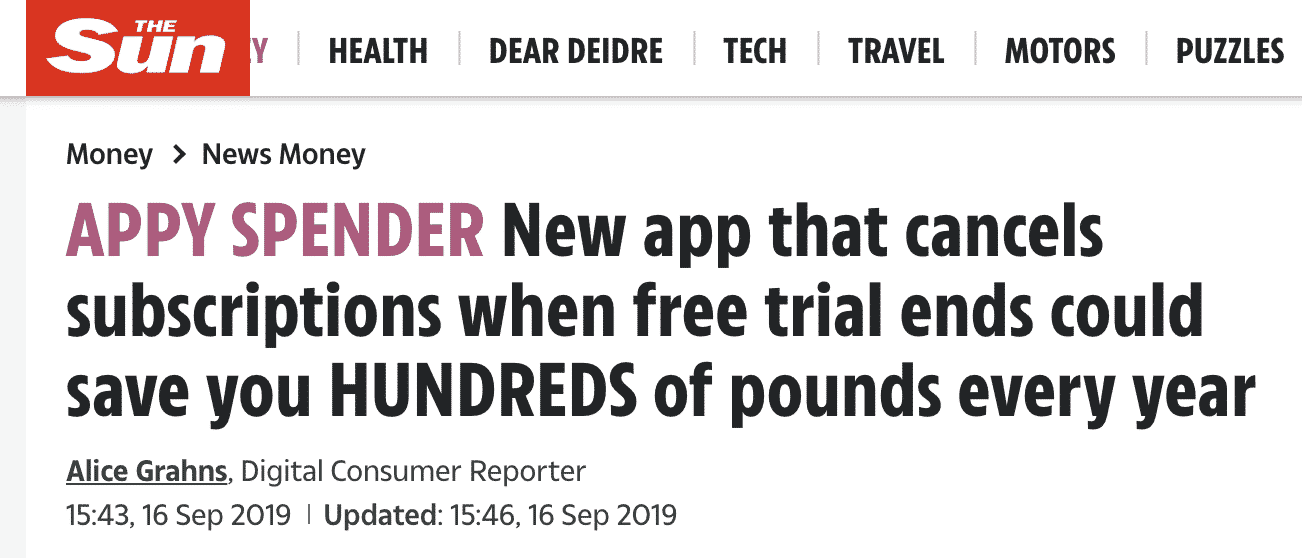 BBC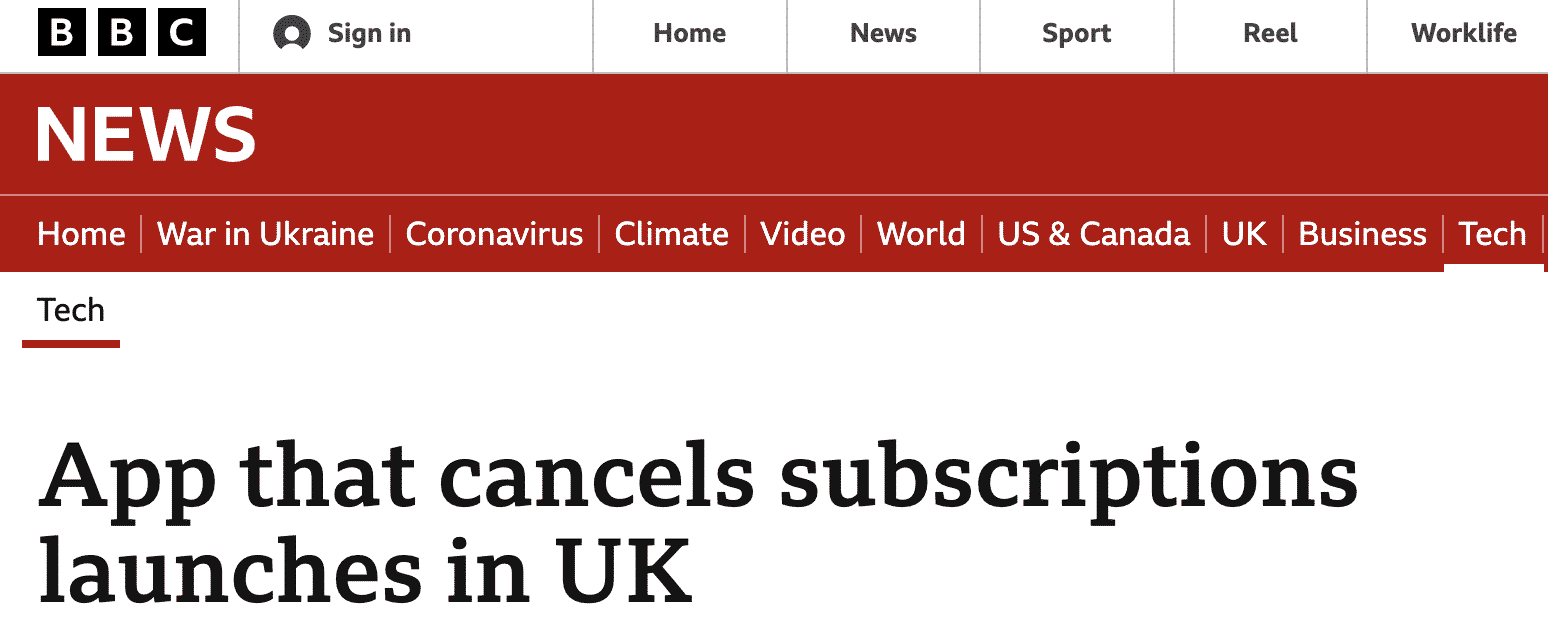 DailyMail UK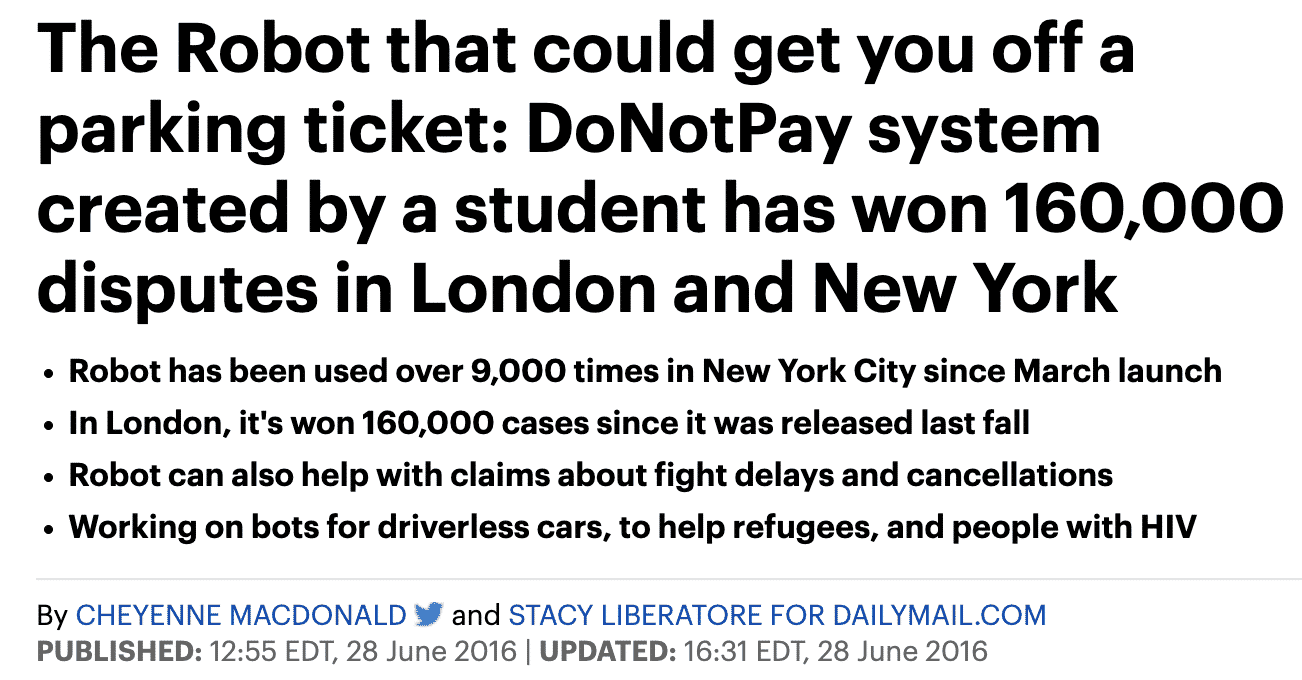 What Else Can DoNotPay Do?
In addition to helping you sign up for free trials, DoNotPay can help you solve all kinds of problems or concerns, such as:
DoNotPay has fast, simple and successful solutions that save you time, stress and money!