Get a Sky Atlantic Free Trial Without Giving Your Credit Card Info

Free trials are a great tool for businesses because it allows the customer to take the service for a test drive before committing to purchase. It's a win-win for everyone. The business gets to showcase its service to a potential customer and the customer gets something for free. However, risk-free trials can also end up costing more than you bargained for if you forget to cancel.
You can get a risk-free trial of many subscription services like Sky Atlantic using a free virtual credit card with the help of DoNotPay. You don't have to give out your personal credit card information so you don't have to worry about charges that you don't want.
Want to learn more? Keep reading to discover how DoNotPay can help you with free trials as well as other services.
Does Sky Atlantic Offer a Free Trial?
Yes, you can get a free trial of Sky Atlantic with a subscription to NOW TV. This offer is for new Entertainment and Boost customers only. So if you are an existing customer, you won't be able to take advantage of the free trial. Additionally, you will need to sign up with a credit card.
The duration of the free trial is for seven days and will automatically renew unless you cancel before the renewal date. Below is a breakdown of the cost of the service:
Bundles
Total Cost
Benefits
Entertainment + Boost
£14.99

Includes a 7-day free trial of Boost
Award-winning box sets and exclusive Sky Originals

Entertainment & Cinema Membership + Boost Free Trial
£23.99

Includes a 7-day free trial of Boost
Stream the latest blockbusters and award-winning box sets
Cancel anytime
Your service will be renewed for another billing cycle and your card will be charged if you do not cancel before the trial period ends. You may also be unable to obtain a refund because most companies simply cancel the auto-renewal without issuing a refund.
As you might expect, this is extremely inconvenient and frustrating. With a few simple steps, DoNotPay can take the hassle out of cancelling free trial subscriptions.
Avoid Automatic Renewal Charges Using DoNotPay's Virtual Credit Card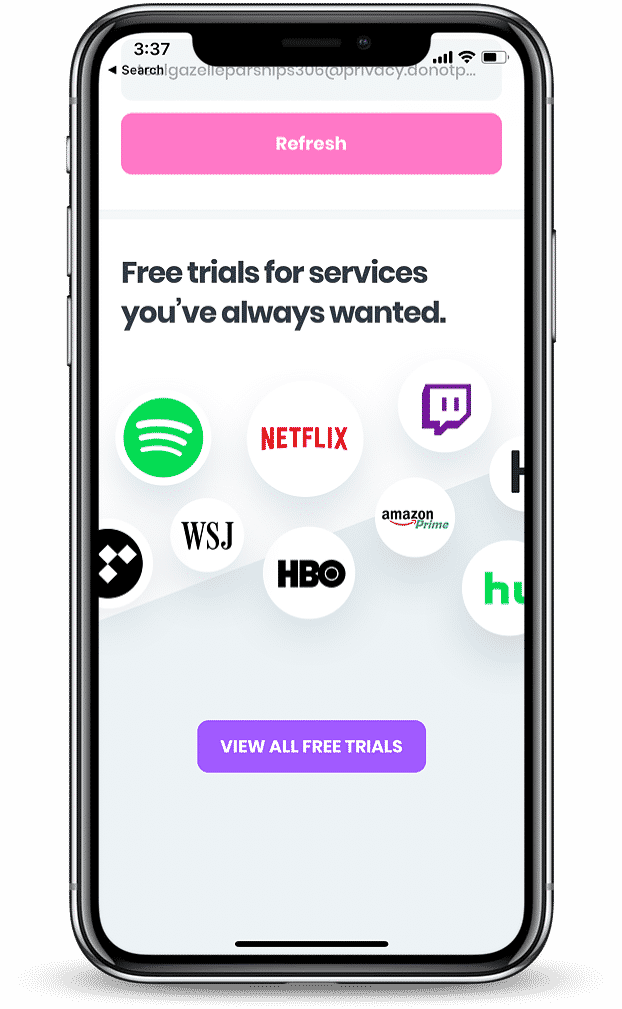 It is easy to forget to cancel before the renewal date with everything else life throws at you day-to-day. Depending on how long the free trial lasts, you may end up paying for a year of service that you don't want or need.
When signing up for Sky Atlantic or any free trial service, using DoNotPay virtual credit cards can save you time and money. DoNotPay prevents you from being charged, saving you the hassle of an unwanted subscription.
Use DoNotPay to sign up for that risk-free trial with the help of a virtual credit card by following these simple steps:
Enter the company name into DoNotPay to find a free trial card.
For your free trial, we'll set up a virtual credit card. The card information should be copied and pasted exactly as it appears on the screen.
Sit back, relax, and enjoy your free trial. The virtual card will be deactivated after the first use and you won't be charged a cent.
Note: Our cards are US-based and can be used for any service that accepts US-based cards.
DoNotPay makes free trials more enjoyable for you by eliminating the need to remember to cancel with the use of a virtual credit card. The subscription simply doesn't renew and you aren't on the hook for any subscription charges.
Does DoNotPay Work With Other Companies?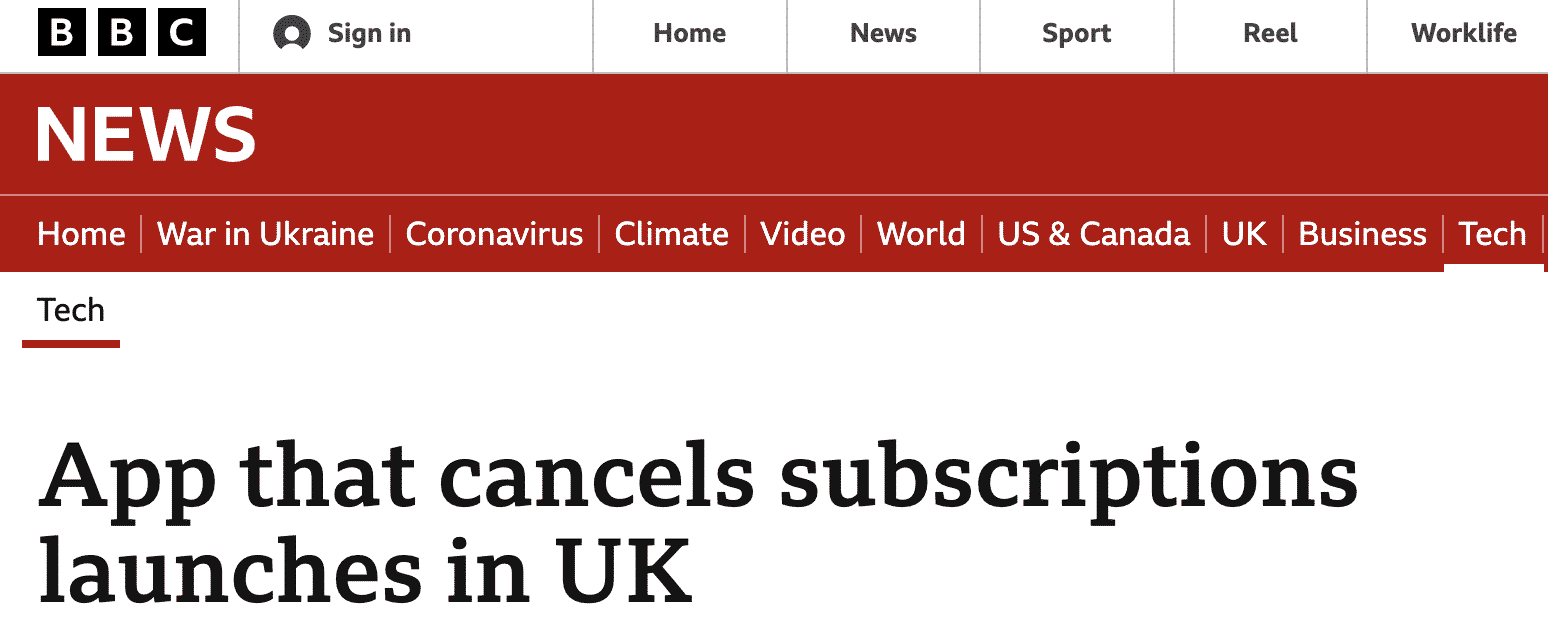 DoNotPay is compatible with the majority of companies offering free trials including:
DoNotPay Can Help You With a Wide Range of Issues

DoNotPay not only assists you in obtaining truly risk-free trials, but we can also assist you with:
DoNotPay provides several services to help you with a variety of problems. Whether you're looking for a free trial of Sky Atlantic or any other subscription service like assistance with bills, small claims court, or credit cards, DoNotPay has you covered. With the help of DoNotPay, you can relax and enjoy your free trial of Sky Atlantic without further obligation.