How to Easily Acquire a Turnitin Free Trial Without the Hassle

Schools at all levels, from elementary to tertiary, are among Turnitin's primary clientele, and they pay to use the company's SaaS (software as a service) platform. Internet-based Turnitin helps instructors and students avoid plagiarizing one another. Its inception may be traced back to 1997, and Advance Publications purchased it in 2019. The program compares submitted articles to several databases using a custom algorithm.
If you're looking to get a l in 2022, DoNotPay can help make the process easier. DoNotPay can also assist if you require free trials for services such as:
Does Turnitin Offer a Free Trial?
You can if you're interested in trying it out before making a purchase. If you want to try out Revision Assistant for 60 days at no cost, all you have to do is visit revisionassistant.com, click the Start Free Trial button, and fill out the request form that appears. During your demo period, you will have access to these options:
Full access to the suggestions made by the Revision Assistant.
Unlimited use of Study Buddy's materials.
It is your chance to rethink how you teach writing completely.
100 Accounts for Students.
One-to-one instructor, please explain.
How Can I Get Turnitin Free Trial?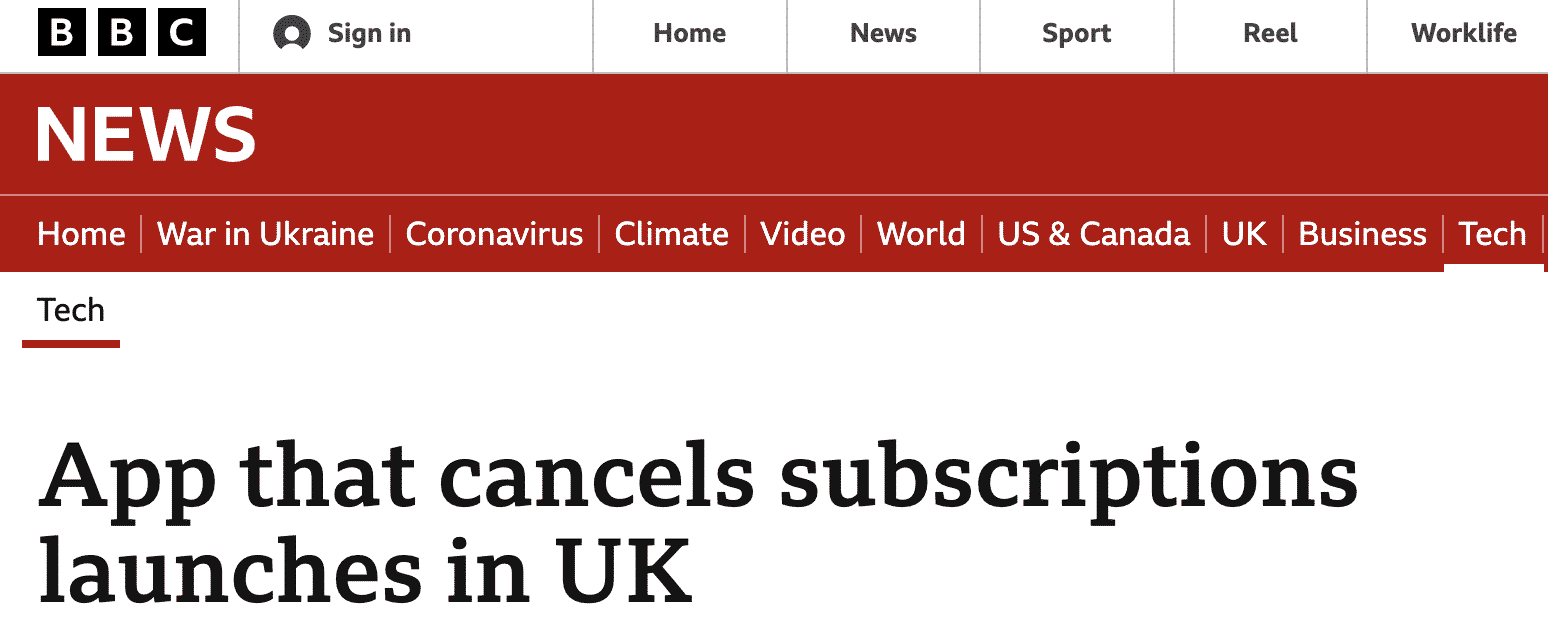 You can sign up for a free trial account at turnitin.com by creating one at RevisionAssistant. Inputs such as school name, Teacher ID, and your data may be entered after selecting the "start" button up top. With this, you may create a short-term account that can be used for a certain period.
Does a Turnitin Subscription Automatically Renew?
The duration of the free trial period is 60 days (weekends included). There will be no automatic renewal of subscriptions after you try out the Revision Assistant. You can fill out the online form on their site to have a sales representative contact you when you're ready to buy this program.
After the 2022 Free Trial, How Much Does Turnitin Cost?
To begin, Turnitin only allows a small number of authorized resellers to distribute their product for educational purposes. A non-repository teacher account with Turnitin may be obtained for as little as $1.6 per month for individual usage. Turnitin's institutional package begins at $2,000 for a small school with a handful of students, and the price goes up from there.
Use the DoNotPay Virtual Credit Card to Prevent Automatic Renewal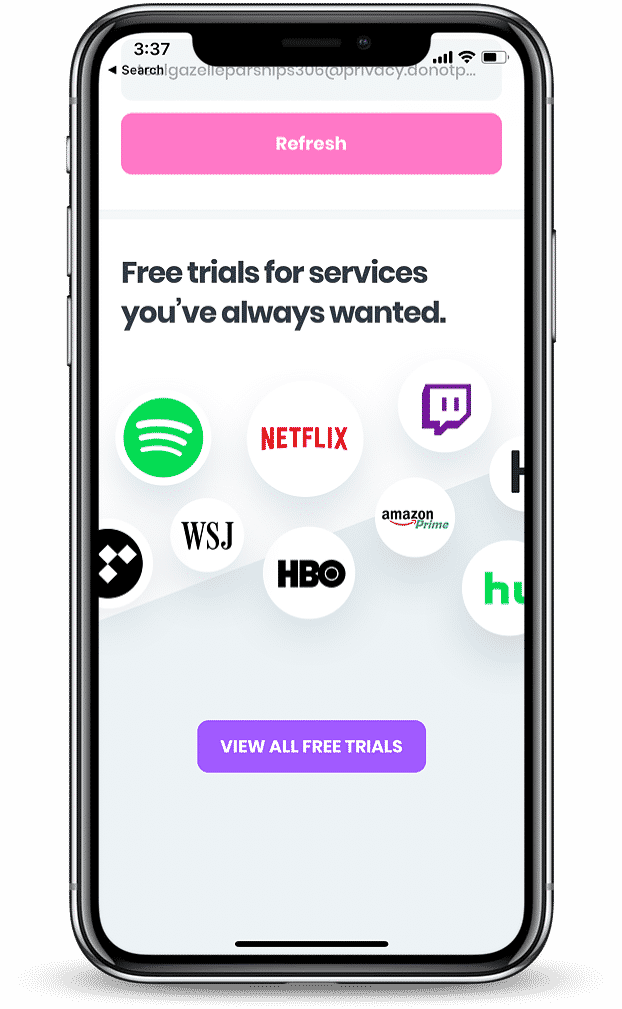 A reminder doesn't always work, and we wind up paying for memberships we forget to cancel before the free trial period is over. It doesn't matter how much a service costs. If we can save even $10 or $20, we can use that money toward something far more worthwhile. We at DoNotPay have created a virtual credit card for usage in trial periods. Creating a DoNotPay account is quick and easy and can be done from any computer browser.
If you've never used a virtual credit card before, DoNotPay can help you learn how to acquire one for free. The long-term savings are substantial, and the tool couldn't be easier to use.
The system works by producing a temporary credit card number that can be used to complete the required fields when applying for free trials. Because it is not associated with your bank account and contains no information about you, you need not worry about accidentally paying for subscriptions you do not want.
DoNotPay's Virtual Credit Card Provides Three Main Benefits
Produces a new credit card number with a one-time usage
Accepted by online bill pay systems
Prevents billing after expiration of trial periods
What Are Popular Alternatives to Turnitin?
One of the best alternatives to Turnitin is Unicheck. It is a cloud-based service that can be used in conjunction with Google Docs and other popular e-learning platforms. Unicheck employs those 40 billion online sites in its plagiarism checks.
One of the most popular alternatives to Turnitin is called Plagscan. It combines the functions of a document organizer with an online plagiarism detector. However, unlike full-fledged classroom management software, this app allows for the submission of work by students and participants.
Other Popular Alternatives to Turnitin
Product
Offers
Prices
Benefits
Quetext
Plans
Monthly
Yearly

Check 2,500 words (5 pages)
ColorGrade™ Feedback
Contextual Analysis
Fuzzy matching
Conditional scoring

Pro Basic
$9.99
$69.00
Pro Plus
$19 .99
$129 .00
Pro Organization
$49 .99
$499 .00
Unicheck
Pages
Price

Organizable online dashboard
No-verification Open API
Google Docs add-on
Bulk file checking

20
$5.00
50
$10.00
100
$15.00
Viper
Credit(s)
Price

Check against 10 billion+ sources
Amazing quality and fast scan speed
Direct source matching
Easy to interpret plagiarism score
Downloadable plagiarism report
Supports 56 languages
Wide range of file types accepted
Check for self-plagiarism

1
$3.95
3
$9.85
5
$14.50
10
$26.30
20
$39.50
50
$66.00
What Additional Services Does DoNotPay Offer?
DoNotPay offers more services apart from assisting you with your Turnitin free trial. DoNotPay is a one-stop shop for solving a wide variety of common problems, from parking fines to service-related complaints. DoNotPay can be accessed using any web browser, so you can examine some of the features offered: