Get a Beer52 Free Trial Securely With This Virtual Credit Card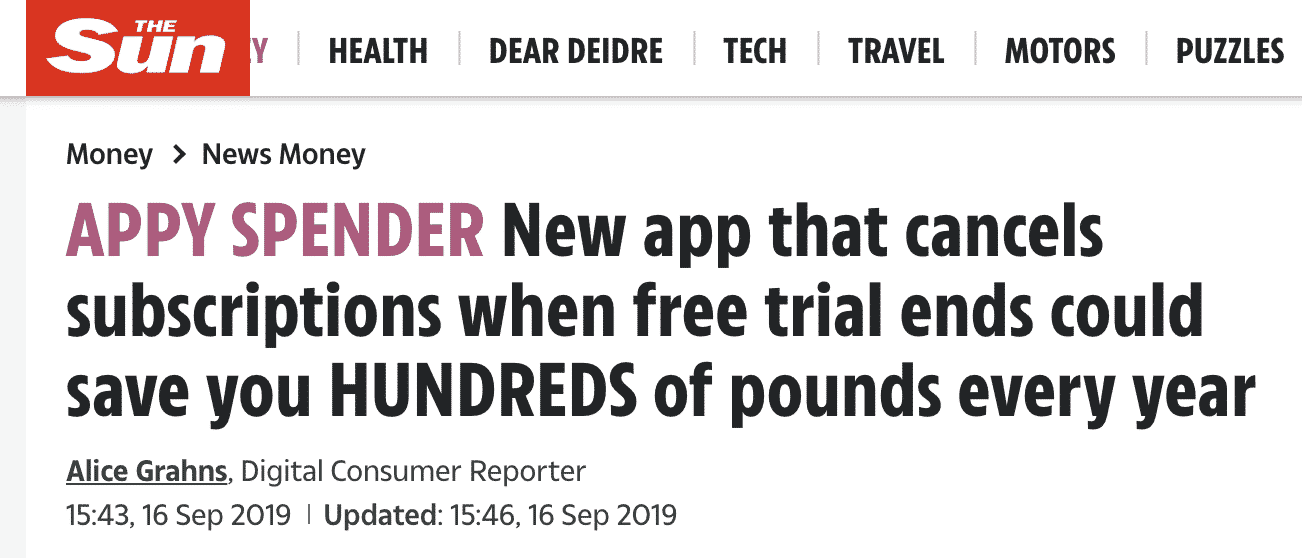 With so many exciting products and services available online, it's easy to get drawn into the thrill of signing up for lots of free trials. Free trials allow you to try out the goods and services that you want without the commitment of a full subscription. However, when it comes to giving out your personal information to get the free trials you want, you could end up in hot water.
Many free trials, like a , require you to provide a credit card number. Even if the company tells you that the initial trial is free, unless you take action to cancel or pause the subscription, you could be looking at an expensive charge after the free trial is over. However, when you utilise DoNotPay's virtual credit card, you don't have to worry about incurring a charge due to your .
Does Beer52 Offer a Free Trial?
Beer52 is a subscription service designed for beer lovers everywhere. While Beer52 is primarily known for its beer offerings, there is also a wine club that inspired patrons can choose to sign up for. Every month, subscribers will enjoy a selection of specialty beers from different countries, customised according to your exact tastes.
While there is a cost to enjoy Beer52's subscription services, there is a free trial. The free trial is a good opportunity to see whether you like the service. Here are a few things to note about the Beer52 free trial:
The first box from Beer52 is free, if you sign up for the free trial, but you do have to pay a shipping cost.
The shipping cost varies depending on where you are located, but most postage is generally around £5.95.
You can choose a subscription start date when you sign up for the free trial, so you can have some idea when the recurring charge will hit your account - if you decide to continue the service, that is.
How to Get a Beer52 Free Trial on Your Own
If you want to sign up for a Beer52 free trial, here's what you can do:
1. Navigate to the "Get Started" button on the Beer52 website.
2. Click the button and begin entering your information into the provided boxes. If you have a promo code or coupon for the free trial, you would enter it at this stage.
3. The free trial box comes with eight beers, a magazine, and a snack. You will be able to choose, at this stage of the signup process, what date you would like to be charged the recurring subscription amount. You will need to remember this date if you choose to sign up on your own, so that you can go back and cancel the subscription service.
4. You will be asked to confirm your billing date, personal information, and shipping details at the final stage of the signup process. If everything is correct, you can click "place my order" and your Beer52 free trial will be confirmed.
How Much Does a Beer52 Subscription Cost After the Free Trial?
After the free trial period, Beer52 will renew and charge your card the fee. The service renews on a monthly plan:
| | |
| --- | --- |
| Beers per month | Cost |
| 8 beers/month | £27 |
| 10 beers/month | £32 |
| 12 beers/month | £37 |
You will be billed every 28 days, with the cost of delivery wrapped into the overall fee. Be aware that some situations might call for a shipping fee, and if there are additional shipping charges, the monthly amount will increase.
DoNotPay's Virtual Credit Card Saves You Money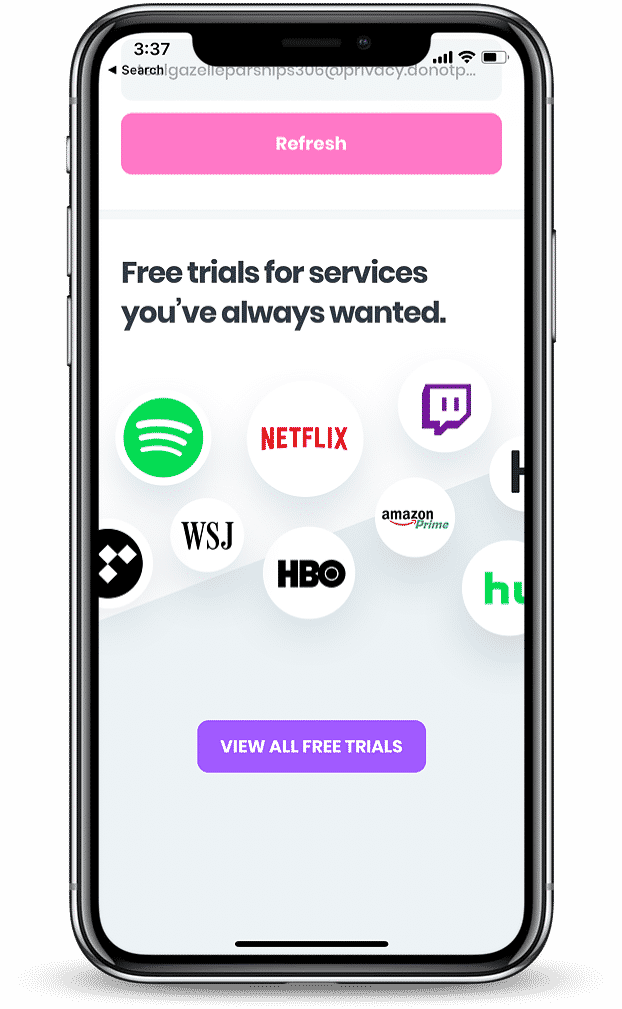 Few things beat the enjoyment of drinking a delicious craft beer in the comfort of your own home. While Beer52 is a delightful service, it can easily get pricey - and if you aren't yet sure that Beer52 is for you, DoNotPay can help save you from expensive fees. DoNotPay's virtual credit card is an easy way to get the free trials that you want without the financial commitment. Here's what to know about the DoNotPay virtual credit card:
1. DoNotPay's virtual cards are designed for one-time use, so you can sign up for free trials and not have to give out your personal information.
2. Virtual credit cards from DoNotPay won't go through when hit with a recurring charge, so you can just experience the trials you want without the long-term commitment.
3. You can't make actual purchases with the DoNotPay virtual credit card. They are an easy, convenient way to get access to the trials you want without having to worry about going back later to cancel a subscription.
What Else Can DoNotPay Help With?

DoNotPay is your solution for getting free trials online! Here are a few other things DoNotPay can help you with: