Score a Sky Cinema Free Trial Without Giving Your Credit Card Info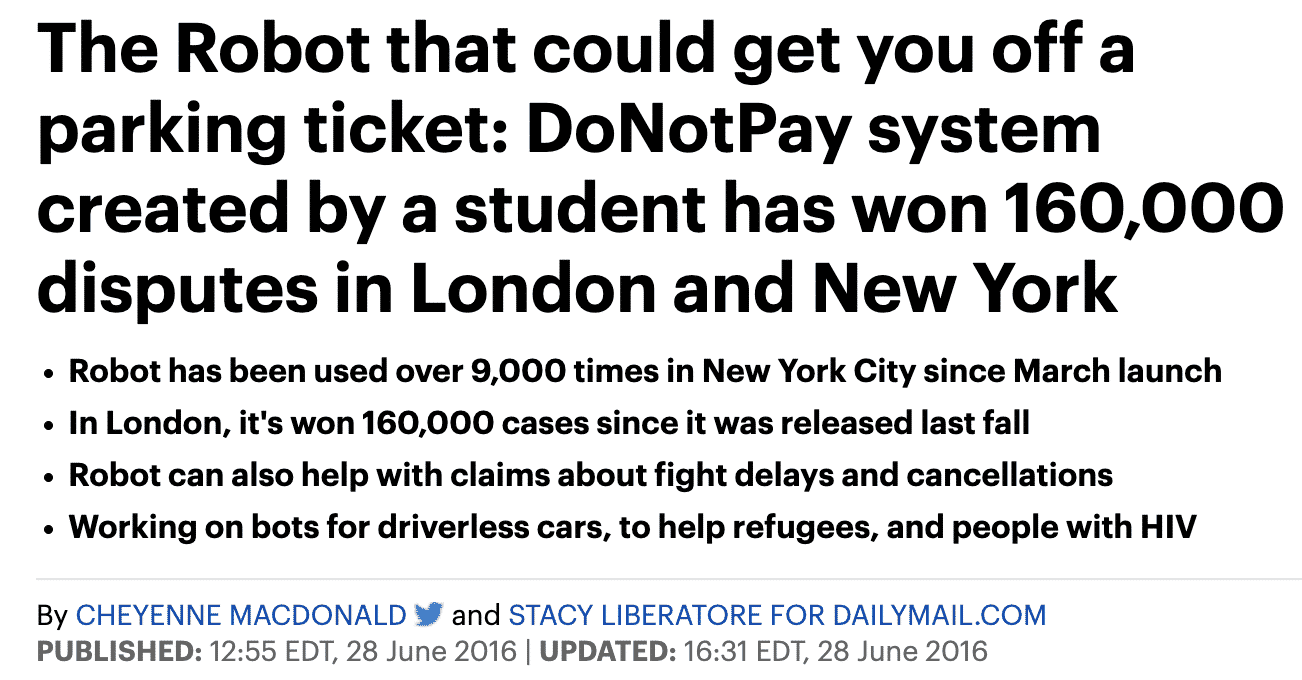 These days, movie fans of all ages can enjoy a wealth of exciting content without ever leaving their home. Television and movie subscription services are a great way to get all the shows and films that you want at an affordable bundled price. The hardest decision you have is picking which service is right for you - and when you are on the hunt to find the right entertainment subscription service, let DoNotPay be your guide.
DoNotPay can answer any questions that you might have about scoring a Sky Cinema free trial without the possibly-expensive commitment. With the DoNotPay virtual credit card, you can enjoy services such as a Sky Cinema free trial with ease, and since you don't have to give up your sensitive financial information, you don't have to worry about pricey recurring charges.
About Sky Cinema
Sky Cinema is a subscription film service that is owned by Sky Group. The service offers a wide variety of original films, known as Sky Originals, as well as blockbuster movies from all over the world. Promising an "unrivalled range" of big-name movies, Sky Cinema is a popular choice for pop culture fans who want to enjoy all the best and brightest entertainment from the comfort of their homes - or wherever they happen to be.
Does Sky Cinema Offer a Free Trial?
There are several subscription packages available from Sky Cinema, including packages that offer you access to Netflix. Prices vary for a Sky Cinema subscription, but the good news is that if you want to try out the service for free - you can test it with a free trial. Sky Cinema offers a four-week free trial, during which time you can decide if the subscription service suits your needs.
Does Sky Cinema Automatically Convert to a Paid Subscription?
As with most free trials, Sky Cinema will automatically switch over to a paid subscription once the trial period ends. When you set up the free trial, you will be prompted to enter your billing information, and once the free trial ends, you will likely see that charge on your bank card. However, you can bypass the expensive recurring charges by using the DoNotPay virtual credit card.
Sky Cinema Prices
Sky Cinema prices vary, depending on the package, but here are some things to know about the company's subscription packages.
Sky Cinema Pricing and Packages

Sky Cinema (the basic package) is £11 a month.
Sky TV, Netflix, and cinema is £38 a month for 18 months.
Build your own bundle for prices starting at £26 a month for 18 months.
How to Get a Sky Cinema Free Trial on Your Own
Are you curious to try Sky Cinema? Here's how to get a free trial on your own:
1. Go to the Sky Cinema website and click "get started" or "cinema." The website should feature a revolving list of new and current deals, so you can select the "free trial" option and proceed.
2. After selecting the free trial, you will need to enter all of your personal information, including name, address, date of birth, and why you are interested in signing up with Sky Cinema. You will also be prompted to enter your billing information so that the subscription can automatically renew after the four-week free trial ends.
3. Once you have entered all of your information and confirmed your personal details, you can confirm your selections - your free trial should be ready to start. If you have any issues accessing Sky Cinema during your free trial period, you can contact customer service through one of the online forms.
DoNotPay's Virtual Credit Card is the Easy Way to Get Free Trials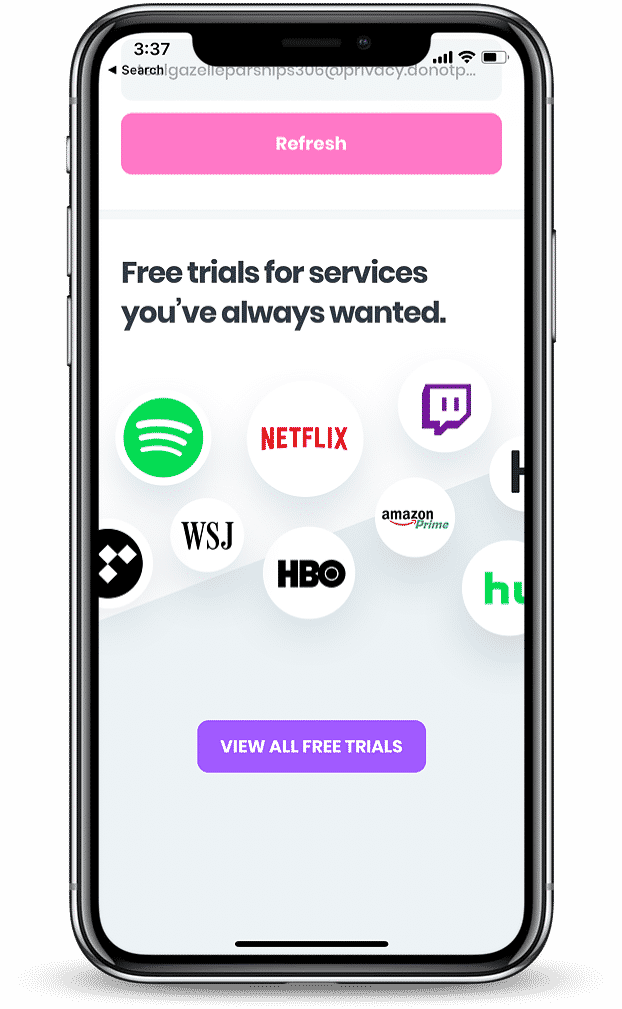 If you want to try Sky Cinema but don't want the commitment, you need DoNotPay. Here are some of the many advantages to using a DoNotPay virtual credit card when signing up for free trials:
1. Each virtual credit card gets deactivated after it's used, making the process quick and easy.
2. You don't have to put your sensitive financial information online when you use the DoNotPay virtual credit card.
3. The DoNotPay virtual credit card keeps you from having to stress about expensive recurring purchases - so you can enjoy all the free trials you want, including a Sky Cinema free trial!
How Else Can DoNotPay Help?

DoNotPay is the best solution for trying out subscription services in an internet-based world. Check out what DoNotPay can do for you: