Start Your Sportsnet NOW Free Trial With a Virtual Credit Card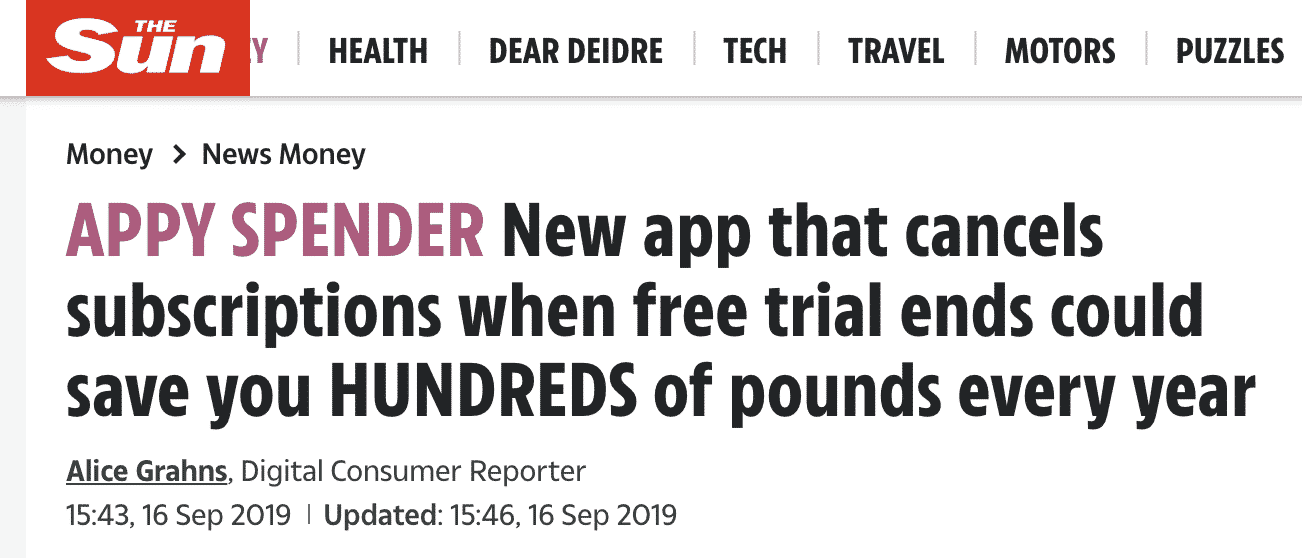 One of the best ways to try out new services and subscriptions is by utilising a free trial. Many services and brands offer free trials, which can help you determine if the service is one that you will truly use. When it comes to TV services and entertainment packages, free trials are especially valuable.
However, there is a drawback to free trials. When the trial period ends, you could get hit with a hefty fine to your credit card. If you forget to cancel the trial, it could end up being a recurring charge month after month, adding up to a significant sum. If you have questions about getting a Sportsnet Now free trial without having to compromise your personal information, you've come to the right place.
DoNotPay can help you get access to all the free trials you want, such as a Sportsnet Now free trial, all without having to turn over your credit card information.
What is Sportsnet Now?
Advertised as a digital destination for anyone who has a fondness for sporting events, Sportsnet Now gives fans 24/7 access to their favorite sports on any device. According to the Sportsnet Now website, while the company is based in Canada, depending on your provider and plan, sports fans around the world can get access to their favorite Sportsnet Now content. Here are some other things to know about Sportsnet Now:
Before signing up for Sportsnet Now, check with your TV provider to see if you are able to stream Sportsnet Now.
In July 2022, Sportsnet Now launched a variety of new package options for subscribers to enjoy.
If you don't have a TV provider, you might still be able to sign up for Sportsnet Now, depending on the device that you use.
Does Sportsnet Now Offer a Free Trial?
Many entertainment companies offer free trial periods, in order for potential subscribers to be able to check out the variety of content and see if the service will work for their lifestyle. Currently, Sportsnet Now doesn't advertise a free trial on their website, but that doesn't mean that they won't offer a free trial in the near future.
Here are the two package options currently offered by Sportsnet Now:
| | |
| --- | --- |
| 1. Sportsnet Now Standard | Billed on a monthly basis, this package includes Sportsnet's elite content lineup. While this package is $14.99/month USD, lower rates are available when you sign up for the annual pass, which is billed annually. |
| 2. Sportsnet Now Premium | This package includes the most leagues at the best price for hardcore sports fans and also features out-of-market hockey and WWE Network. This package is twice the cost of the Standard package, but when you sign up for an annual pass, you can save up to 40 percent on the cost of your overall bill. |
Very frequently, Sportsnet Now offers new and improved packages, and existing subscribers can often get access to special deals throughout the year.
How to Get a Sportsnet Now Free Trial on Your Own
Although Sportsnet Now doesn't currently offer a free trial, if you want to ask about getting a free trial, here's how you can go about asking after one:
Contact Sportsnet Now through their customer support portal. To use the live chat, you will need to enter your name and an initial question.
You will then need to wait for an agent to come online to answer your question.
Once you are connected to an agent, you can ask if there is currently a Sportsnet Now free trial that you can take advantage of. If there is a free trial or any special subscription offer, the agent can inform you about it and help you with the signup process.
DoNotPay Helps Protect Your Sensitive Personal Information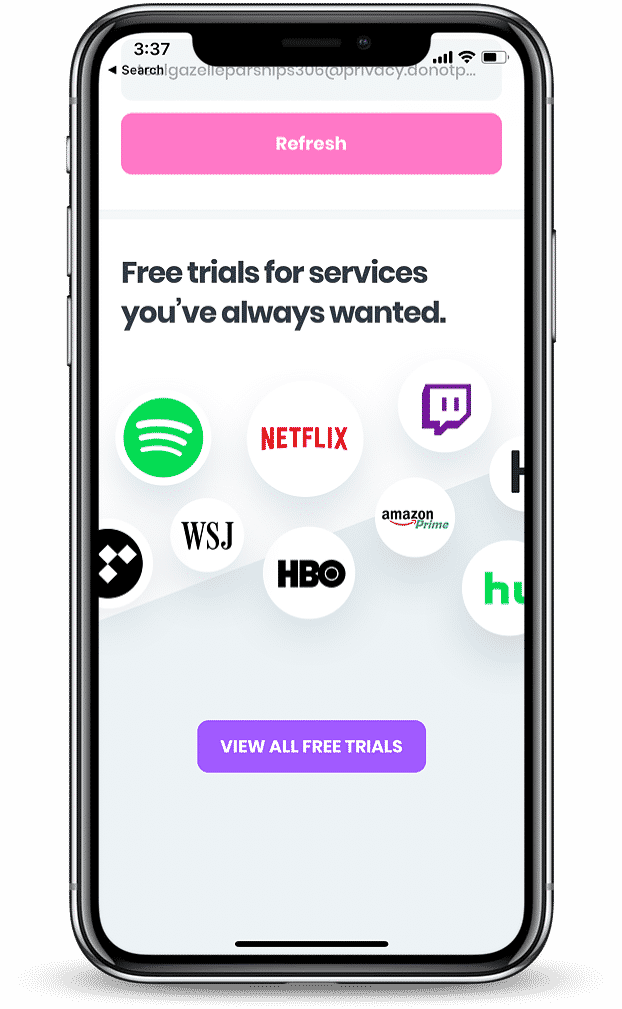 With any free trial that you sign up for, you will be responsible for remembering to cancel the subscription after the initial free trial period. This can end up being very expensive, with potentially multiple charges on your account. This can add up to a lot of money - but if you want to enjoy the free trials you want without the commitment, DoNotPay's virtual credit cards are the perfect option.
DoNotPay's virtual credit cards allow you to get access to the free trials you want to try out without the risk. The cards don't process any charges, so you don't have to worry about dealing with recurring charges. Plus, each card gets deactivated after it gets used!
How Else Can DoNotPay Help You?

DoNotPay can help you handle all the boring tasks that you don't have time for, as well as getting you access to all the free trials that you want to try out. Here are a few ways that DoNotPay can help you: