How To Cancel T+L Family Club in No Time
Travel + Leisure Family Club is a membership club focused on family-friendly services, benefits, and amenities, all in one place. T+L Family Club offers its members entertainment, shopping, and travel programs, along with a personal assistant service, available 24/7.
If you decide that you and your family no longer want to use T+L Family Club's services, DoNotPay can help you cancel your membership.
How To
Cancel T+L Family Club
Manually
You can cancel your T+L Family membership in two ways by yourself:
Canceling T+L Family Clube Membership Over the Phone
To cancel your membership with T+L Family Club, you'll need to:
Call the customer service at

1-855-289-4758

Wait for the first available agent to pick up

Ask the agent to cancel your membership

Give the agent your membership number and account details

Demand verification of your cancellation via email
Waiting on hold while listening to commercials or some creepy music must be frustrating, but what if there's someone to wait out the line for you? DoNotPay can help you jump the phone queue with any company's customer service.
How To
Cancel T+L Family Club
via Email
You can cancel your membership by writing an email. To do so, follow these steps:
Write a cancellation request

Send it to

contactus@tlfamilyclub.com
The tricky part about email cancellations is that you never know when your request will be granted. For as long as the company doesn't cancel your subscription, you count as an active user, and you'll be charged again automatically. With DoNotPay, you can get a refund from almost anyone—even companies that offer no refunds.
How To
Cancel T+L Family Club
With DoNotPay

Your safest option turns out to be DoNotPay. We can cancel your membership with any company within 48 hours. This is how you can cancel your subscription:
Open DoNotPay in any

Log into your account

Click on the

Find Hidden Money

option

Enter

Travel + Leisure Family Club

as the service you're canceling

Wait for an email confirming your cancellation
DoNotPay can cancel various subscription services, such as Archives, Ancestry, WorldVentures, Travelers Insurance, and many more.
| | |
| --- | --- |
| Can You Cancel With | Yes/No |
| DoNotPay | Yes |
| In Person | No |
| Phone | Yes |
| Email | Yes |
| Online | No |
Does T+L Family Club Free Trial Auto-Renew Into a Paid Subscription?

T+L Family Club's Terms of Use state that you will be automatically charged after the free trial. To avoid unwanted charges, you can use DoNotPay's free virtual credit card.
What Are Virtual Credit Cards and How Can They Help?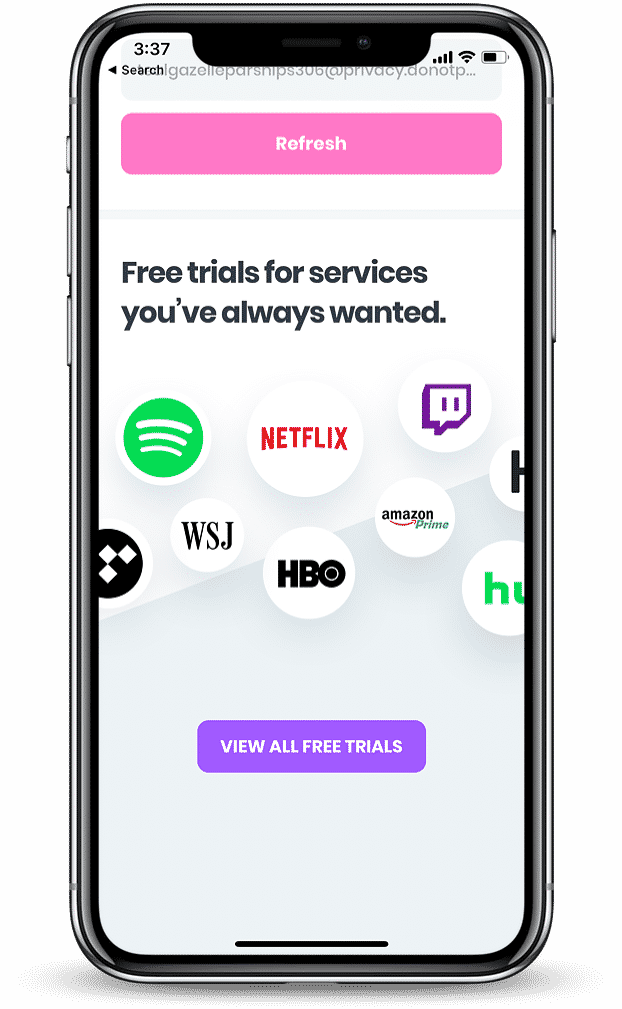 You'll save great amounts of money with DoNotPay's virtual credit cards. A free virtual credit card is a randomly generated credit card number that seems authentic to the vendor. Virtual credit cards contain no money, so there's no risk of unwanted charges.
This is how they work:
A unique credit card number is generated through a

virtual credit card generator

You use your free trial the same way you would with a real credit card

Your subscription is automatically canceled by the company after the free trial—since they can't bill you
Does T+L Family Club Offer Prorated Refunds for Canceled services?
Should you cancel your membership in the middle of the month, you won't be eligible for a prorated refund of the monthly fee.
Find Services You Pay for but Never Use

Finding hidden costs and eliminating them is DoNotPay's specialty. If you happen to notice some unusual and unexpected charges on your credit card, chances are you have active subscriptions you've forgotten about. DoNotPay can help you organize your subscriptions and never lose track of them again.
All you need to do is join your email and bank account to DoNotPay so that we can:
List the subscriptions you're paying for

Mark the ones that you never use

Suggest the subscriptions you should cancel

Cancel them for you
Have You Been Mistreated by T+L Family Club? Let's Sue Them in Small Claims Court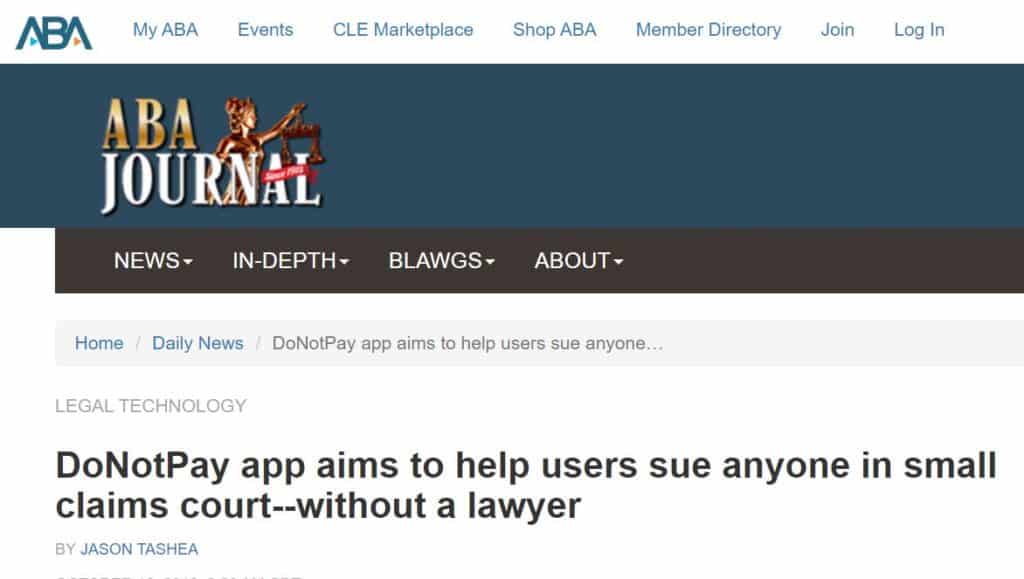 Among many other things, DoNotPay acts as a robot lawyer. Our app makes the whole legal process easier and less tiring. With the help of DoNotPay, you can sue almost any company and lower your stress levels.
We will gather all the information about your case and help you fill out your court forms. We'll generate a script for you—explaining how you should present your case—which you will use in front of the judge. We may not guarantee you a win, but we can guarantee outstanding quality—we were recognized by ABA Louis M. Brown Award for Legal Access.
DoNotPay Can Enable More Leisure for You—Stress-Free

DoNotPay was created out of frustration with big companies who take, take, take, and never give back. These companies have taken so much already, we wonder if there's anything else to give.
DoNotPay's on your side—we can solve a variety of administrative and legal issues. Our app offers help with bills for single moms, getting refunds from Justfly, JetBlue, and Expedia. We can also help you get compensation for delayed or overbooked flights.
To have us have your back, open the app in any , and find out what other features we have.
DoNotPay can help you:
Dispute your parking citations

Deal with speeding tickets