Skip Waiting on Hold for Nest Pensions's Customer Service Reps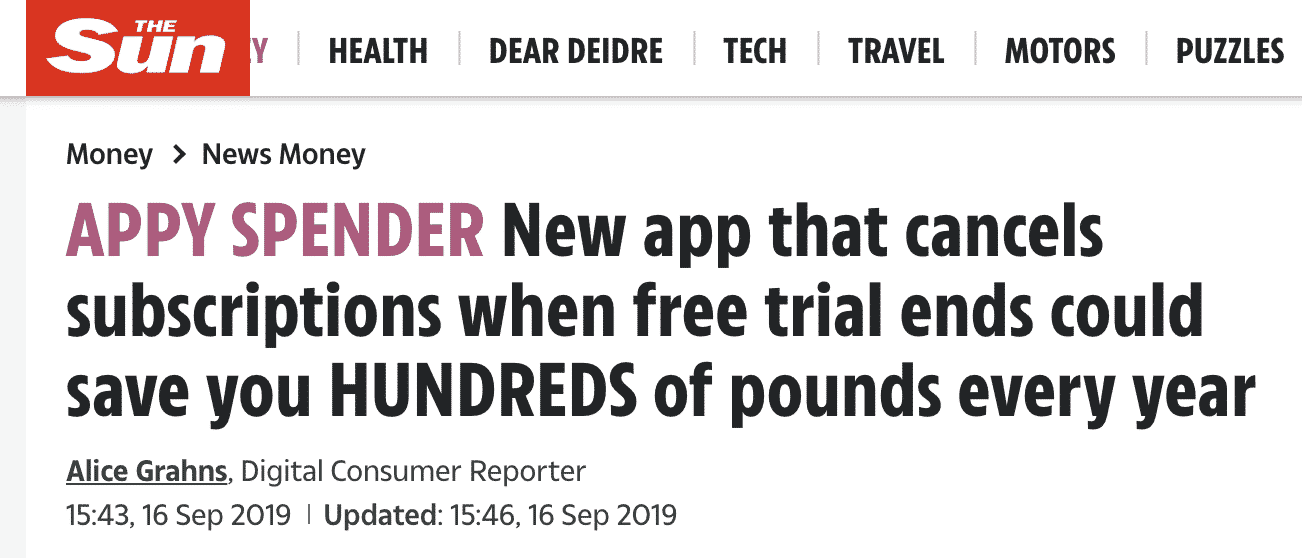 The National Employment Saving Trust (Nest) is a workplace pension scheme that the government of the United Kingdom founded in 2008. And just like most corporations, Nest has had a fair share of customer complaints. Some of these complaints include account issues, pension transfer, and staff service problems.  
Filing a complaint is never easy. It can take days or even weeks before your issue gets resolved. In the worst scenarios, the complaint can fail to be resolved completely, leaving you frustrated. You will wish you never worked with the company in the first place. However, there's a way to file your Nest complaints fast and easily. And this is through DoNotPay. DoNotPay can make contacting Nest much more convenient. Tag along to learn how to use DoNotPay to resolve all your customer service issues.
How to Contact Nest to Make a Complaint
Nest provides several methods you can use to contact them in case of a problem. You can either call, chat or send them an email. Here's how to go about it:
Nest Support/FAQ Site
FAQ Page
Nest Phone Number (Domestic)
0300 020 0090
Nest Phone Number (International)
+44 300 020 0090
Nest Web Chat
Live Chat
Nest Support Address
Nest,

Nene Hall,

Lynch Wood Business Park,

Peterborough,

PE2 6FY
By Phone 
You can call Nest at 0300 020 0090. The support team is always available Monday through Sunday, 8 am to 8 pm, and from 10 am to 4 pm during bank holidays. If you happen to call outside the UK, call the Nest support team at +44 300 020 0090.
Web Chat 
Nest has a live chat on their website, which you can use to get expert help from their trained operators. This service is available Monday through Sunday, 8 am to 8 pm, except on bank and public holidays like Christmas and the New Year.
Message 
You also message the Nest support team through the message feature provided in your account. You'll need to log in to the account to access this feature.  
Mail 
If you prefer sending a mail to Nest to let them know about the problem you're experiencing, you can send them a mail to:
Nest,
Nene Hall,
Lynch Wood Business Park,
Peterborough,
PE2 6FY
Note that when filing for a complaint, you need to provide your Nest ID, a detailed description of the issue and the time it happened, and evidence of the impacts, such as screenshots or copies of proof. 
Alternative Ways to File a Complaint Against Nest
If you have tried to contact Nest with no positive results, you can decide to take things a notch higher and use alternative ways to get Nest to address the issue. Here are three options you can try:
Use ADR (Alternative Dispute Resolutions) Schemes
You can use ADR schemes which are an alternative way of going to court. ADR schemes use mediation and arbitration to settle disputes. In the case of Nest, ADR schemes such as Financial Ombudsman Service Limited can come in handy.
Use of an Ombudsman
You decided to get help from an Ombudsman who will look over your complaint and help resolve the issue. An Ombudsman doesn't take sides between the customer and the company, but they can help investigate and develop a viable solution to the complaint. There are several Ombudsmen in the financial sector you can reach out to. These include the Centre for Effective Dispute Resolution (CEDR), Financial Services and Pensions Ombudsman (FSPO), and Channel Islands Financial Ombudsman.
Use of Small Claim Court
If Nest refuses to incorporate after a series of contact with them, you can decide to take them to court. Sue them through the small claim court, and if you've lost money in the process, they'll have to reimburse you. 
Get Any Customer Service Issue Resolved With DoNotPay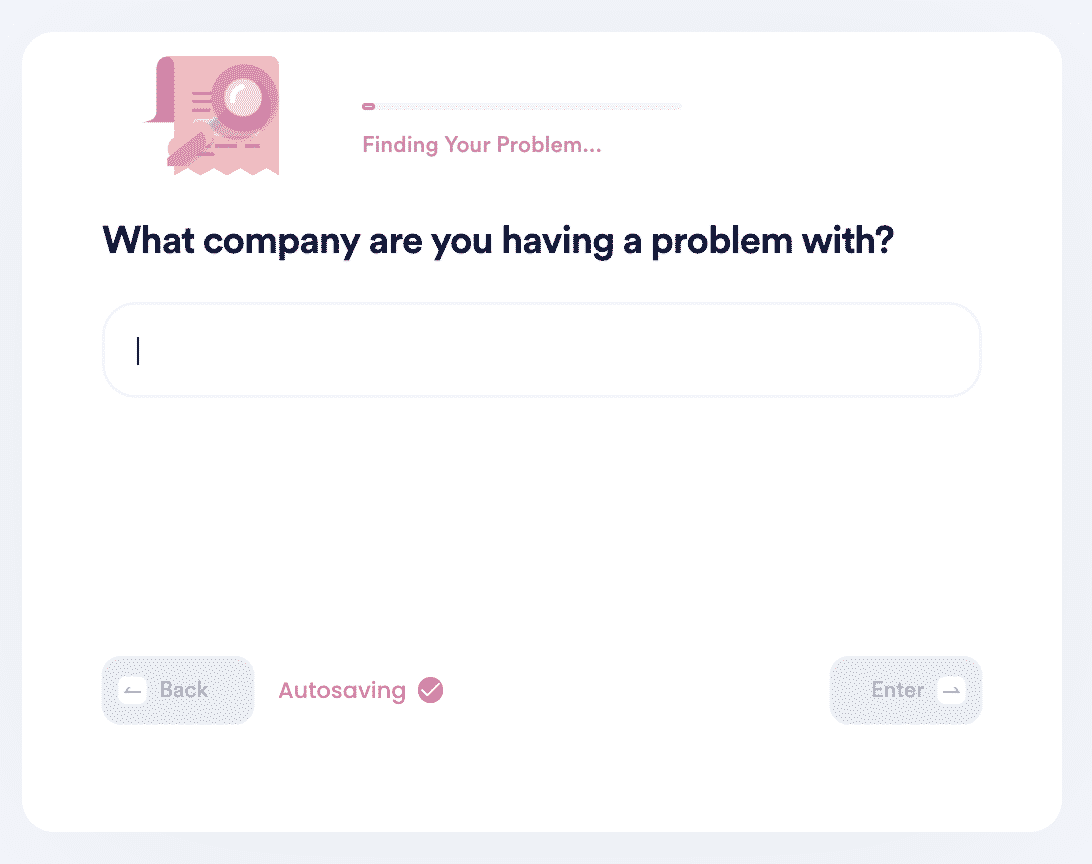 Customer service issues can be so tiring and time-consuming. They can also be frustrating, especially if you can't get a valuable solution to the problem. However, the good news is that DoNotPay is here to help. With the DoNotPay customer service product, you can file complaints fast and easily. DoNotPay will contact Nest in any way possible and get them to address the issue as fast as they can.
It doesn't matter if it's an issue with your Nest account, services offered by Nest, or a problem with the corporation as a whole; DoNotPay will make filing for the complaint a breath of fresh air.
We can also help you solve other customer service problems from other companies, such as:
What Else Can DoNotPay Do?

Helping you solve customer service issues is just one of the many things DoNotPay can help you resolve. We can also help you solve other issues such as:
Let DoNotPay Help You File a Claim Against Nest Pensions Customer Service
When you have a third party by your side to help you file a complaint, the process becomes easier and more convenient for you. And that is what DoNotPay is here to do; to make your work easy. Join DoNotPay today and never wait on hold again!