How to File BBC Complaints Online and Get Compensated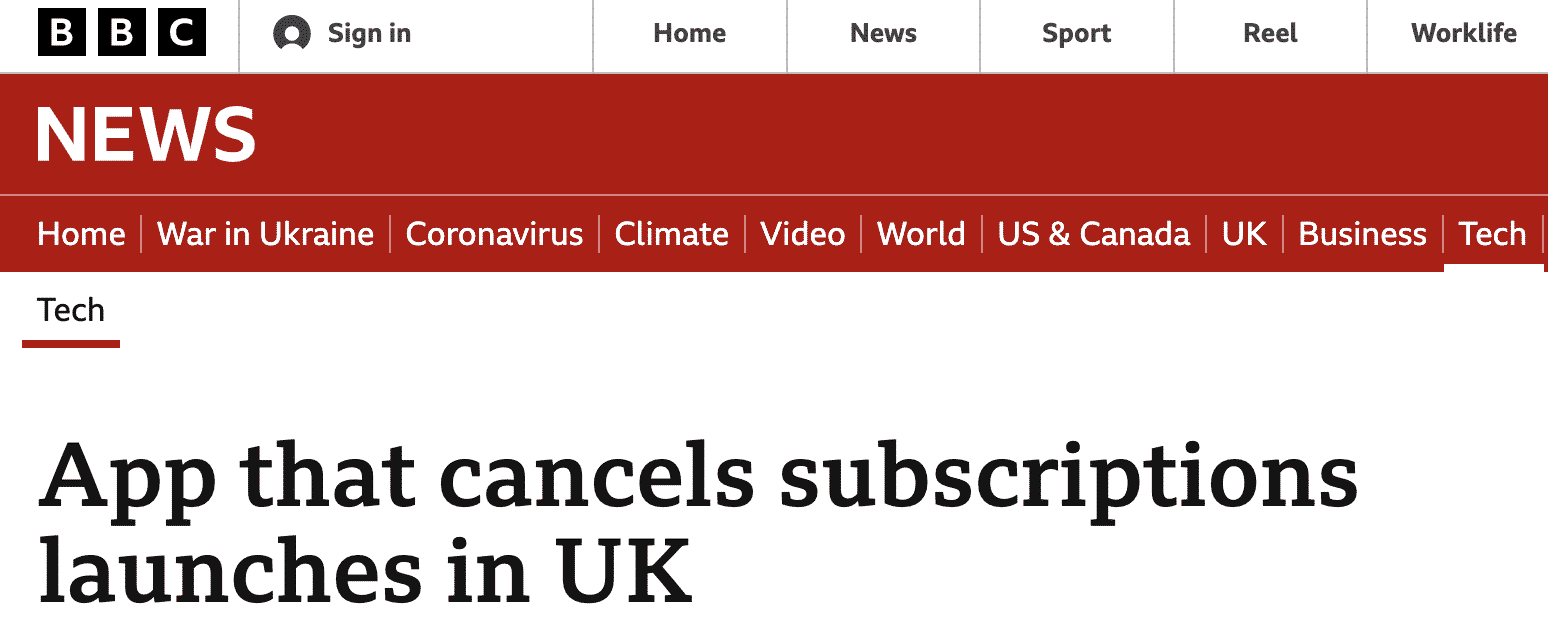 The BBC is a vast network of production media from the UK's government-sponsored studios and programmes. The BBC broadcasts all over the world and through a variety of channels and services. It's no surprise if a few customers, viewers, and users of services may need to make a complaint. Nothing works all the time perfectly, and sometimes, it goes terribly wrong. If you need to file a BBC complaint, DoNotPay can help. Whether there was an error in the news reporting or you can't log into your BBC account, there is a solution.
How to Make a Complaint to the BBC
BBC is one of those organisations that is prepared for complaints. With such a broad range of services, shows, and customers, complaints are something that can be expected. This is good news for each person with a legitimate issue, as there is a system in place to address your problems -albeit a slow one. BBC will accept complaints through an online form and may (or may not) respond within two weeks.
The government "parent company" Ofcom will also accept complaints regarding the BBC but has a less transparent way of handling them.
You can also choose to go through the customer service route if your issue is one of performance or account management rather than with the content itself.
Here are the three ways to send a complaint to BBC.
BBC Complaints form
Ofcom BBC Complaints form
BBC Customer Service channels
How to Sue BBC America in Small Claims Court With DoNotPay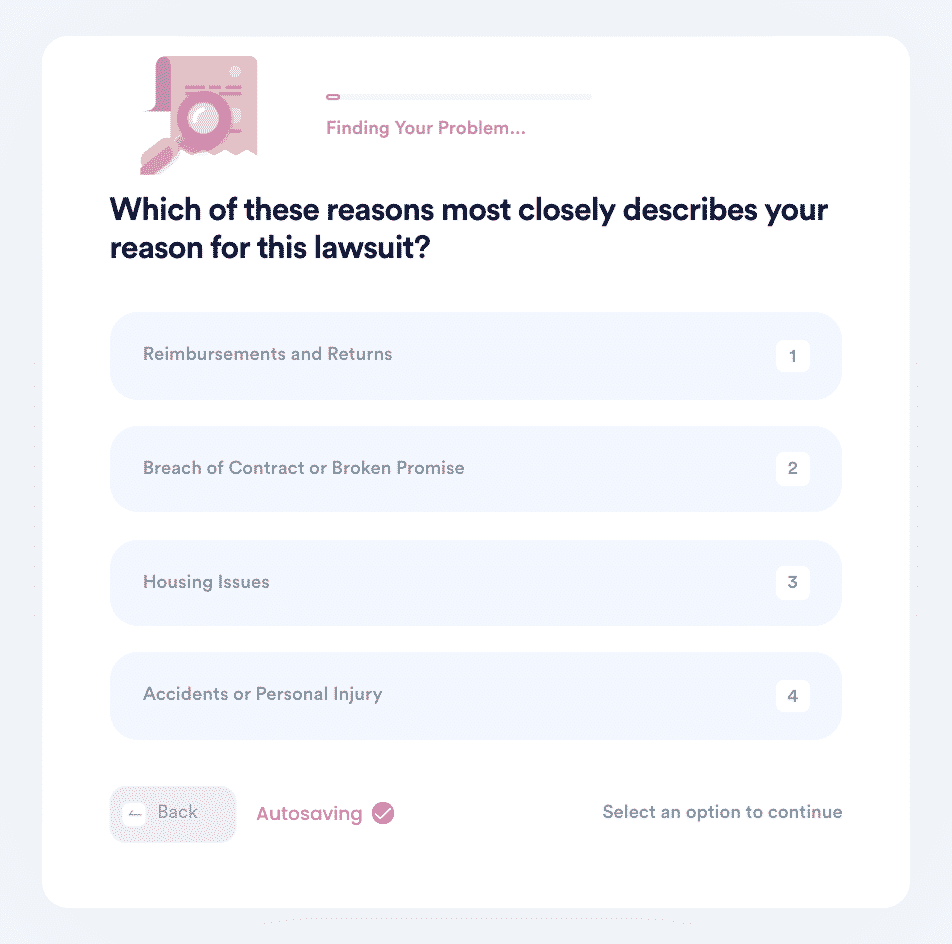 Sometimes, in matters of finances and account management, legal action becomes necessary. DoNotPay can help if you want to file a small claims court case against BBC America, the
US-based branch of the BBC service network. Filing a lawsuit often helps get a slow approval or response process rolling if your account is in an unusable state or you have been charged for services not made available.
Select Sue a Business in the DoNotPay app
Tell us about why you want to sue the BBC
We will draft the necessary court documents.
DoNotPay can help you draft a demand letter, prepare court documents, and even provide a helpful script for your court proceedings to make a necessary claim against the US-based BBC branch
Get Refunds and Cancel BBC Subscriptions With DoNotPay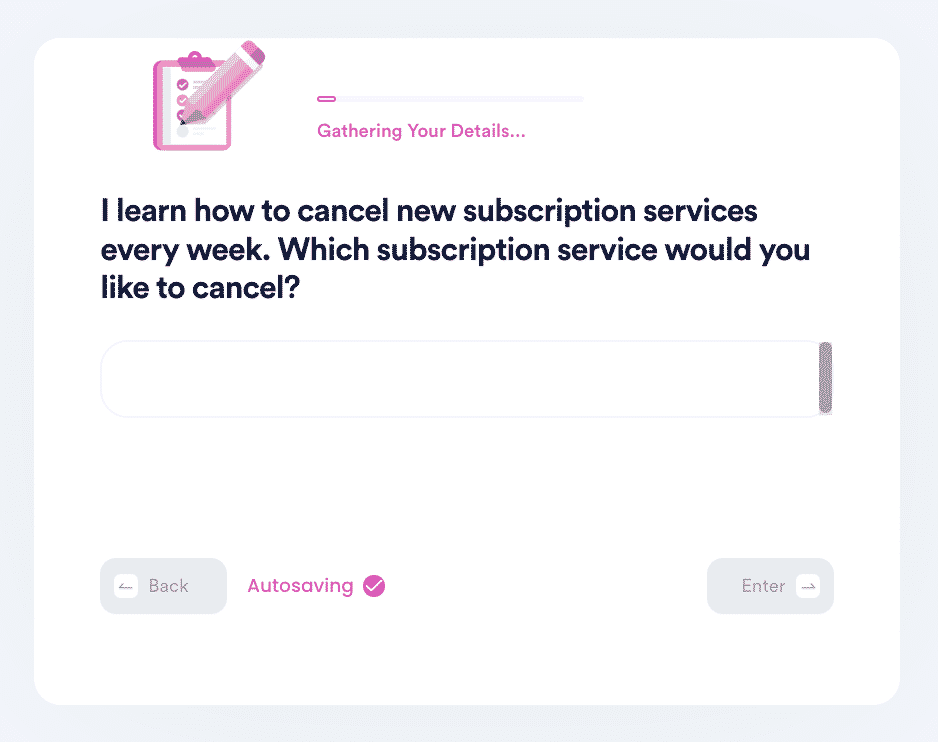 Do you have a BBC streaming subscription that needs to be cancelled? Cancelling an account or recurring payment can sometimes be harder than it should be. DoNotPay can help. With our Cancel Subscription service, we'll make sure those recurring payments and subscription obligations cease and desist right away. We can also help you restore your account if you are having access or control issues.
Did you purchase something from the BBC shop or buy a piece of digital media that was never delivered? You can get an immediate refund with the help of DoNotPay. Tell us what was bought and why a refund is appropriate, share a few documents or screenshots, and we'll send a demand letter so your required refund cannot be ignored.
Get Any Customer Service Issue Resolved With DoNotPay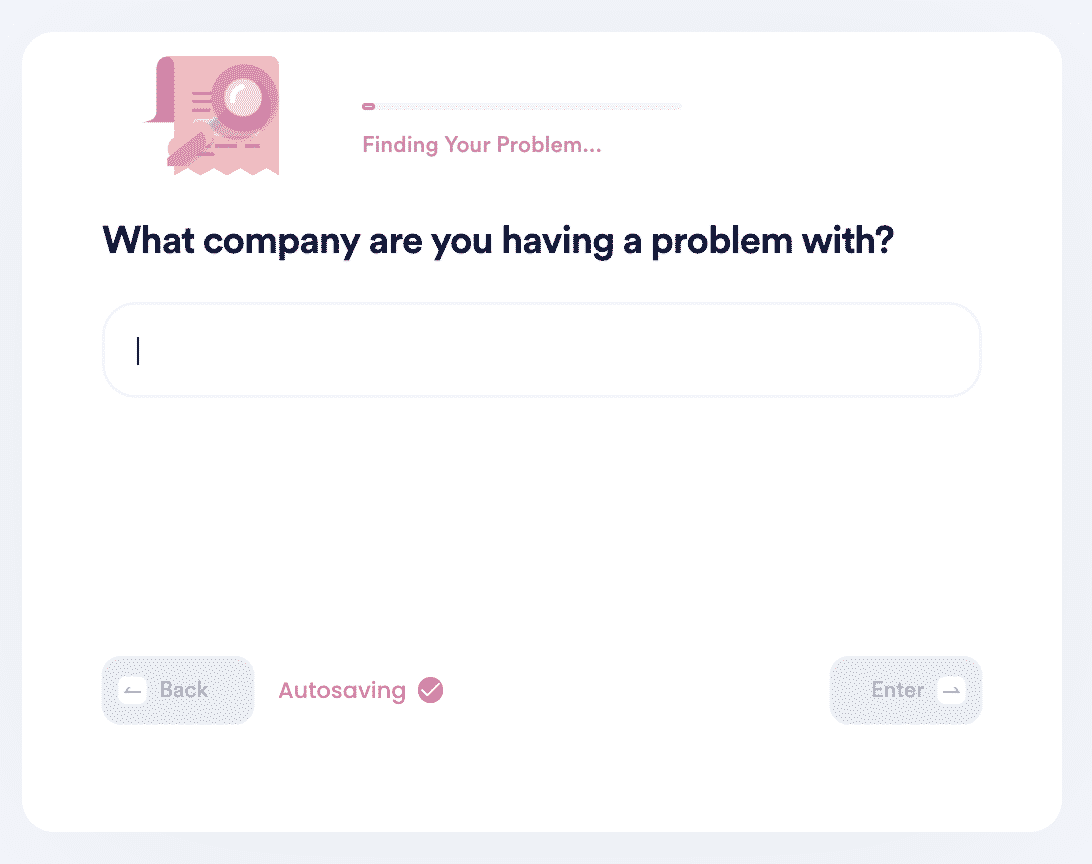 Dealing with customer service isn't always convenient or easy. Often, it's just a maze that never offers any solutions - unless you know how to push the right buttons. Let DNP be your "Exit" button to the endless customer service hassle and help you streamline the resolution to any issue you may be having.
DoNotPay has a variety of customer service tools to help you slog through the phone queues and email delays dealing with your BBC complaint. Let us know what the problem is and DoNotPay can contact customer service on your behalf. We can also wait on hold (we'll ping you when an agent picks up), and help with demand letters if customer service refuses to provide you with reasonable service.
Don't let companies give you the runaround. Use DoNotPay for any customer service issue such as:
What Else Can DoNotPay Do?

DoNotPay can do more than just tackle customer service issues. While we're proud of our customer service suite, we have many other products designed to make your life easier, more affordable, and more fun.
If you have a complaint or just something you want to make better, DoNotPay is here to help. Here are just a few helpful links to get started.
Let us save you time and money while accomplishing your tasks the easier way. Sign up with DoNotPay and allow us to make battling issues more convenient and cost effective for you.