How to Quickly File Your Complaints Against Tesco?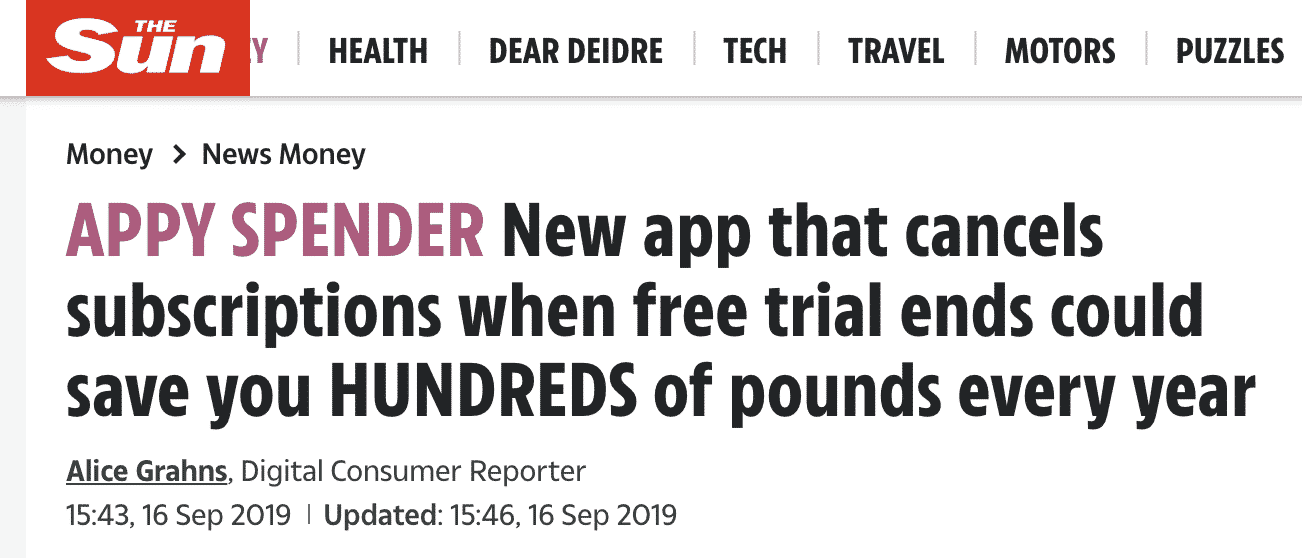 You love shopping at Tesco for groceries and more to keep your family healthy and well-fed. There's always a wonderful selection of fresh fruits and vegetables, and there's always a store nearby. Now, you can even order your groceries online for takeaway or have them delivered.
All of this convenience creates a variety of new opportunities for something to go wrong. You might have an unpleasant encounter with a staff member, or your delivery order might have missing items. When something goes wrong at a store or with your online order, you need to file a Tesco complaint. You hesitate to ring up Tesco customer service because you don't want to wait in the queue for the better part of an hour. It seems like companies make it difficult for you to complain about a product or service.
You know you need to file a complaint, but it can be a hassle and frustrating. You might consider that it's not worth the effort to complain, but you don't want it to happen again. You don't have to give up. Luckily DoNotPay is here to help you file you complaints with ease.
How to Make a Tesco Complaint
The first challenge when you need to file a Tesco complaint is finding an accurate way to contact the company. You've probably already tried ringing up your local store or called a number that wasn't working. It seems like the actual information isn't available. However, DoNotPay has gathered the information for you.
Here's a look at a few ways to reach out to Tesco to make a complaint:
Call the Customer Service
Via the Facebook Messenger
Twitter
Official Website
How to Reach Tesco Customer Support
Website
Contact Us
Phone Number
0800 323 4040
Monday to Saturday
7:00 am - 11:00 pm
Sunday
10:00 am - 10:00 pm
Twitter
@Tesco
WhatsApp
0800 917 7403
Monday to Friday
7:00 am - 11:00 pm
Saturday to Sunday
7:00 am - 9:00 pm
Get Any Customer Service Issue Resolved With DoNotPay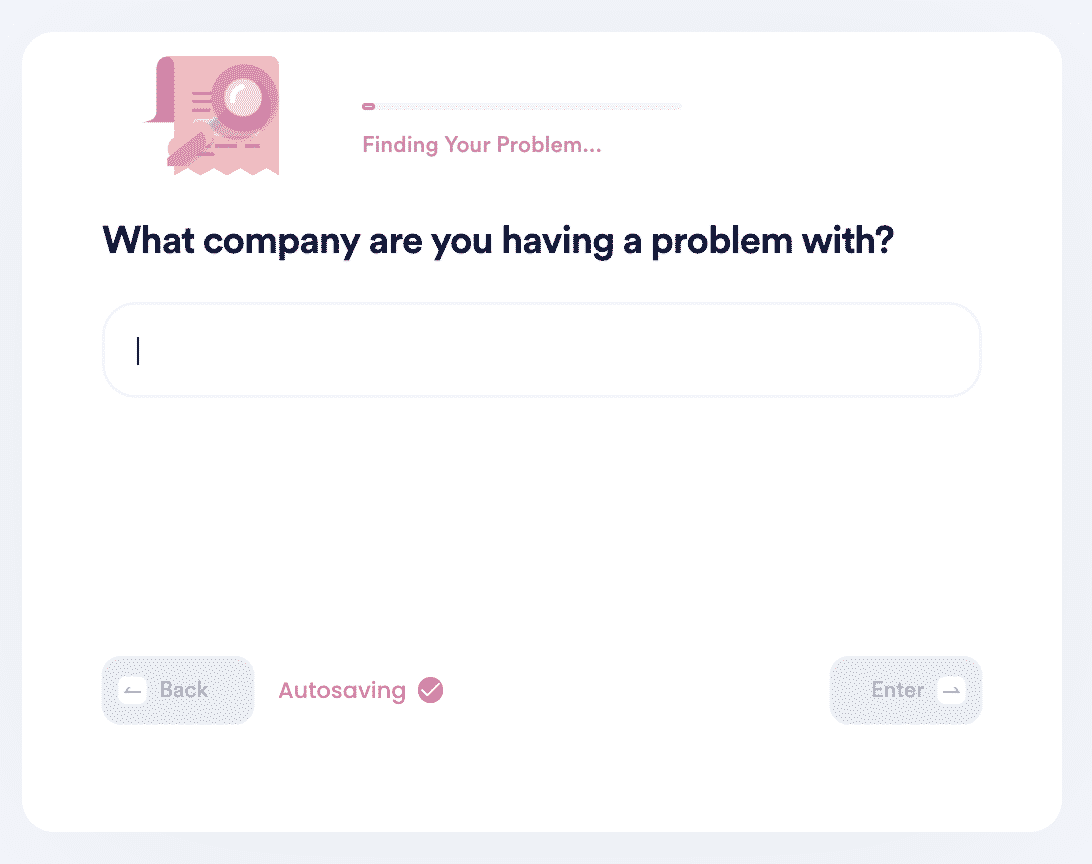 When you have an unpleasant experience at Tesco, or you get home to find out you received the wrong grocery order, you need to let someone know about it, so they can fix it. You might worry about the hassle involved by ringing up their customer service centre.
If you've already tried calling up Tesco, you might have been placed in a long queue and decided to hang up instead of wasting time. You need a way to file your Tesco complaint that's easy and doesn't waste a lot of time, so you get the desired results that you want.
In four easy steps, the DoNotPay app can help your file a Tesco complaint and get back to your normal routine:
After opening the app, you need to navigate to the DoNotPay resource page and look for articles on Tesco. There's even a search option to make it easier to find what you want.
When you feel like you've found the best option, go ahead and open the article to review the process for filing a Tesco complaint.
Within each article, you'll find the steps necessary to file your complaint or take other actions. You simply follow the steps to file your complaint with the desired company.
You're done. Now, all you need to do is wait for Tesco to respond to your complaint and go on to more important things.
DoNotPay Works Across All Companies With Just a Click of a Button
After you discover how easy and effective it was to use the DoNotPay app to file a Tesco complaint, you'll feel more confident filing complaints against other companies. You know that businesses try their best to make your experience wonderful and provide you with the goods and services you want, but sometimes, things go wrong. You won't need to worry about the hassle of making a complaint in the future. You know DoNotPay is always ready to help you.
Some of the most common companies are:
What Else Can DoNotPay Do?

While DoNotPay can make it a breeze to file a Tesco complaint, it isn't the only thing the app is good at. You can use the DoNotPay app to take care of a variety of challenges that pop up in your life, including the occasional one-off that seems impossible. You can check a few of these out or explore the app on your own:
Go ahead and file your Tesco complaint today the easy way with the help of DoNotPay!