How to File British Gas Complaints and Get Compensated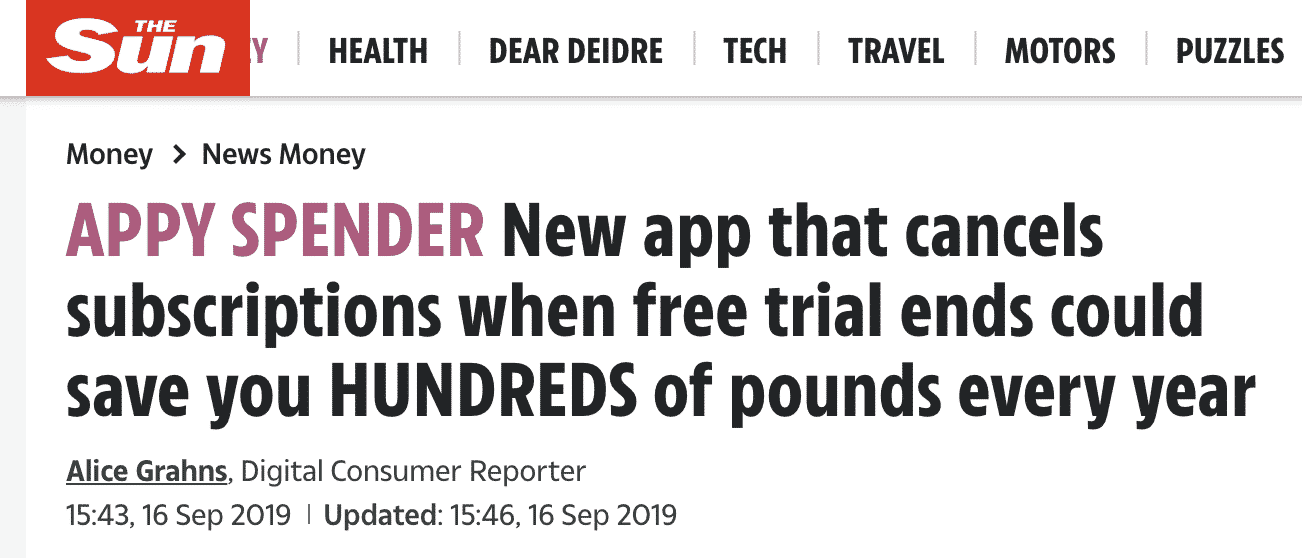 British Gas, also known as British Gas Services Limited or British Gas New Heating Limited, is one of the largest U.K. energy and home services companies. Their primary services include supplying gas and electricity, boilers and boiler cover and numerous other home services. Complaints against the company are common, with most people showing dissatisfaction with services like billing, metering, payments, customer service and credit management.
Filing a complaint against British Gas can be frustrating and time-consuming. It proves more challenging to contact customer services through the phone, as your call may be on hold for a long time. The customer representative may also take time before responding to your mail or email, and due to all these challenges, most people are forced to drop their complaints.
Fortunately, DoNotPay has created an easy way to file a British Gas complaint and get compensation. Continue reading to learn more about British Gas and how we can help you solve any issues with the company in less than two minutes.
How to Make a Complaint to British Gas
There are different ways you can make a complaint about any British Gas services.
By Phone
You can call the British Gas Customer services director. There are specific phone numbers for credit meter or prepayment go meter accounts. You should contact the company between 8 am to 9 pm, Monday to Friday and 8 am to 6 pm on Saturday. If you wish to discuss your complaint face-to-face, you can call the above numbers to help identify the company's nearest office.
By Email
You can shoot an email to let British Gas know of your complaint.
Through Web Chat
You can submit a complaint to British Gas by initiating a live web chat. Their customer service team is available between 8 am to 6 am, Monday to Friday, and 9 am to 5 pm on Saturday. While using the live chat, you will be required to provide your details, including your name, email, phone number, postcode and address.
By Post
You can write a letter of complaint to British Gas and send it to their Service Customer Relations Department.
Through Social Media
You can also try to send your concerns through the company's social media channels.
How to Reach British Gas Customer Support
Phone Number
0333 202 9802 (Credit Meter)

0330 100 0303 (Prepayment Go Meter)

Email
ev@britishgas.co.uk
Webchat
Help Centre
Post
Service Customer Relations

P.O. Box 699

Winchester

S023 5AR

Twitter
@BritishGas
Facebook
British Gas
Youtube
British Gas
Alternative Ways to File a Complaint Against British Gas
If your complaint has not been sorted out within two months, and you cannot agree on a way forward, you can decide to pass your complaint to the Energy Ombudsman or use ADR.
File a Complaint Against British Gas Using the Ombudsman
The Ombudsman is an independent body that is essential for solving disputes between energy suppliers and their consumers. You are not required to pay any fee while using the Ombudsman service, and their decisions are based on the facts provided by the conflicting parties.
You can contact the Ombudsman by calling them on 0330 440 1624 and 0330 440 1600 (textphone).
You can also email them at enquiry@ombudsman-services.org.
You can write to the Ombudsman and send it to this address: Ombudsman Service: Energy P.O. Box 966, Warrington WA4 9DF
Check their factsheet on the official website to learn more about their services and how they can help you.
File a Complaint Against British Gas Using Alternative Dispute Resolution (ADR)
The ADR offers a way for British Gas consumers to file a complaint against the company without going to court. The primary common forms of ADR include mediation and arbitration. There are well-established and prominent ADR independent parties in regulated sectors, including energy (Utilities and Home Services ADR).
You can file a British Gas complaint using the ADR if efforts to resolve your issues were unsuccessful or if it has been two months since you first filed your complaint with the company and you haven't been able to come into a mutual agreement. You can contact Utilities and Home Services ADR on 0203 540 8063.
How to File British Gas Complaint With DoNotPay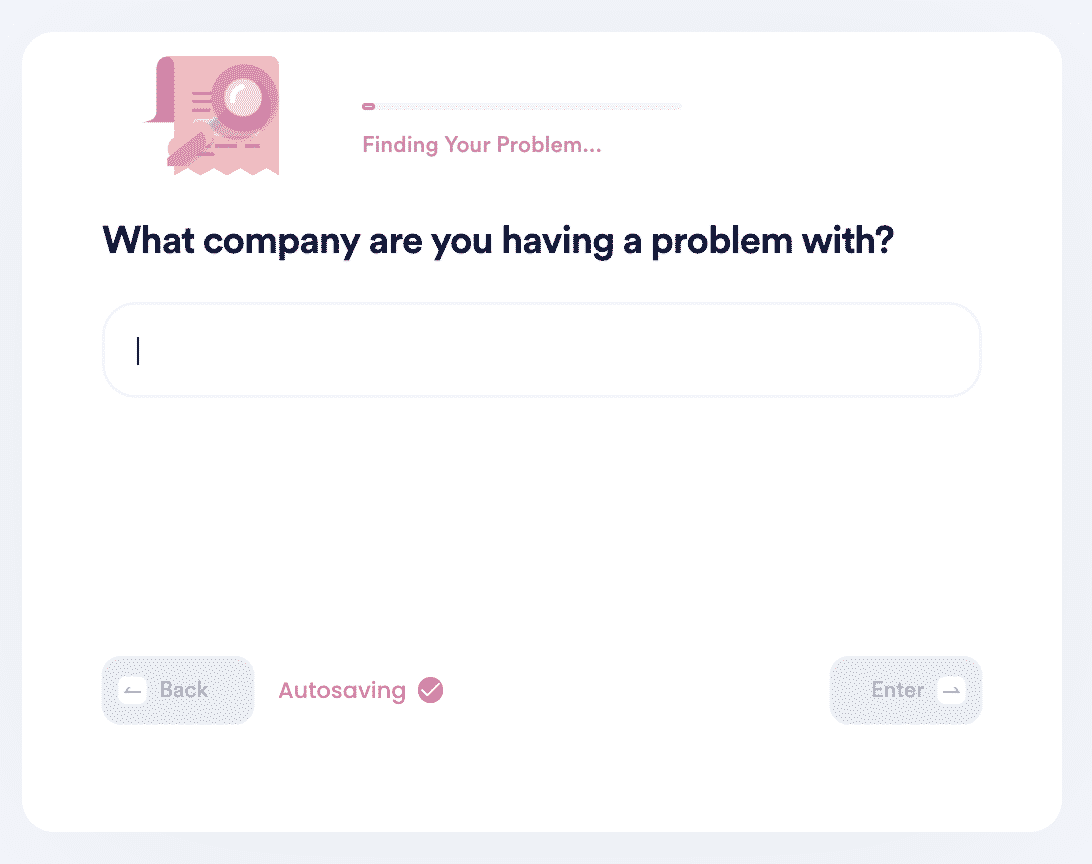 Filing a complaint with British Gas on your own is more likely to consume your time and money. DoNotPay has created the Other Customer Services Issues product that can help you contact British Gas and make demands on your behalf.
The product is easy to use. You simply choose the action that best suits your issue and indicate British Gas as the company that you have a complaint with. DoNotPay will create a solid case and file a complaint on your behalf and ensure you get the compensation you deserve.
Get Any Customer Service Issue Resolved With DoNotPay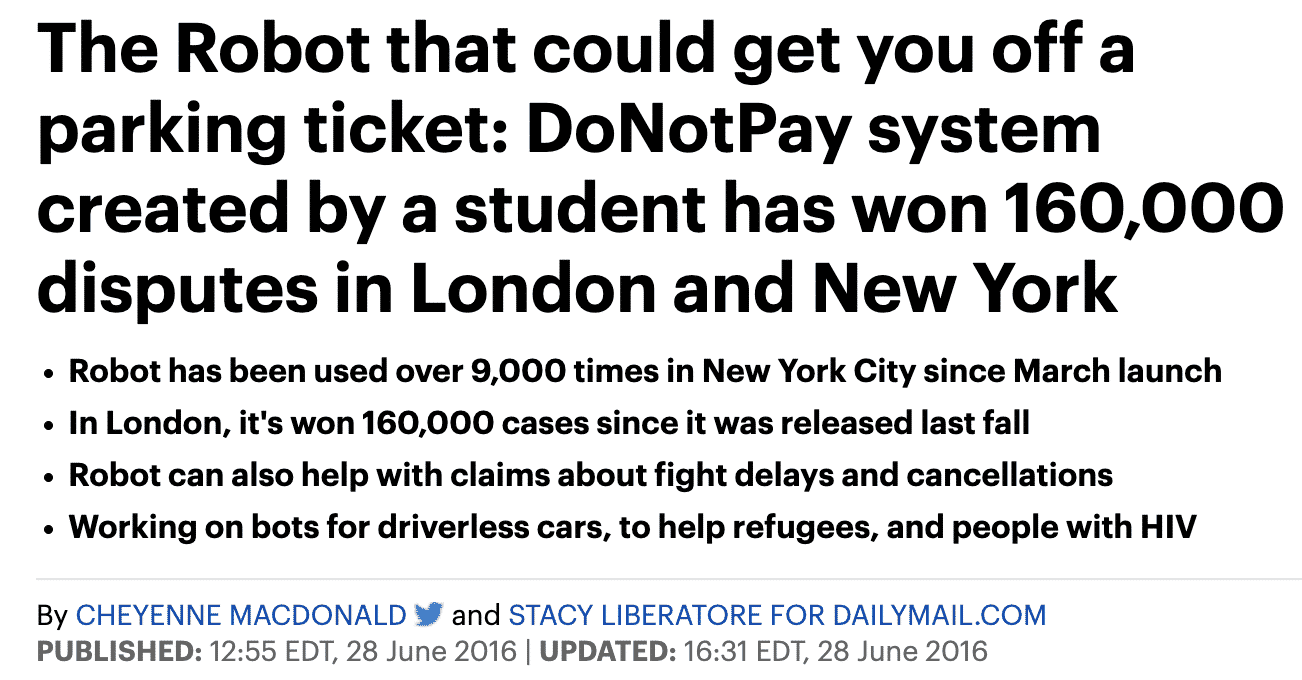 DoNotPay can also help you file a complaint with the following companies:
What Else Can DoNotPay Do?

The product can also help you solve other issues, including
Sign up today and let us file a British Gas complaint on your behalf!