Start a Virgin Media Free Trial Securely With a Virtual Credit Card

Virgin Media offers broadband services, TV packages, home phone service, and mobile phone packages. It's a convenient way to get many services needed for modern living. But can you get a Virgin Media free trial, or are you stuck with a bill to try their service? It is possible to get a trial period for free, but Virgin Media doesn't make it easy.
Here's what you need to know, and how DoNotPay can make it simple with a free virtual credit card.
Can You Get a Free Trial From Virgin Media?
Although they don't offer it on their website, it is possible to get a short Virgin Media free trial. When you sign up for their service, you are allowed 14 days to determine if it's reliable enough for you. If you aren't satisfied during this "cooling-off period," you're allowed to opt out of the contract without cost.
This allows you to try all the services you're interested in so you can get a full idea if they offer what you want. But be aware: you don't have much time to make up your mind.
Will Your Virgin Media Free Trial Automatically Renew Into a Paid Subscription?
Technically, the free trial is the first 14 days of a paid subscription. So it's not that you'll be automatically enrolled in a contract, but that you have a brief period to get out of the contract without added fees. Once it's in place, canceling a contract isn't easy, but we can help you with that, too.
If you can opt out before the 14-day cool-off period is over, that will be the easiest option.
How to Cancel Virgin Media in the First 14 Days
You will have to provide a credit card to sign up for the service, so if you don't cancel in time, that card will be charged for the service every month for the rest of the contract. If you decide you don't want that, be sure to contact the company to cancel within those two weeks.
Here are the best ways to notify Virgin Media: by phone, by post, or through live chat.
1. By Phone
The number to call depends on what type of phone you're calling from.
150 (if calling from a Virgin mobile or landline)
0345 454 1111 (if calling from any other phone)
Call the appropriate number and choose the prompt "If you're thinking of leaving Virgin Media."
2. Post
It's not the most time-efficient solution, but you can write to Virgin Media at:
Virgin Media
PO Box 333
Matrix Court
Swansea SA7 9ZJ
Be careful, because it's easy to exceed the 14-day cool off period if you're using the post.
3. Live Chat
You can also reach customer support through the Virgin Media live chat option. All you have to do is go to their contact page and select "Thinking of leaving." Follow the steps to cancel your service. If you're contacting them outside of business hours, you will have to leave a message so customer care can get back to you.
The DoNotPay Virtual Credit Card Can Help You Avoid Automatic Payments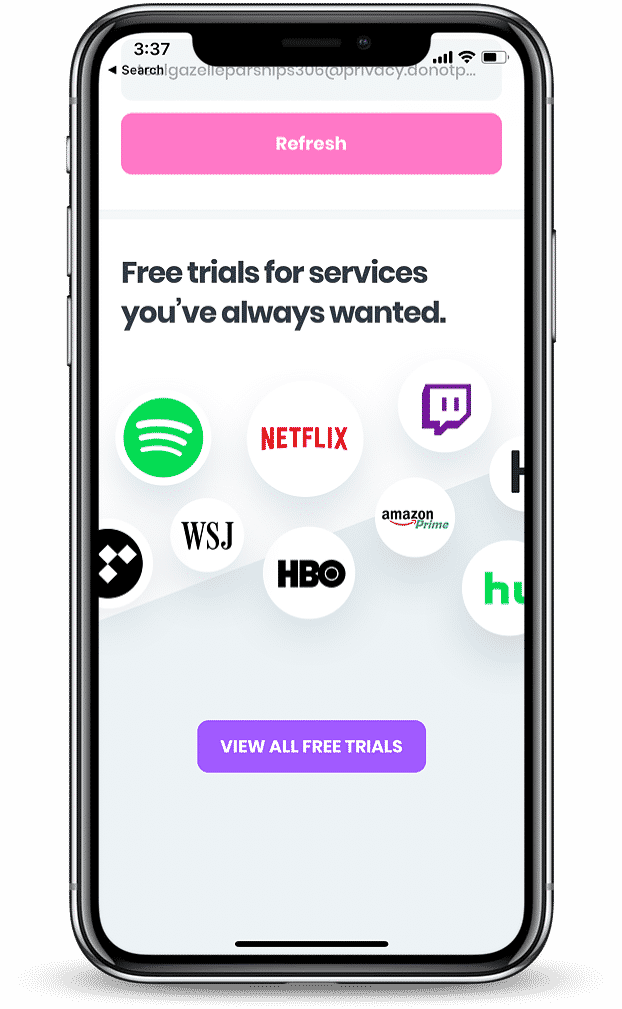 It's common for people to miss the cancel deadline for a free trial period and end up trapped with recurring charges. When it comes to Virgin Media, if you change your mind after 14 days, you're stuck in an 18-month contract. While it is possible to cancel your contract with Virgin Media, it's much easier to get out of it during the cool-off period.
DoNotPay created our Virtual Credit Card for situations just like this. We generate all the information you need to use a credit card online, including a random number. You can use this card to sign up for any service. But once the free trial ends, the service is unable to charge the card, because there's no money or bank account associated with the card.
How Much Does a Virgin Media Contract Cost?
The price of a Virgin Media contract depends on what services you choose.
Package
Monthly Fee
Inclusions
Big Bundle
£33

M50 Broadband
100+ TV channels
Home phone service

Bigger Bundle
£57

M100 Broadband
190+ TV channels
Home phone service

Ultimate Volt Bundle
£85

Gig 1 Broadband
Unlimited O2 Sim
230+ TV channels
Netflix Standard
Home phone service
DoNotPay Can Help You Get Free Trials That Stay Free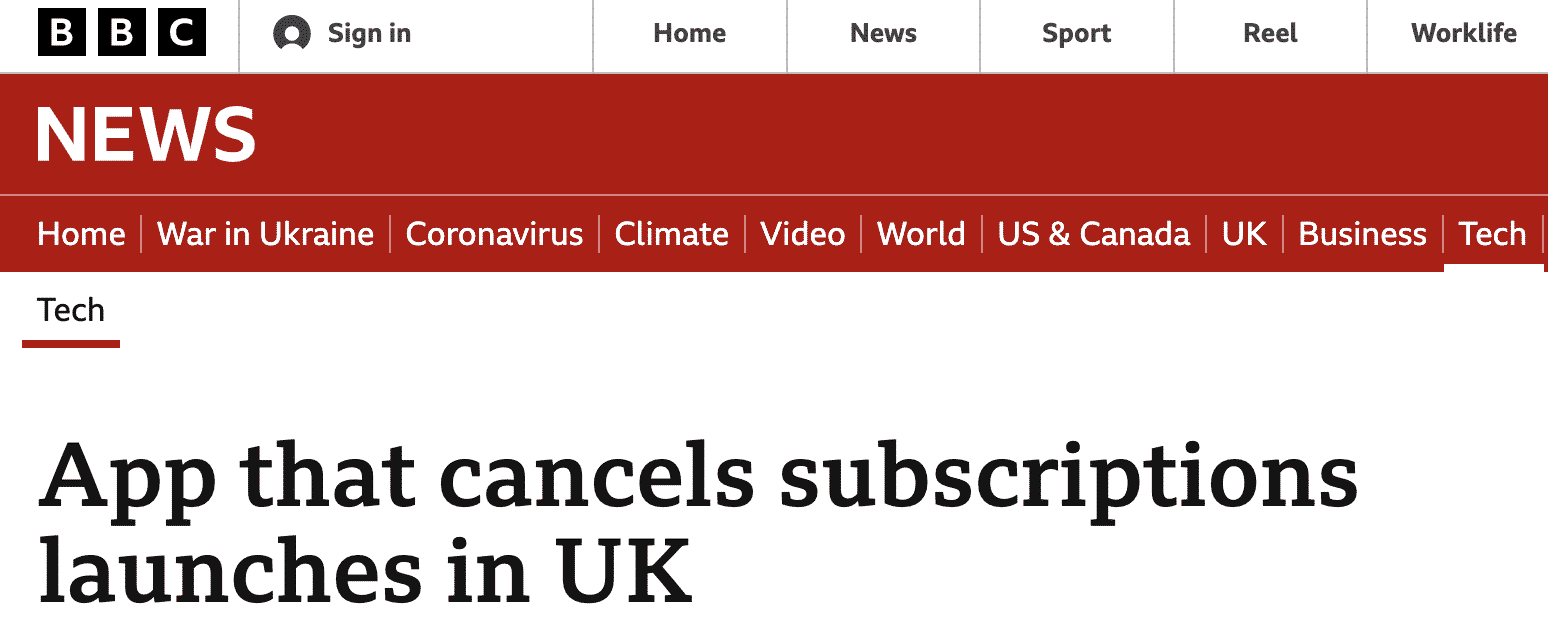 If you're interested in free trials, but you're worried about the risk of ending up with a service you don't want, DoNotPay is here to help. Our virtual credit cards can help you with many different types of free trials, so they actually end up being free.
You can use our service to try out:
And taking advantage of free trials without risk is only one of the services we offer.
DoNotPay Can Help You Get What You Deserve

Our Virtual Credit Card is just one small part of what we do. DoNotPay is here to put the power back in the hands of the consumer, so you can protect your rights and get what you're owed.
We can help you:
Sign up today, and you'll be amazed by all the ways we can make your life easier!