The Fastest Way to Cancel Your Virgin Media Contract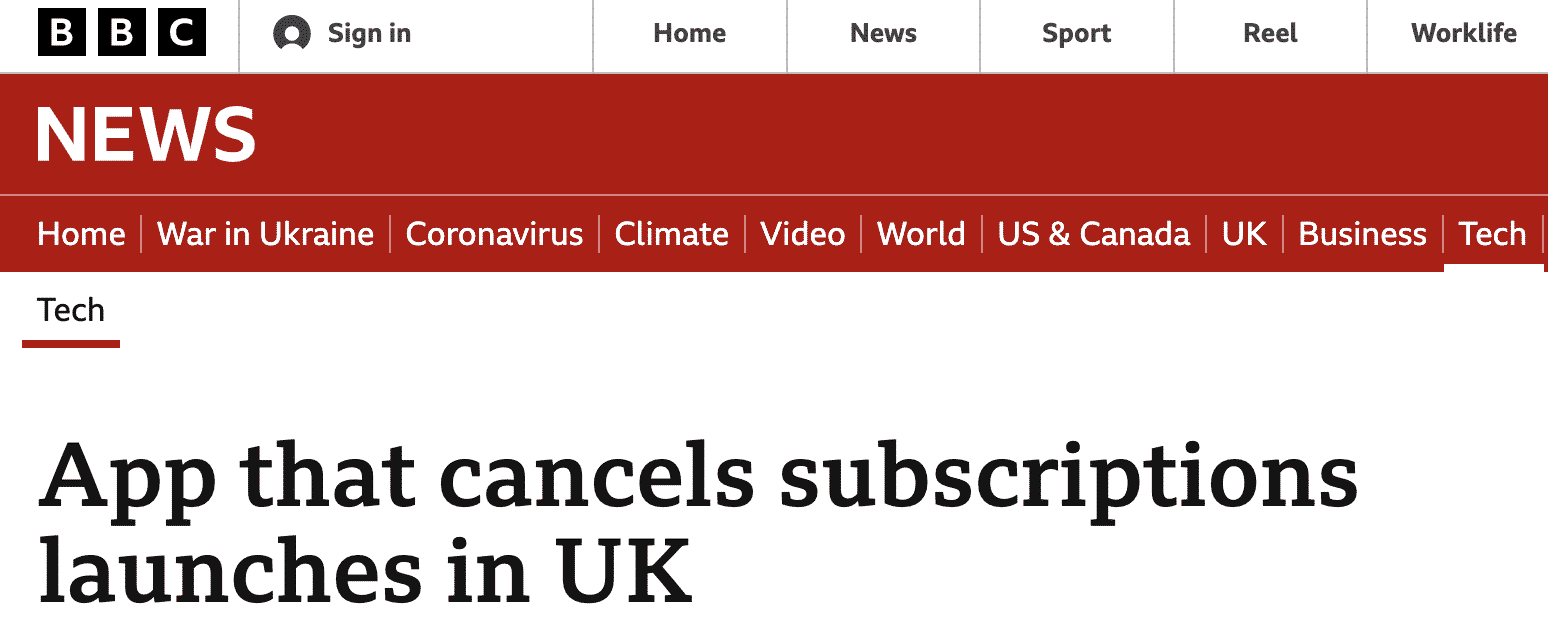 Maybe you are moving to a new flat or have found a better deal elsewhere. Now you find you must . Once you've decided to cancel, you may experience a sense of dread or feel nervous about the outcome. With DoNotPay, you can eliminate much of the stress and are more likely to get the results you had hoped for.
How To Cancel Virgin Media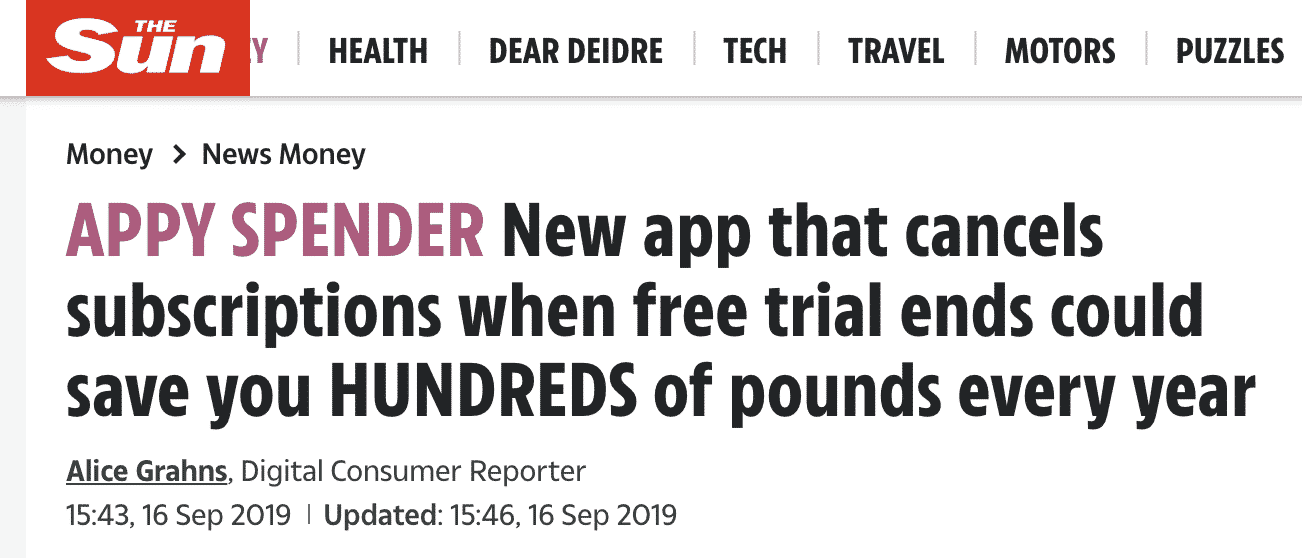 The company offers three different cancellation methods, which we will discuss in greater detail below.
Cancelling by Phone
Using a Virgin Media phone, dial 150 to reach customer service. From any other phone, key in 0345 454 1111. Keep in mind that extended hold times could apply.
Cancelling via Text
Send a text message from any phone to 07533 051809 and state that you would like to cancel. This is not an automatic process, as you must wait to be contacted by customer service after they receive your text message. That can take up to a few days, so be sure to send your text message to .
Cancelling by Post
Send a written cancellation letter to the following address:
Virgin Media,
Sunderland, SR43 4AA
Be sure to include the following information:
Full name
Address
Account number
Phone number
Date of cancellation
It can take anywhere from a few days to a week or more for your letter to be delivered. Accordingly, you should follow up to ensure your cancellation letter was received.
Cancelling Virgin Media Within the 14-Day Cooling Off Period
Under the Consumer Contracts Regulations, you may cancel your Virgin Media contract without penalty during the initial 14-day period. Use their online web cancellation form to request the cancellation.
Don't just assume that Virgin Media will follow through with your request. Many consumers report still being charged for services even though they requested disconnection during their cooling-off period. If you want to avoid haggling with Virgin Media, you can always allow DoNotPay to cancel your service for you.
After the Cooling Off Period Is Over
Once the 14-day cooling-off period is over, you will need to cancel using one of the methods discussed above. Be advised that Virgin Media does NOT want you to cancel and will do everything they can to persuade you to stay. As such, you can expect aggressive sales tactics and perhaps even stalling. No one wants to put up with that when all you really want is to terminate their service. That's just one more reason to let DoNotPay handle things for you.
Does Virgin Media Charge Any Cancellation Fees?
The company may charge a fee if you cancel before the end of your contract. How much does it cost to cancel Virgin Media? The exact cost will vary based on the length of your contract and the amount of time you have remaining. Below are a few of the fees you could encounter.
| | |
| --- | --- |
| Early Exit Fee: | When Charged-When terminating service before the end of your contract and after the 14-day cooling-off period |
| Equipment Fee: | When Charged-When Virgin Media does not receive their equipment back in a timely manner, or equipment is damaged due to negligence |
| Moving Fee | When Charged-When you transfer your Virgin Media service to a new address. |
Have DoNotPay Cancel Your Virgin Media Contract for You
DoNotPay can manage the cancellation for you. You can open DoNotPay in your web browser. DoNotPay is always the best and easiest option. Tell us which service you want to cancel: log-in and click on Manage Subscriptions, enter the name of the service, provide account details/information that will help us locate your account, and submit! DoNotPay will notify you once the service has been cancelled.
How to cancel in 3 steps:
Log in to DoNotPay and search for the Manage Subscriptions product.

Provide the name of the subscription service you want to cancel.

Provide your account details such as email address and username.
Once you submit the details, we'll work on cancelling your subscription! We'll even try to get a refund on your behalf.
Can DoNotPay Help Me Cancel Other Subscriptions?
Of course we can as this is something we do very well! If you have other subscriptions or services you would like to get rid of, don't keep paying for them when we can easily help. A few other subscriptions we could help you cancel include:
Other Things DoNotPay Can Help You With
Cancelling services is but one of the many things our service can do. As the world's first robot lawyer, we thrive on helping everyday people with ordinary yet frustrating tasks. Give us a chance to help you with
We Specialise in Cancelling Contracts Early
Don't keep paying on your Virgin Media contract. Instead, so we can help you get rid of them once and for all.