How to Request Travelodge Customer Service Refunds
Travelodge is a favourite hotel booking for many internet users. Travelodge allows customers to search and book rooms in hotels in different destinations around the world.
Even though you are looking forward to a relaxing holiday destination, anything can happen, forcing you to cancel your booking. Whatever the situation, you deserve a refund.
DoNotPay can help you when it becomes challenging to do so on your own.
How to Get a Travelodge Customer Service Refund on Your Own
If you have booked a room with Travelodge and wish to cancel, you are allowed to do so depending on the type of room you have booked. If you have booked a flexible room only, you will not be charged for cancellation if you inform them before midday of your arrival date. You must notify them by clicking on manage my booking on their website.
You will for the remaining nights if you decide to shorten your stay for flexible room rates if you do so after the scheduled date of arrival. You must cancel before midday at the hotel to receive a refund.
Travelodge will refund after ten days and only to the payment card you used when booking. The refund will include any extra charges you made, such as WiFi or SMS charges.
| | |
| --- | --- |
| Can You Request a Refund Via | Yes / No |
| DoNotPay | Yes |
| Email | No |
| Phone | Yes |
| Letter | No |
| Website | Yes |
| In Person | No |
How to Contact Travelodge Customer Service
If you have not yet checked in and wish to cancel your booking, you can reach out online or by telephone.
1. Cancel a Travelodge Booking Online
Go to the Travelodge and select manage bookings. Enter your booking confirmation number, hotel details, and the booker's surname click on search. Once you find the hotel, scroll down and click on cancel your booking, then confirm you want to cancel by clicking yes on the cancellation window.
2. Cancel a Travelodge Customer Service Booking Via Telephone
If you want to talk to customer care about your Travelodge booking, refer to the contact information on your confirmation email. Alternatively, you can call the central reservation team on the telephone number-08719 848 484.
DoNotPay can help you avoid all the complicated processes and help you get a Travelodge Customer service refund. We will make it easy for you to get in touch with the customer care representatives by holding the line for you and alerting you when an agent is available.
Challenges You May Encounter When Requesting Refunds From Travelodge Customer Service on Your Own
People interested in saving money always consider last-minute travel packages from hotel booking companies like Travelodge. However, since life is unpredictable, circumstances can force you to cancel a booking and seek refunds. Nevertheless, what most people have come to realise is that the process isn't easy.
Here are the challenges you are likely to encounter when seeking Travelodge Customer Service Refund:
You will be put on hold for long periods of time
You may have booked a non-refundable hotel room thinking it was refundable
Travelodge may fail to give you a refund if someone at the hotel doesn't sign off
You may incur additional cancellation charges
If you bought extra items not covered under the refund policy, you will surely lose money
It's clear that the process of asking for refunds can be challenging. DoNotPay gives you the opportunity to avoid all the stress and loss that comes with asking for refunds on your own.
DoNotPay Can Help You Get Refunds From Any Company

Travelodge Customer service is not the only place DoNotPay can help you get refunds. The chatbot can help you save money by requesting refunds from any company within minutes. We will contact the company and talk to the customer services agent and ask for a refund on your behalf once you give us the necessary information.
We can also help you get refunds from the following companies:
How DoNotPay Can Help You Get Refunds from Travelodge
DoNotPay has a free automated refund feature that helps users get refunds such as plane tickets and hotel rooms after booking. The service finds loopholes that make Travelodge and other companies non-refundable to refundable.
DoNotPay allows you to easily ask for refunds through the following steps:
Find the File a Chargeback product on DoNotPay.

Tell us which credit card (or ACH transfer) the payment was on, and enter the name of your bank and the merchant.

Select the reason for your chargeback, and provide relevant details, including the charge amount, the charge date, a description of the payment, and any files you can upload as evidence.
What Else Can DoNotPay Help You Do?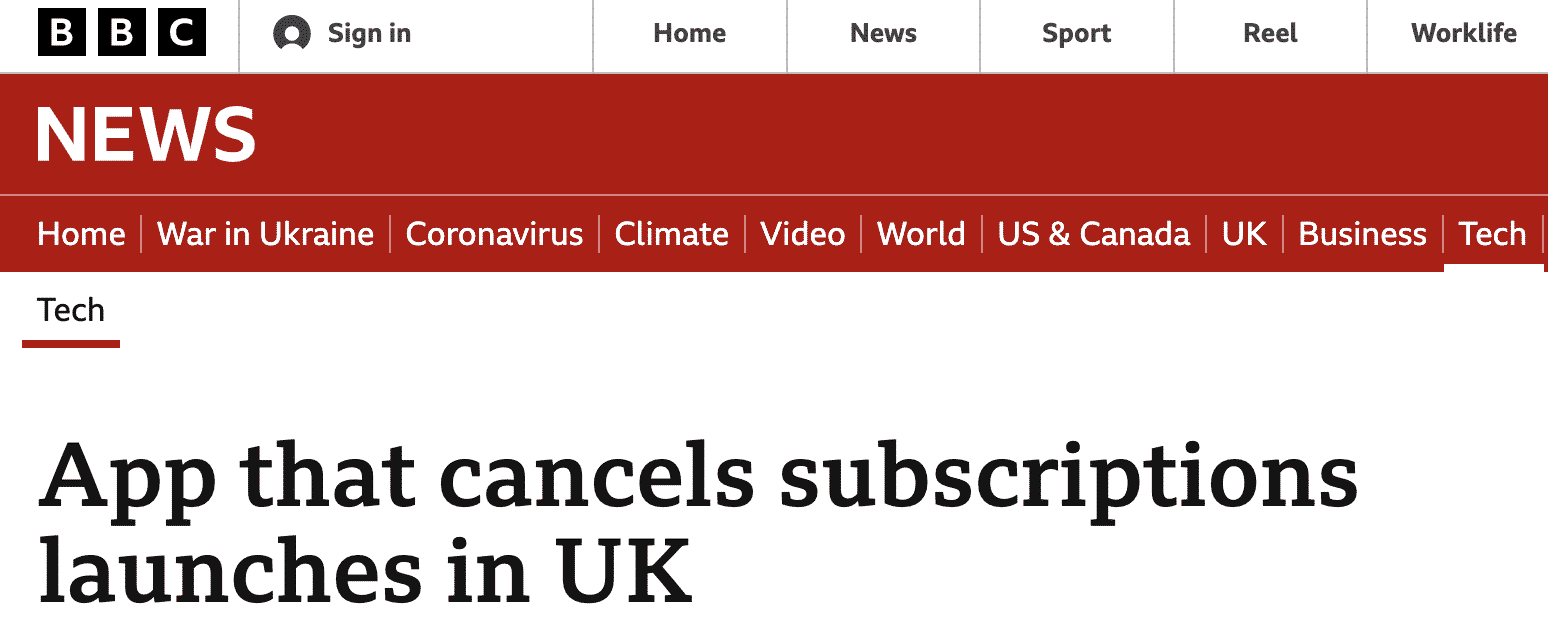 The goal of DoNotPay is to level the playing field by making essential services available to everyone in society. Once you give DoNotPay access to your email user account, it will scan your hotel room receipts to watch for price drops that could allow you to ask for a and cancel a booking.
DoNotPay has different features that could also help you ask for council tax refund and train delay refunds at the comfort of your home. We can also help you get the following services without any challenges:
Want your legal issues fixed without too much hassle? to DoNotPay today!