How to Get a NatWest Chargeback Easily
The internet has changed the way we do things, including shopping. Today, you can order virtually anything with a click of a button. But with the convenience comes the risk of scams, fraud and cons.
If you fall prey– like you order something that never comes, or someone uses your credit card to make unauthorised purchases–you can claim a . But before it gets to that, you'll need to contact the merchant and try to resolve the issue directly. If you're unable to resolve this, NatWest will contact the merchant to allow them to refute the dispute. You'll need to provide some documentation, such as a copy of your receipt and proof of purchase, as well as a detailed explanation of the problem.
NatWest will then determine whether or not chargeback is appropriate in your case. That's why it's important to word your explanation correctly. If you aren't sure how to do that, DoNotPay can help. DoNotPay is a legal chatbot that can generate a well-written chargeback letter and fax it to NatWest.
When Can I Issue a Chargeback With NatWest

has a timeframe within which you can issue a chargeback with them. Here is the breakdown:
| | |
| --- | --- |
| Type of Dispute | Claim Deadline |
| Fraudulent | Up to 6 years |
| Poor service or service not rendered | 120 days |
| Billing issues | 120 days |
If you've contacted the merchant and they could not help, NatWest can raise a dispute for you. Usually, they'll need the following:
The merchant's name
The transaction amount and date
Your account details
For some disputes, you'll also need to provide:
An invoice or receipt
The merchant's terms and conditions
Proof that the merchant is refusing your dispute with them
How to Get a Chargeback From NatWest on Your Own
You are eligible for a chargeback if you spent £100 and up to £30,000 on a product or service but:
Aren't satisfied with the product or service
Experience delivery problems
Get unrecognised fraudulent charges
Get duplicate charges or incorrect amount
Are charged after cancelling a subscription
If you experience any of this, follow the steps below to request a NatWest chargeback.
1. Check With the Retailer
Before you begin, you'll need to contact the merchant to give them a chance to resolve the dispute. NatWest won't help you unless you've done this.
2. Confirm Transaction Status
NatWest can only help if the merchant has already processed the transaction and reflects it on your bank statement. Confirm that your transaction isn't pending and that it happened within 120 days (though it can look into older transactions).
3. Gather All the Necessary Documents
You will need to provide information about the transaction in question, as well as your NatWest account number. Check above for the list of details needed.
4. Contact NatWest Online
NatWest has a simple online form that makes it easy to raise a dispute. Just open the card payment dispute form, then:
Click Get Started
Under Select Your Dispute, click there is a problem with goods or services you've received.
Follow the on-screen prompts.
This form takes about five minutes to complete, and you'll get automatic updates throughout your claim. All card dispute forms are held on natwest.com. NatWest resolves the majority of their card issues online through their form. Please note that they may review your case and documentation within 10 business days due to large volumes of claims.
How Long Does It Take for Natwest to Issue a Chargeback?
Once you submit a dispute form, the merchant and their bank will have the chance to respond with their evidence and comments. This can take up to 30 or 45 days for VISA and MasterCard, respectively. Where money has been taken, NatWest will credit your account in due course or request further details to proceed with the dispute. Most disputes resolve within 3 months from when it's first raised with the merchant.
How to Get NatWest Chargeback with DoNotPay
Don't let your hard-earned money hang in the balance. DoNotPay can generate a chargeback letter and legal codes to help shift the claim in your favour. With the File a Chargeback product, DoNotPay can quickly and easily help you get All you have to do is:
Find the File a Chargeback product on DoNotPay.

Tell us which credit card (or ACH transfer) the payment was on, and enter the name of your bank and the merchant.

Select the reason for your chargeback, and provide relevant details, including the charge amount, the charge date, a description of the payment, and any files you can upload as evidence.
DoNotPay will then fax the letter and the reason codes to NatWest on your behalf. We can even contact the merchant to gather more evidence to build your success case.
DoNotPay Can Help You Chargeback Any Company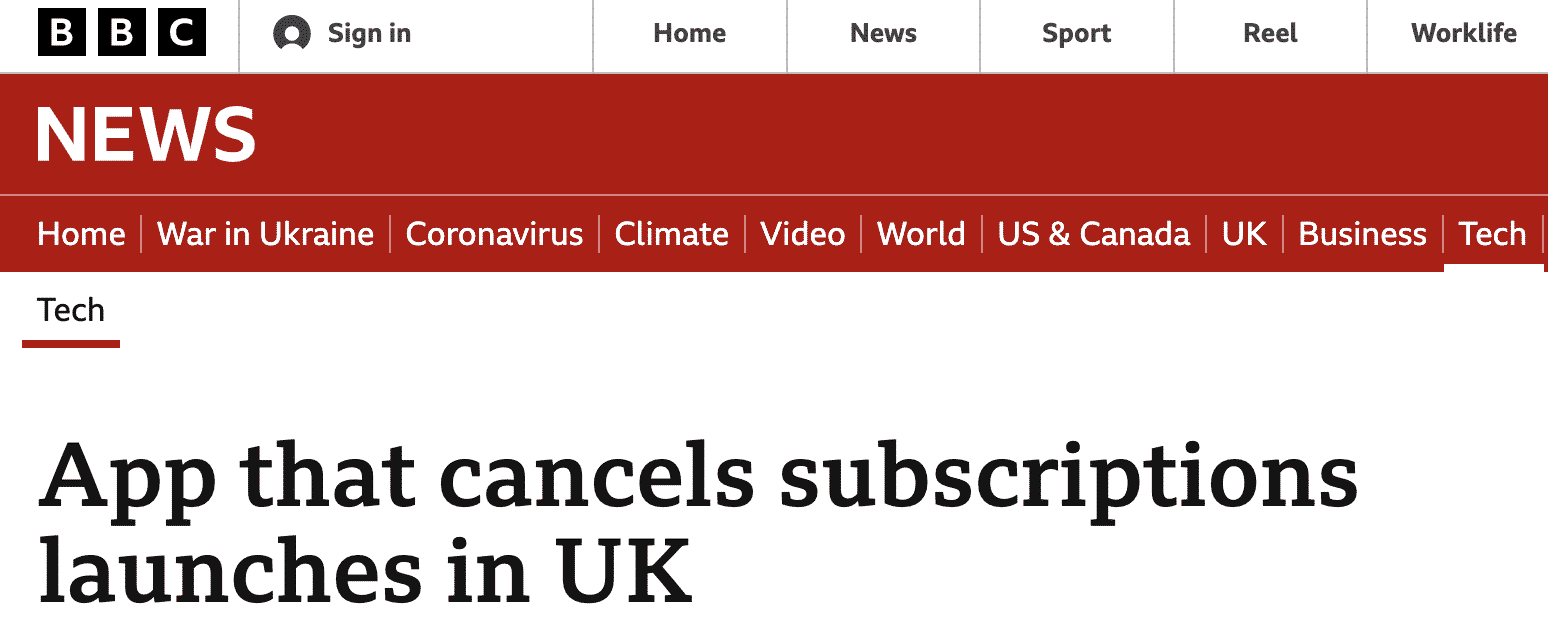 DoNotPay is a legal app that fights corporations and beats bureaucracy with a click of a button. And it's not just limited to NatWest alone. The app can also request chargebacks and refunds from hundreds of other companies, including:
Council refund

Teletext holidays refund
What Else Can DoNotPay Do?
DoNotPay will also help you solve day to day issues that you encounter with different entities and companies, including:
Sign up today to get started!