How to Request a Wowcher Refund With DoNotPay
Wowcher is a popular online discount voucher company based in the UK. The online marketplace sells vouchers (Wowchers) that buyers can use to get goods and experiences at discounted rates. Wowcher customers can save up to 80% on things like entertainment, vacation packages, beauty treatments, food, and travel.
Can I get a refund from Wowcher? It's possible, but not always easy, to get Wowcher refunds. Wowcher has a refund policy that allows customers to return items purchased from the platform and get a full refund, provided the sale's terms and conditions are followed.
Are you trying to on an item you recently shopped? DoNotPay can help you request a Wowcher refund! Allowing DoNotPay to handle everything on your behalf will take all the stress from the tiresome process.
How to Get a Wowcher Refund on Your Own

If there is an issue with goods or services you've purchased and you want to return them, contact the merchant using the information on your Wowcher account. You'll return the merchandise to the seller after reaching an agreement with the merchant, and the seller will .
If you cannot come to a solution with the merchant, you'll need to involve Wowcher. Here's how to contact Wowcher and notify them about your refund request:
Go to Wowcher's website.
Log into your Wowcher account.
Submit a general enquiry form.
From the drop-down, select "I would like to request a refund."
Wowcher will then request you fill out a cancellation form to clear your statement of intent.
Here is a summary of the ways you can request a refund from Wowcher:
| | |
| --- | --- |
| Can You Request a Refund Via | Yes/No |
| DoNotPay | Yes |
| Website | Yes |
| Letter | No |
| Phone | No |
| Email | No |
| In-Person | No |
| Live Chat | Yes |
How Long Will It Take to Receive a Wowcher Refund?
After purchasing a Wowcher, customers have up to 14 days to cancel the unredeemed Wowcher. Once you've cancelled the Wowcher, you'll have the option of receiving your refund in cash or as Wowcher Wallet Credit. Refunds are only available in the form of Wowcher Wallet Credit for requests received after the 14 days.
The Wowcher Wallet Credit is applied immediately after submitting a request, subject to qualification. On the other hand, cash refunds take ten business days to process and are disbursed by the fourteenth day.
When requesting a refund on a voucher contract, you originally paid for in cash, you can choose to receive your Wowcher refund in cash or as Wowcher Wallet Credit. If you paid with Wowcher Wallet Credit, you would only be able to receive a refund in Wowcher Wallet Credit.
Wowcher Refund Policy
According to the Wowcher refund policy, you cannot cancel an order and request a refund if your Wowcher has expired. If you've not redeemed your Wowcher, you have fourteen days to cancel the voucher contract from the day you get it. If you cancel during this time, you'll receive a complete refund of the Voucher price by the method you originally used to pay for the purchase.
If you've redeemed your Wowcher for goods, you have fourteen days to cancel your merchant contract from the day you receive the products. If you cancel during this time, you will receive a full refund of the product price within fourteen days of the day you provide proof of having returned the goods.
How to Get a Wowcher Refund With DoNotPay
DoNotPay can help you if that refund request isn't being resolved. We understand that on your own can be a complicated and time-consuming process. Skip all that hassle by allowing DoNotPay to solve your Wowcher refund issues.
All you have to do is:
Find the File a Chargeback product on DoNotPay.

Tell us which credit card (or ACH transfer) the payment was on, and enter the name of your bank and the merchant.

Select the reason for your chargeback, and provide relevant details, including the charge amount, the charge date, a description of the payment, and any files you can upload as evidence.
Once you do this, DoNotPay will send a refund request and fax it to your bank automatically. We will also send a letter with all MasterCard and VISA reason codes to help build your case for success. DoNotPay can also contact merchants and gather evidence on your behalf.
DoNotPay Can Help You Get a Refund/Chargeback for Any Company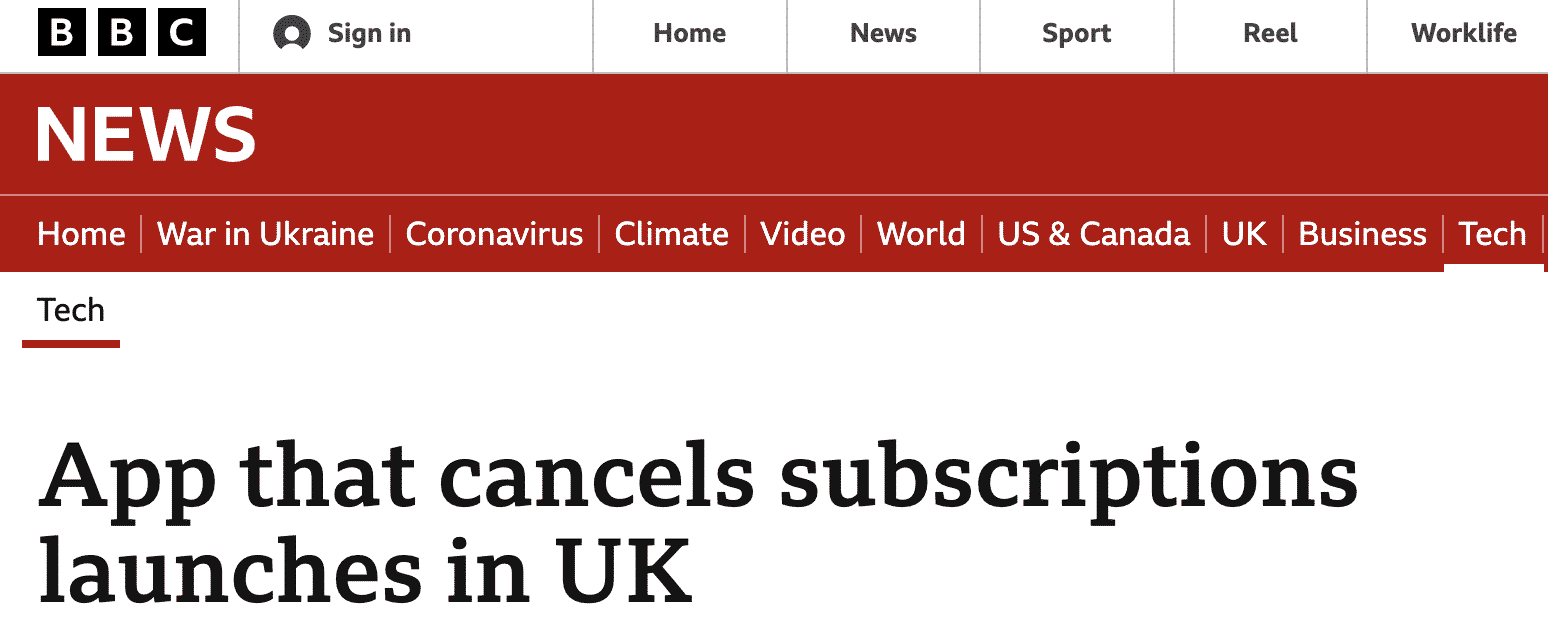 Wowcher is just one of the companies from which DoNotPay can help you get a refund. DoNotPay can also help you with:
Teletext Holiday Refunds

Council Tax Refunds
What Else Can DoNotPay Do?
Solving refund issues is just one of the problems you can solve with DoNotPay. DoNotPay can also help you with the following:
To enjoy these services and more, sign up on DoNotPay today!