Get a Refund From Amigo Loans Effortlessly

Are you owed compensation from Amigo Loans but aren't sure how to go about it? Loan providers are often victims of fraudulent activity, and recently the company has been a victim of identity theft. All customers who were victims of the scheme are currently entitled to a refund from Amigo Loans, but how do you get one?
The answer: you use DoNotPay. By sending a chargeback letter to your bank, DoNotPay can easily help you get the refund you deserve. As long as Amigo Loans doesn't dispute it, the money is yours after 45 days. It really is that easy.
How to Get an Amigo Loans Refund On Your Own
If you've been a victim of an Amigo Loans Scheme, you're eligible to apply for a refund/compensation. Amigo Loans may reject your application though. It's still worth it to apply, but if this doesn't work, then it's advised you go through DoNotPay.
To get an Amigo Loans refund:
Go to www.amigoloansscheme.co.uk, to vote on the scheme.
Read the provided information on the Schemes page.
Although it doesn't appear as a link, click on the part that says "click here". It appears to be bold text.
Enter your mobile number and date of birth, and then click "send code".
Enter the provided code and you'll be redirected to a new page.
Submit your vote and/or register for the creditors' meeting.
Wait for the verdict. You may or may not receive compensation.
Can you request a refund by:
| | |
| --- | --- |
| Can You Request a Refund Via | Yes / No |
| DoNotPay | Yes |
| Email | Yes |
| Phone | No |
| Letter | No |
| Website | No |
| In-Person | No |
Amigo Loans Refund Policy
There is no official refund policy for Amigo Loans. Usually, a refund is only provided if someone has been a victim of a mis-selling scheme. Amigo Loans is known for participating in this type of scheme often, selling unaffordable loans to customers whose credit did not reflect the ability to repay said loan.
Amigo Loan schemes are regulated by the FCA. There typically has to be a vote held amongst customers and creditors to determine whether compensation will be handed out to those affected by the scheme. Schemes are occasionally approved by the FCA, but they're often rejected due to how unethical they are to consumers. 
When compensation is handed out to victims of a scheme, it's usually less than the loan amount. 
Issues You Might Encounter When Requesting a Refund
Since it's not rare for Amigo Loans to attempt getting a scheme approved, it's obvious they don't like handing out money to their customers. If you do request a refund or compensation, the scheme has to go through a vote first. If it gets approved, you won't get compensation for being a victim of the scheme. Going through your bank may be easier, but there's always a chance
Amigo Loans will dispute the chargeback, especially being a payday loan company. It'll be a while before you get compensation for an unapproved scheme due to the voting process. There'll be a lot of people they have to hand out compensation to as well, and you may not be the first on the list.
How to Get an Amigo Loans Refund with DoNotPay
When using DoNotPay, getting an Amigo Loans refund is easy. While the company can't guarantee you'll get a refund, letting them send a chargeback letter to your bank greatly increases your chances. If the merchant doesn't dispute the chargeback within 45 days, the refund is yours to keep. Even if they do decide to dispute the chargeback through your bank, it's unlikely the company won't reach out to you about the issue. 
All you have to do is:
Find the Chargeback Instantly product on DoNotPay.

 

Tell us which credit card (or ACH transfer) the payment was on, and enter the name of your bank and the merchant.

 

Select the reason for your chargeback, and provide relevant details, including the charge amount, the charge date, a description of the payment, and any files you can upload as evidence.

 
Here's what happens after you send in your request:
DoNotPay will automatically fax a chargeback letter to your bank. It will include VISA and Mastercard reason codes to help you win your case. DoNotPay will also contact the merchant on your behalf and/or gather evidence.
DoNotPay Can Get You a Chargeback From Any Company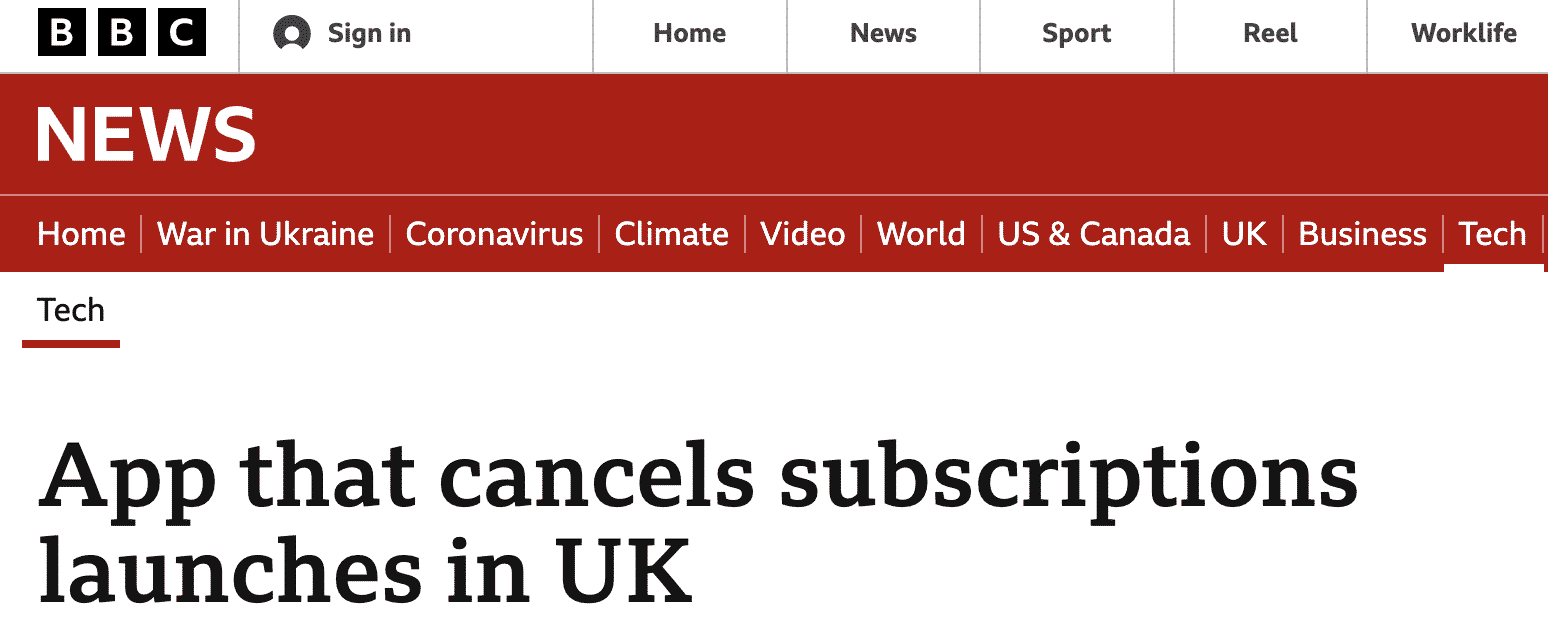 Amigo Loans isn't the only business from which DoNotPay can help you get a refund. DoNotPay can help you get a refund for almost any product or service, or from any company, you can think of. Some of these include:
And almost anything or anywhere else.
What Else Can DoNotPay Do?
There's almost nothing DoNotPay can't do. Getting you a refund is just one of the many things they're able to help you with. DoNotPay can also help you with other day-to-day activities as follows:
Let DoNotPay solve all your problems, try it now.