How to Get a Just Eat Refund the Easy Way
Food purchases are time-sensitive, and if Just Eat takes too long to complete the order or if delivery is delayed for any reason, you may no longer require it. Thus, seeking a refund is the best approach to ensure that you get your money back for time delays or poor service quality.
Just Eat is well-known for making it simple and convenient to get food from various delivery restaurants. It is a company that acts as an intermediary, thus allowing you to place an order online and pay securely online with a credit card or cash on delivery. Then the restaurant gets the order, prepares the meal, and delivers it.
However, things may not always be straightforward; delays may occur, and your order may include unsatisfactory cuisine. Understanding Just Eat refund procedures is the only way to deal with such problems as a customer. And if things aren't clear, DoNotPay's Chargeback product provides you with an easy way to obtain a refund.
Just Eat Refund Policy

As earlier stated, Just Eat acts as an intermediary between you and the restaurant, and it does not issue refunds.
If you're wondering how to request a refund from Just Eat, you'll need to contact the restaurant directly. However, the company's operations with partnered eateries are governed by terms and conditions that aim at high-quality services. Thus, the organisation can help by contacting the respective restaurant in case of a refund.
For instance, under the old policy, Just Eat contacted restaurants after getting a complaint and asked if they thought the request was credible. After that, the restaurant had 10 days to react and contest the refund.
However, since they introduced the new system, any food-related complaints, such as quality or missing items, are immediately charged to restaurants by the company. The restaurant has 30 days to contest the refund and demonstrate that the request was legitimate.
How to Get a Just Eat Refund on Your Own
If your order was cancelled, you never received your food, or one of your meal items was missing, you can request a refund.
Here is how you can request for refund:
Just Eat delivery takes 45-60 minutes from when you place your order to when it arrives at your door. So the first step is to keep an eye on the clock to see if your order has been delayed.
Just Eat's policy indicates that it is not accountable for delivery timeframes; thus, if your Just Eat order never came, you should contact the restaurant where you placed your order for a refund or arrange for a re-delivery.
You can call Just Eat's customer support if the restaurant declines to refund your order or ship it out for delivery again.
Just Eat can be contacted by live chat or via phone; be sure to give your order number when calling.
However, keep in mind that the only option to seek a refund is to contact the restaurant where you placed your order based on Just Eat's terms and conditions.
After contacting Just Eat's customer support, they may provide you with a credit voucher in some cases.
| | |
| --- | --- |
| Can You Request a Refund Via | Yes/No |
| DoNotPay | Yes |
| Website | Yes |
| Letter | No |
| Phone | Yes |
| Email | Yes |
| In-Person | Yes |
You might be eligible for a full or partial refund if you paid for your order online. The company will examine your order and email you as soon as possible to confirm your refund. The refund may take up to 10 working days to appear in your account, depending on the payment method you used.
If you utilised a voucher, Just Eat would refund your account with the credit. You'll be able to use the promo code to make another purchase. It may take 24 hours for your voucher to be reactivated.
How to Cancel Your Just Eat Order
It's best to cancel your order on time if you need to. This is because the restaurant may have already begun preparing your dish or allocated a delivery person.
To cancel your order, simply go to the order details page for delivery and collection orders, where you'll notice the option to decline your order under "Is there anything we can do to assist you?"
Possible Charges for Order Cancellation
You may be billed an amount up to the full order value if you cancel your order. To prevent being charged, it's important to cancel an order as quickly as possible.
Cancelling an Order Placed on a Guest Account
Make sure you're using the same device or browser you used to place your order if you checked out as a guest. You can then cancel your order as you do on a regular account. You must speak with a member of the restaurant's staff to cancel a dine-in order.
Issues You Might Encounter When Requesting a Just Eat Refund
Just Eat is an intermediary organisation, implying that requesting a refund may be challenging due to:
The difficulty of linking up with respective restaurants where the order was placed.
Sometimes the restaurant and the client fail to conclude about refund or redelivery, resulting in poor customer relations.
Delays are a major issue in refund processes because of the system's rigidity.
You don't have to worry about the Just Eat refund since DoNotPay offers the best solution. We provide a convenient platform for you to get the value of your order.
How to Get a Just Eat Refund With DoNotPay
Here's how get your refund using DoNotPay:
Find the Chargeback Instantly product on DoNotPay.

 

Tell us which credit card (or ACH transfer) the payment was on, and enter the name of your bank and the merchant.

 

Select the reason for your chargeback, and provide relevant details, including the charge amount, the charge date, a description of the payment, and any files you can upload as evidence.

 
And that's it! With DoNotPay, everything's fast, easy, and successful!
DoNotPay Can Help You Get a Refund From Any Company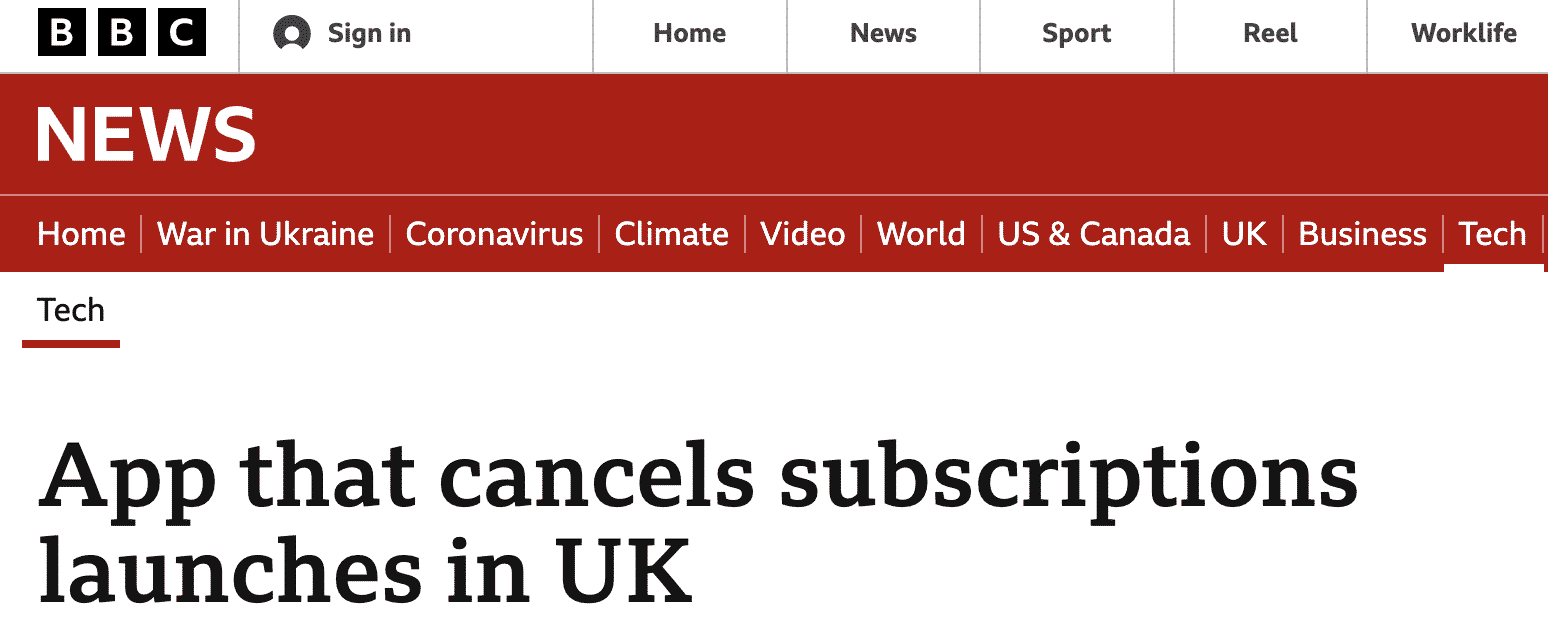 Our refund services are also effective in:
What Else Can DoNotPay Do?
DoNotPay services range from refund to:
Check out DoNotPay to get all kinds of help to save time and money.