Get a Vodafone Secure Net Free Trial Risk-Free With a Virtual Credit Card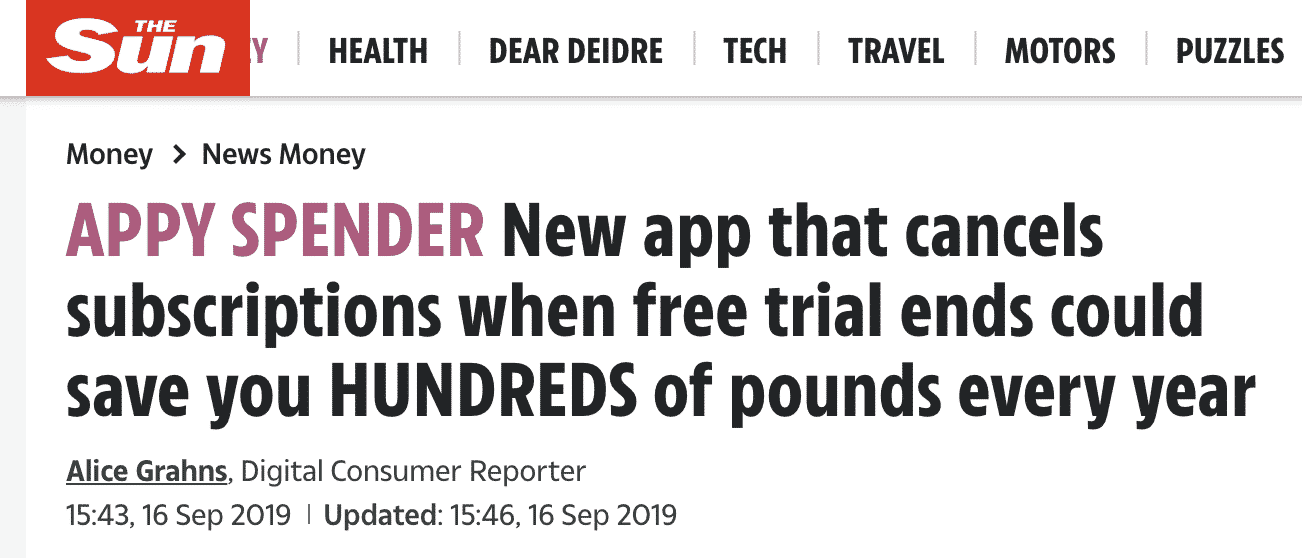 Most subscription services offer some type of free trial, but remembering to cancel free trials before they automatically renew into paid subscriptions can be challenging. DoNotPay's virtual credit card provides a convenient and risk-free alternative to giving out your real payment information to secure a or almost any other free trial!
Does Vodafone Secure Net Offer a Free Trial?
Vodafone Secure Net offers what may be . New users get three free months of service before having to decide whether to continue with a paid subscription, and your monthly subscription fee may be among the lowest you will find if you do end up purchasing a subscription.
However, Secure Net's unusually long trial period gives you more time to forget that you have it and need to make a decision if you do not end up using it very much early on, which means that taking steps to avoid accidentally being charged for multiple months of this service before you realise your mistake may be even more important.
How Can I Get a Vodafone Secure Net Free Trial?
To sign up for a Vodafone Secure Net free trial, you will first need to create a My Vodafone account. To start this process, you will need to enter one of the following pieces of information to access the rest of the registration form:
Your device number (if you have a Vodafone device or landline)
Your order number (if you only have Vodafone Home Broadband)
Once you have successfully created your My Vodafone account, you will need to verify your phone number to receive a code that will give you access to further instructions for starting your Secure Net free trial.
Does the Vodafone Secure Net Free Trial Automatically Renew Into a Paid Subscription?
Like many free trials, your Vodafone Secure Net subscription will automatically renew into a paid subscription if you do not cancel it before your free trial ends. Although you can cancel your free trial manually, this subscription's long free trial period can make it more difficult to remember to do so. If you would like to cancel your Vodafone Secure Net free trial on your own, you can do this:
Within the My Vodafone app
Within your My Vodafone account online
The process for cancelling your Vodafone Secure Net subscription looks similar no matter which of these methods you choose to use. You will simply need to navigate to Manage Bars & Extras > Buy and Manage Bars (within the app) or Services and Extras (within the website) to get started. With either option, you will then need to:
Choose Mobile data options
Choose Vodafone Secure Net
Toggle the switch to turn off your Vodafone Secure Net subscription
How Much Does Vodafone Secure Net Cost After the Free Trial?
If you are interested in keeping your Vodafone Secure Net subscription, its cost depends on how widespread your use of it is. Rather than sticking to a fixed price, this service costs £1 per month for each device you use it on.
While this will not be much of an investment if your personal laptop is the only device you need to protect, it can add up quickly if everyone in your family has multiple devices. Fortunately, you have a better option than risking losing a proportional number of pounds, especially if you are looking to cover a significant number of devices.
Avoid Automatic Renewal With DoNotPay Virtual Credit Card

DoNotPay's free virtual credit card is a simple solution for avoiding accidental charges if you forget to cancel your free trial of Vodafone Secure Net or almost anything else. This helpful tool randomly generates credit card details that Vodafone or nearly any other company's website will accept as legitimate to give you access to a free trial, but you will not be able to be charged if you forget to cancel your free trial.
You can use the virtual card to avail of free trials with the following:
What Are the Most Popular Alternatives to Vodafone Secure Net?
Although many Vodafone customers find Secure Net to be a good fit for them, you may decide it is not for you or want to try other options before making a decision. Some popular alternatives to Vodafone Secure Net include:
Built-in filters that automatically allow Chrome, Safari, and other popular browsers to block harmful websites
Vodafone's age-restricted search option that automatically blocks adult content
Activating parental controls that are automatically installed on cell phones, such as Google's Family Link app and similar software for Apple users
What Else Can DoNotPay Do?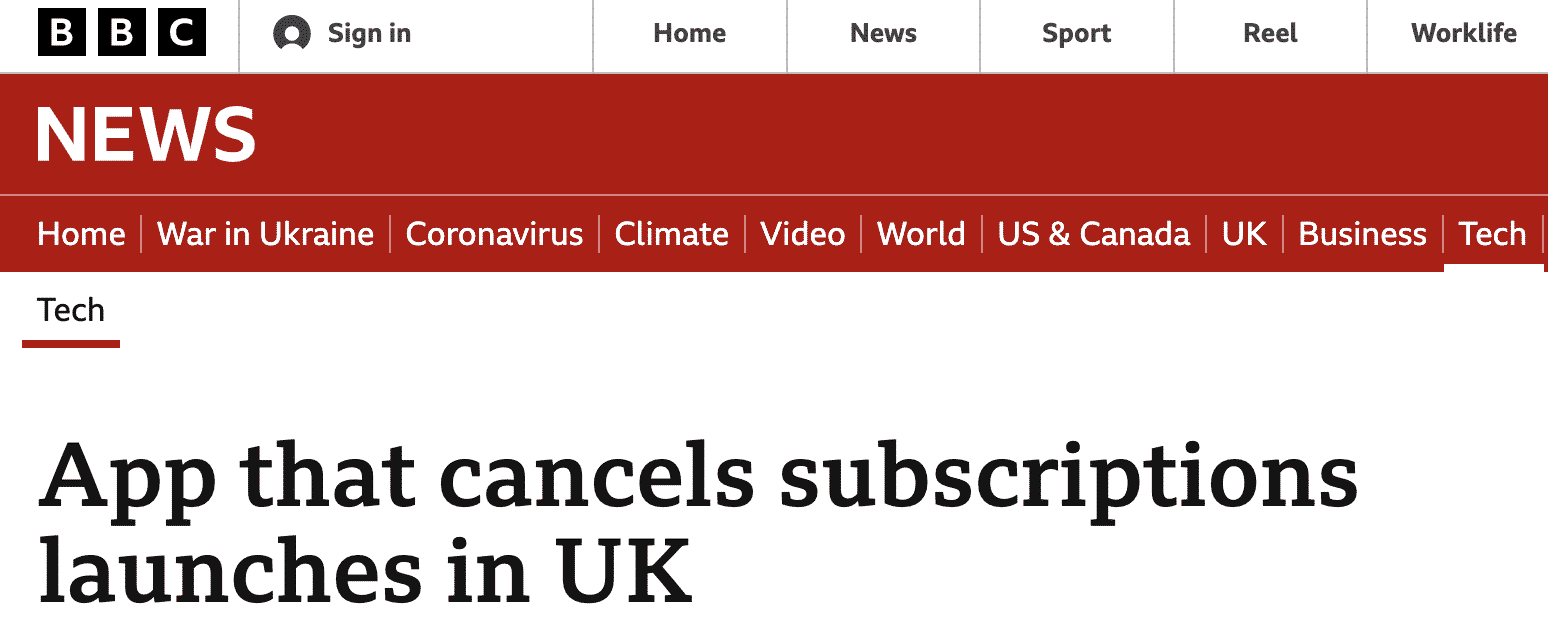 Cancelling free trials the easy way and making sure you are never accidentally charged for taking advantage of them are only two of the dozens of ways DoNotPay can make your life easier and less expensive. Once we help you determine the best way to try Vodafone Secure Net and what to do if you do not love it and would prefer to try something else, we know you will want us to protect all your future free trials.
Keeping your membership also gives you automatic access to our vast catalogue of other services that can help you save money and make your life more convenient, including:
Searching for coupons, rebates, and other ways to save money on nearly any purchase
Obtaining free or inexpensive travel upgrades
Finding lost items to avoid having to repurchase them
Fixing mistakes on your credit report
Quickly and easily obtaining copies of a range of documents
At DoNotPay, we never want you to waste money on a subscription you do not love. Join us today to learn more about how our virtual credit card can help you try as many subscriptions as you want without risking losing money!