All You Need to Know About Vision Express's Refund Policy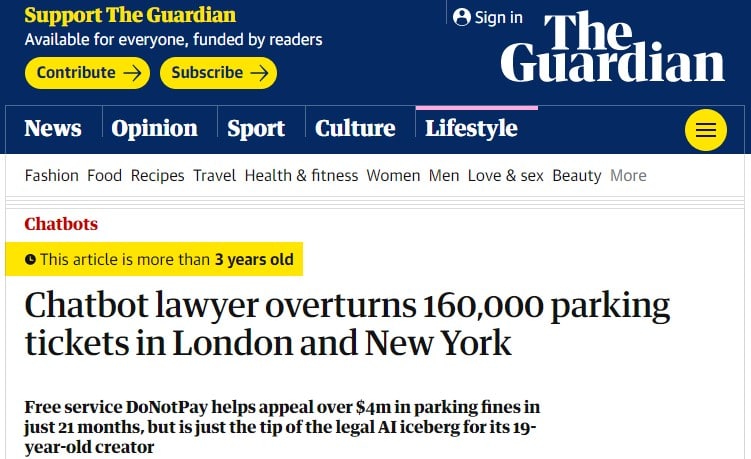 If you got glasses from Vision Express and want to return them you may be . When credit card payments get reversed, it is called a chargeback. If you have ever bought an item that you are not happy with chances are you have gotten a chargeback.
These refunds are very important for consumers in the UK. Chargebacks were created to protect consumers against scams. By using a chargeback you can get your refund through the bank instead of dealing with the merchant.
There are refunds and chargebacks for nearly everything. But getting a chargeback or refund is not always an easy task. Sometimes it can be a hassle to get your money back when you do it alone. Did you know that DoNotPay can help you get a refund or chargeback in just 3 simple steps?
With DoNotPay you can get:
Vision Express Refund Policy
If you change your mind after you bought glasses, you can request for a within 100 days. You do need to provide proof of purchase for an exchange or refund.
Here are other guidelines:
For in-store purchases, you will need to go back to the store with your proof of purchase in the same condition for an exchange or refund.
If you have any upgrades that you would like to have done, you can do it within those 100 days but you must pay the price difference.
In-store purchases can only be returned to the store. Bring the receipt as this is proof of purchase. The product should be in the same condition as it was when purchased.
For online purchases, you need to send it back using the prepaid returns label and its original package. You must include the order number to complete the refund.
When the items have been received, you can be refunded within five working days.
Sometimes online orders are not able to exchange items. Items such as sunglasses, contact lenses and accessories that are ordered online will not be accepted in a store for a refund.
Vision Express will exchange or provide a refund for the same value.
In summary, here are your options for a refund request from Vision Express:
| | |
| --- | --- |
| Can You Request a Refund Via | Yes / No |
| DoNotPay | Yes |
| Email | No |
| Phone | No |
| Post | No |
| Website | Yes |
| In-Person | Yes |
Anywhere you try to get a chargeback you will have to abide by the company's terms and conditions to get a full refund. Time is a serious and universal factor. If you don't think that you can do it for whatever reason, DoNotPay can help you.
DoNotPay Makes Getting Refunds Easy

If you do not have the time or equipment necessary to fix the problem yourself, DoNotPay can help you. When you use our Chargeback Product, we will create the necessary documents needed that are case-specific to get your refund. We can help with these situations:
Problems with delivery
Duplicate charges
Incorrect charges
Fraudulent charges
Charged for cancelled subscription
Never received your promised refund
Three Steps to Get Your Vision Express Refund With DoNotPay
Time is of great importance when dealing with any type of refund. You must start your case right away with us! DoNotPay is ready to take care of all of your specific requirements to get you that chargeback as soon as possible.
To get a quickly, here's what you should do:
Find the File a Chargeback product on DoNotPay.

Tell us which credit card (or ACH transfer) the payment was on, and enter the name of your bank and the merchant.

Select the reason for your chargeback, and provide relevant details, including the charge amount, the charge date, a description of the payment, and any files you can upload as evidence.
After the claim is processed you can see the reversed transaction in your account within days. If the company hasn't disputed your claim within a certain period of time you will get your refund.
What Else Can DoNotPay Do?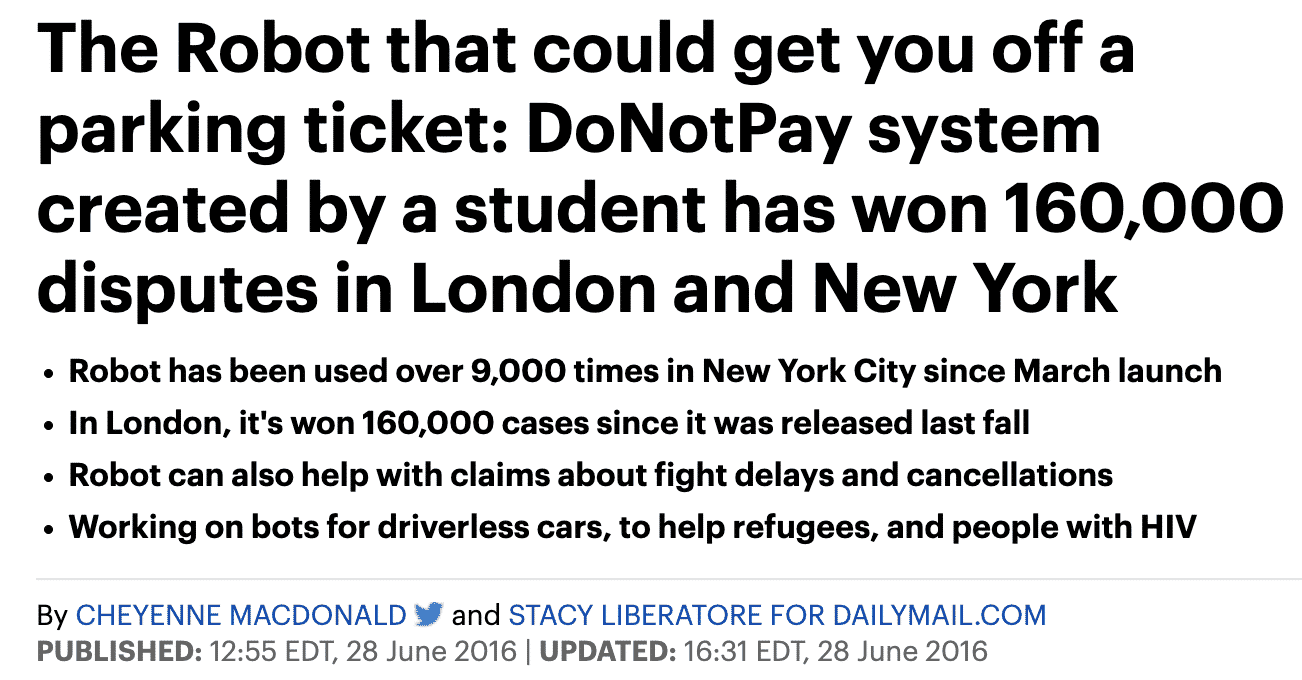 DoNotPay has been of great assistance throughout its lifetime, initially helping people with their parking tickets and branching out into other services such as Credit Card Assistance and Filing Small Court Claims. Here are a few more services that DoNotPay offers:
Visit DoNotPay to learn more.