Get a Virgin Media Refund In Just a Few Clicks

Virgin Media is one of the biggest telecommunications companies in the UK. The company offers its customers broadband, pay television and telephone services.
But have you found yourself dissatisfied with one or more of their services? And are you wondering how you can get a ? Then you're in the right place.
In this article, you'll learn the steps you need to take to get a refund by yourself. However, if you are searching for a better and more convenient way to ask for a refund, we'll let you in on the latest online chargeback product that will work within your busy schedule.
Virgin Media Refund Policy
To qualify for a , you are required to give the company 30 days' notice. By cancelling before the 30 days are complete, you could lose the refund bid and even end up paying early disconnection fees.
Here are the two ways you can get a Virgin Media refund:
Any credit due in your account after cancelling your subscription
If your account is charged after service disconnection
The company sends the refund only via mail right after the final bill has been issued. So it's important to keep your postal address updated to avoid any inconveniences.
If the cheque does not arrive as scheduled, you're advised to wait for seven weeks before making a follow-up. Once you've received the cheque, you have up to six months from the date of issue to deposit in it a bank account of choice. However, the name on the bank account should match your Virgin Media user account details.
For any refund cheque queries such as misspelt names or marital status changes, you should send back the cheque accompanied by a cover letter showing the right spelling or a document to prove your name change respectively to this address:
Virgin Media Payments LTD, Virgin Media
Broad Lane, Bradford
BD4, 8PW
The cheque re-issuing process may take up to 14 days.
Would you prefer an easy and convenient way to cancel your subscription? Try DoNotPay's Manage Subscription product.
How to Get a Virgin Media Refund on Your Own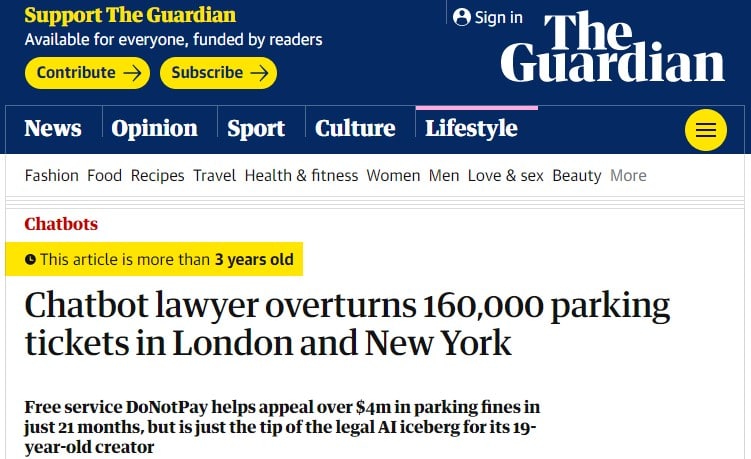 To get a , you are required to strictly follow all the requirements laid down in the service agreement. 30 days after cancelling your subscription, a final bill is sent to you via mail with all the remaining bills and credits on your account. If the credit stated is the correct amount you can go ahead to ask for your refund through any of the following channels:
1. Phone
Contact customer service through the Freephone 1908 from Monday - Saturday 9 am to 6 pm. You can visit the customer service page for more information. In case you would like a refund on a bereaved one's account, make a call via 0800 953 2302 to complete the process.
2. Letter
You can also file for a refund via mail through this address:
Virgin Media Ireland
Limerick Enterprise Development Park
Roxboro Road,Limerick
If your refund case exceeds the stipulated time and you would like to make a formal complaint, use the following address:
Virgin Media Complaints Team,
Virgin Media Ireland
Limerick Enterprise Development Park
Roxboro Road, Limerick
Here is a table that provides a summary of the channels available if you would like to get a Virgin Media refund.
| | |
| --- | --- |
| Can You Request a Refund Via | Yes/No |
| DoNotPay | Yes |
| Email | No |
| Phone | Yes |
| Letter | Yes |
| Website | No |
| In-Person | No |
How to Get a Virgin Media Refund With DoNotPay
Getting a refund is not easy. The process requires time and patience to complete especially if you are doing it yourself. Although the company may promise to refund in the stipulated time, it's not uncommon to witness delays. Making follow-ups for such a case can prove time-consuming and frustrating.
That's where DoNotPay's File a Chargeback product comes to the rescue. With a few simple steps, you'll find it the easiest and most convenient way to get your refund.
Here's how to get started:
Find the File a Chargeback product on DoNotPay.

Tell us which credit card (or ACH transfer) the payment was on, and enter the name of your bank and the merchant.

Select the reason for your chargeback, and provide relevant details, including the charge amount, the charge date, a description of the payment, and any files you can upload as evidence.
Once you send your request, your bank automatically receives a fax request. DoNotPay also sends a letter with all the VISA and Mastercard reason codes that can help you with the case.
DoNotPay Can Help You Get a Refund/Chargeback for Any Company
DoNotPay makes life easier when you're having trouble getting a chargeback or refund. The app works with almost any company, including:
DoNotPay has also helped people get refunds for their plane tickets and Council tax.
What Else Can DoNotPay Do?
DoNotPay can help you solve other issues. Here are some:
DoNotPay is here to help you get your refund and so much more at the click of a button. Try us today.