The Easiest Way to Get a Virgin Experience Days Refund

It can be an exciting experience using Virgin Experience Days whether you are receiving or sending someone a gift. However, if the gift isn't right, there's no choice but to .
Virgin Experience Days provides unforgettable gifts in the form of activities. They offer gifts ranging from learning to fly, balloon flights, skydiving, supercar driving, zorbing, historical tours, enjoying afternoon tea and celebrity chef dining experiences. These gifts can be awesome for couples, families, a group of friends, and even coworkers.
Unfortunately, even well-laid out plans can backfire. In some instances, the recipient may not be able to take advantage of their experience. Some might choose to exchange it for another type of experience or get a refund instead. Fortunately, Virgin Experience Day vouchers can be returned or exchanged until you have actually scheduled your experience.
The Virgin Experience Days refund process is pretty straightforward, but if for some reason you find it confusing, DoNotPay can always help.
How to Get a Refund From Virgin Experience Days on Your Own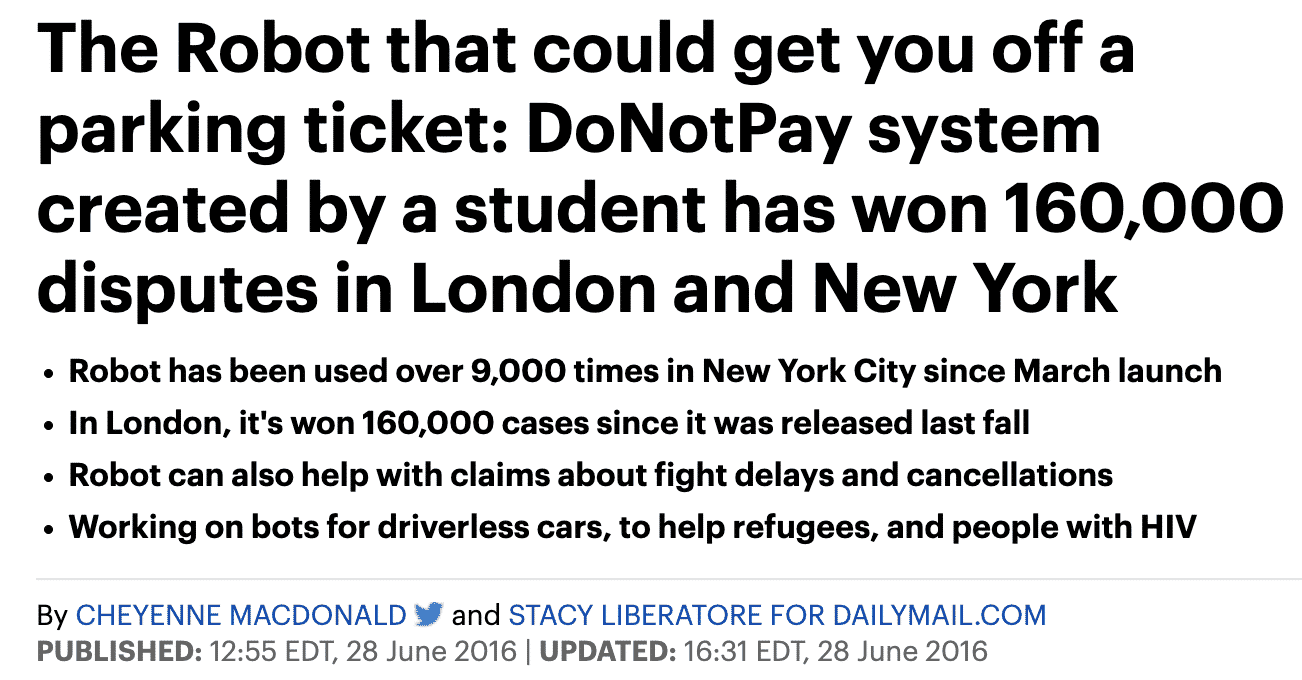 Virgin Experience Days allows refunds but you only have 30 days from the date of the original purchase to send in a refund request. Here's an idea on the :
| | |
| --- | --- |
| Can You Request a Refund Via | Yes / No |
| DoNotPay | Yes |
| Email | No |
| Phone | No |
| Mail | No |
| Website | Yes |
| In Person | No |
Visit the Virgin Experience Days website and click on the red 'help' button in the lower right corner. Once the web chat window opens, tell them that you would like a refund. You might need to send your voucher depending on the experience.
Virgin Experience Days' Refund Policy
Virgin Experience Days will refund the experience within 30 days of the original purchase as long as the experience has not been booked, exchanged or extended, and provided you have not collected an event ticket. You will need your order reference number and serial number to complete the refund transaction. Refunds are only issued to the credit card originally used to purchase the experience.
Who Is Eligible to Get a Refund?
The person who purchased the experience is the only one who can get a refund.
How Long After Purchase Can I Get a Refund?
You can get a refund within 30 days of the original purchase date as long as:
You have not booked your experience.
You have not exchanged your experience.
You have not extended your experience.
Can I Get Credit Towards My Original Payment Method?
Virgin Experience Days refund policy only allows the form of the original payment method to be credited.
Potential Problems Collecting a Refund From Virgin Experience Days
You might run into problems collecting a refund from Virgin Experience Days if you do any of the following things:
Attempting to request a refund when your experience has already been booked.
Attempting to request a refund beyond the 30-day window for refunds.
Requesting a refund to a payment source different from the original.
Requesting a refund after you have extended your voucher
Requesting a refund after you have already exchanged your voucher for a different experience.
Attempting to claim a refund without help from DoNotPay.
How to Request a Virgin Experience Days Refund Using DoNotPay
When you have trouble attempting to get a refund on your own, DoNotPay is there to help. Consulting with the world's first ever robot lawyer is the easiest option for getting a refund from Virgin Experience Days, and it all starts by simply clicking a button.
Here is how the process works when you use DoNotPay:
Find the File a Chargeback product on DoNotPay.

Tell us which credit card (or ACH transfer) the payment was on, and enter the name of your bank and the merchant.

Select the reason for your chargeback, and provide relevant details, including the charge amount, the charge date, a description of the payment, and any files you can upload as evidence.
DoNotPay Can Help You Collect a Refund From Any Company
Not all companies have clear refund rules on their websites. DoNotPay can help you cut through the fine print and request your refund with evidence as to why the request for refund needs to be granted. By including all the relevant facts in greater detail and supplying proof of purchase, DoNotPay gets you past some of the factors that might stop you from getting a refund on your own with the money credited back to your original credit card.
With DoNotPay, you can rest assured that you will receive the refund you have proven you deserve from any company:
What Else Can DoNotPay Do?
DoNotPay can offer you assistance solving problems in every area. Here is just a sample of the many things DoNotPay can do for you:
With DoNotPay, solutions to problems are made easier and it all starts with the click of a button. Sign up with DoNotPay today to find out which solutions you'll get to enjoy the most.