How to Claim Unexpected PPI Refunds From Barclays the Easy Way

Payment Protection Insurance is an insurance product that is designed to cover your repayments of loans, mortgages, or credit cards if certain circumstances make you no longer able to work. This may be because of death, accidents, sickness, or even unemployment.
From 1980 to 2010, many banks mis-sold PPI policies to over 64 million people. Barclays is one of them, and the bank has recently admitted and apologized for giving customers misleading information— informing them they did not have PPI policies while they actually did.
But what steps should you take when you notice that you are one of the affected customers? In this article, we will discuss how you can claim an unexpected PPI refund from Barclays and how DoNotPay can be helpful when doing so.
How to Get an Unexpected Barclays PPI Refund on Your Own
The Financial Conduct Authority (FCA) investigated the many mis-sold PPI complaints customers put forward between 1990 and 2010. As a result, a resolution was made which enabled those affected to be entitled to compensation.
To get an unexpected Barclays PPI refund, you will have to reach out to their customer service. The following are ways you can contact Barclays customer service and support:
Phone- You can call Barclays customer service at 0800 282 390.
Barclays app- You can download the Barclays app on the Google Play Store app and chat with the customer service.
Social media- You can reach them on any of their social media handles. They are usually verified with a blue tick.
Apple messages- If you are an Apple user, you can contact them via Apple Messages. Their account is verified with a black tick.
| | |
| --- | --- |
| Can You Request a Refund Via: | Yes/No: |
| DoNotPay | Yes |
| Email | No |
| Phone | Yes |
| Website | Yes |
| In-Person | No |
| Barclays App | Yes |
| Apple Messages | Yes |
How Long Will It Take To Receive Barclays PPI Refund?
Barclays has clearly stated that those liable for a PPI refund should have their claims responded to within eight weeks with an outcome. However, it may take a little bit longer, particularly for more complex cases, but the bank should contact you to inform you of the progress. If you don't get a response after eight weeks, you should reach out to Barclay's customer service team and figure out when the issue will be resolved.
What Next After the Deadline to Request a PPI Refund Has Passed
The FCA put a deadline of 29 August 2019 for people to submit their PPI complaints. Therefore, any PPI complaints made past this date will be out of time, and the FCA and banks will no longer be able to review them.
However, there are exceptional cases where Barclays can look into your PPI refund claim. The bank has put aside about £400 for such cases. To find out if you fall within this category, simply contact the bank to see whether you will get refunded.
How to Get an Unexpected Barclays PPI Refund With DoNotPay
It is never as easy as it may seem to get a Barclays PPI compensation by yourself. You may have to endure long waiting times when calling and messaging their customer service which may be monotonous and tiresome.
Fortunately, DoNotPay can be of great assistance. With its customer service product, DoNotPay can wait on the phone on your behalf and inform you when a real customer service agent answers. That's not all. DoNotPay can still draft a letter that will help secure your Barclays PPI refund quickly and efficiently.
All you have to do is:
Find the Chargeback Instantly product on DoNotPay.

 

Tell us which credit card (or ACH transfer) the payment was on, and enter the name of your bank and the merchant.

 

Select the reason for your chargeback, and provide relevant details, including the charge amount, the charge date, a description of the payment, and any files you can upload as evidence.

 
Once you send your request, here's what happens:
A request gets faxed to your bank automatically. DoNotPay also sends the letter with all the VISA and Mastercard (reason) codes that help you win your case. They can also gather evidence on your behalf, such as contacting the merchant.
DoNotPay Can Help You Get a Refund for Any Company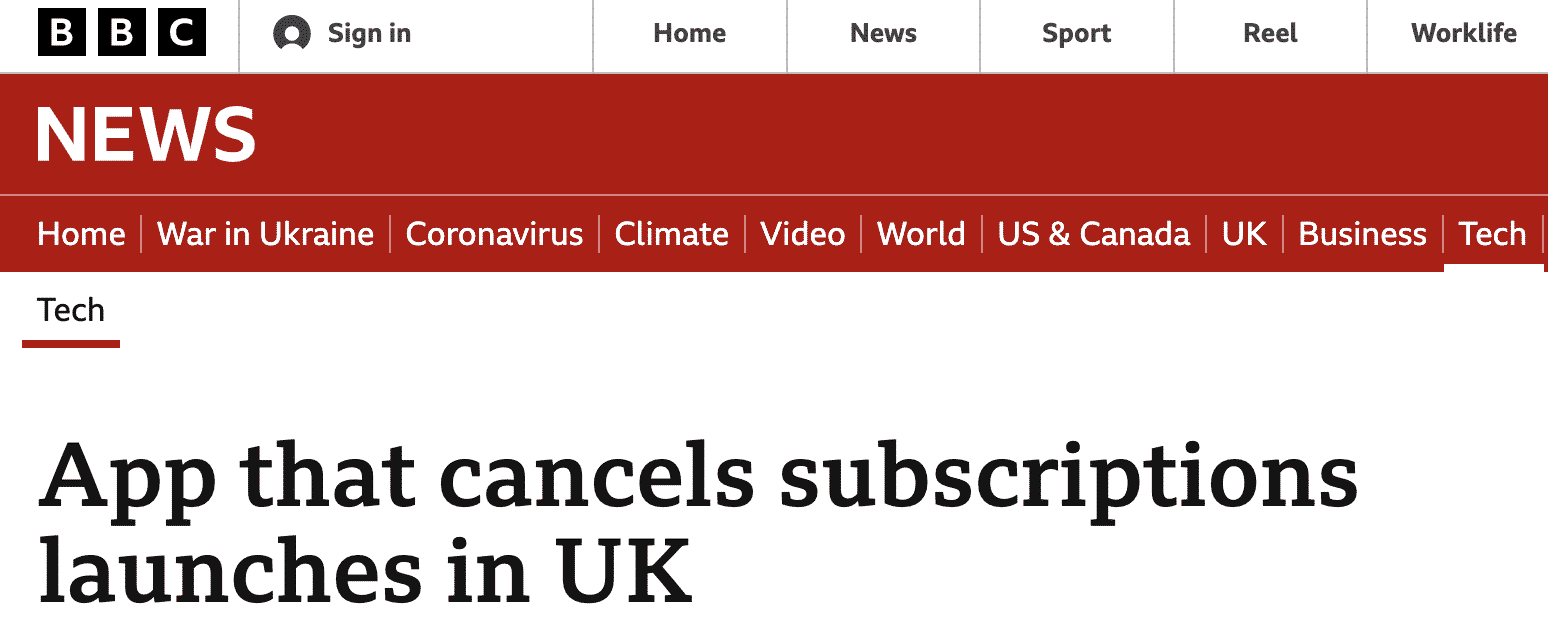 Besides assisting you in claiming your Barclays PPI refund, DoNotPay can also help you get refunds from other companies as well. Here are a few examples:
The app works with almost any company, including:
What Else Can DoNotPay Do?
It is important to note that helping you claim your Barclays PPI refund is just one of the many things DoNotPay can do. The following are other strenuous and tedious activities DoNotPay can help you within a matter of minutes:
Why should you waste time seeking Barclays PPI compensation? Use DoNotPay and let us assist you in an efficient and super convenient fashion. Simply log in to DoNotPay using any web browser to get started.