How to Dispute a Transaction with TSB Bank

TSB Bank plc, a subsidiary of Sabadell Group, is a commercial and retail financial institution in the UK. The bank has almost 300 branches across Wales, Scotland, and England. TSB was born out of Lloyds TSB Scotland plc. Along with branches out of banker Cheltenham & Gloucester, TSB operations got transferred and rechristened TSB Bank plc.
Based in Edinburgh, TSB boasts over five million consumers and holds customer deposits and loans close to £40 billion. From short-term loans to creating wills in as little as 15 minutes, TSB connects its customers to a growing inventory of services, products, and providers that ideally make managing money seamless. But a dispute along the way isn't unusual.
Like any bank, though, a consumer can experience having a TSB dispute. This could happen when consumers are unfamiliar with a charge showing on their account. The bank recognises this and provides a path for resolving disputes.
If you do find yourself in a conflict, such as a TSB debit card dispute, DoNotPay knows how to deal with it.
How to Get a TSB Refund on Your Own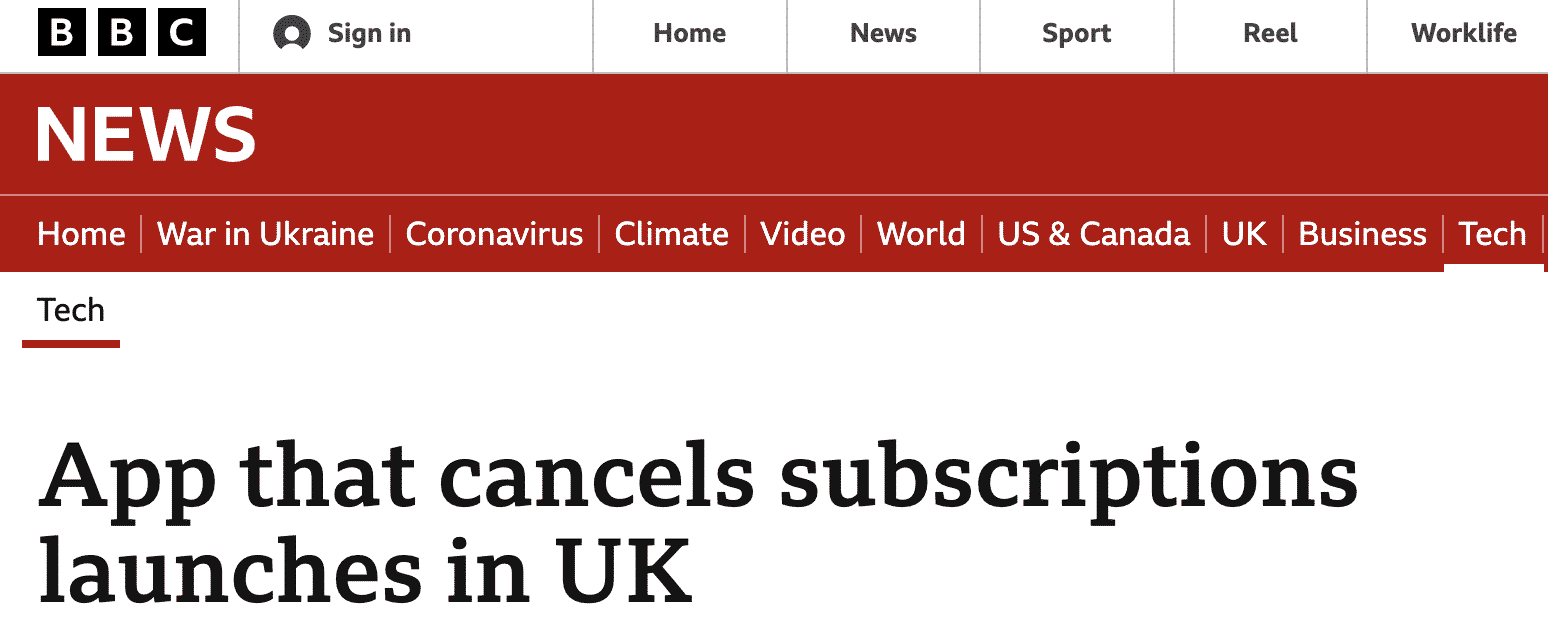 If you spot a discrepancy in a statement or if you're simply unsure about a specific account transaction, TSB wants to clear the matter up to everyone's satisfaction. All the bank needs to verify is that:
You don't recognise a retailer or item on your statement.
No other individuals have access to your account.
Your account is getting hit with charges you know nothing about.
You did not spend money while travelling abroad.
If you believe you're a victim of fraud, you can start a TSB dispute at their Fraud Prevention Centre. Even if you understand the transaction is legitimate, you may still have a reason to take issue with it. Whether a standing order, direct debit, or transfer, the bank invites you to raise a dispute for any concern.
In-app Chat
Here's how to file a TSB dispute through the app's chat feature:
Log in to your app
Tap on the icon located in the top left corner of the home screen
Tap "Chat to Us" and type "Report Fraud". As soon as you are connected to a TSB agent, add any relevant details to support your claim.
By Phone
You can call their credit and debit fraud team at 0345 835 7922.
Online Form Through the TSB Website
Visit the TSB website
Fill out the "Report debit or credit card fraud form".
Make sure to fill it out accurately and click the "Submit" button when done.
TSB will review the request you sent and text you the outcome. This can take some while and may leave you in the dark, not having any idea of how the investigation is going.
Here's a summary of dispute options available for TSB Bank:
| | |
| --- | --- |
| Can You File a Dispute Via | Yes / No |
| DoNotPay | Yes |
| Email | No |
| Phone | Yes |
| Mail | No |
| Website | Yes |
| In Person | No |
No need to take your chances. DoNotPay can increase the probability of you getting a better outcome.
TSB Bank Refund Policy
TSB Bank does ask that before you raise your dispute, to reach out to the original retailer first. Let that institution investigate and try to resolve the issue. The bank requests you give the retailer15 days if you used a debit card and 30 days for credit card transactions.
Now, while this is a sound policy for TSB, it isn't necessarily a solid deal for you. TSB is asking you to wait two to four extended weeks to see if you can get satisfaction before they step in. That's creating a tedious wait that you may not have time for. Also, in most cases, your transaction has to have taken place within the previous four months.
Another obstacle TSB puts in your way is that the transaction cannot be pending. In other words, if a wrong transaction does turn up, you must wait until the third party has your money in their bank before you can dispute the transaction.
When you're done with the steps above, only then can you raise a dispute with them.
How Long Will It Take to Receive a TSB Refund?
TSB is a little sketchy about how long their process takes. They do say once you're established a TSB dispute with them, they investigate, and when and if they approve, the refund goes into your account within two working days. There is no guarantee on this though.
Issues You Might Encounter When Requesting a Refund 
Here are some matters you might encounter that could stall getting a refund from TSB:
You will have issues if you have no receipt, email, or other documents that prove the purchase. Also, have any tags and original packaging.
If you're not fully aware of TSB Bank's return policy, your TSB dispute is going to hit a wall.
Clearly state you want a full refund but be ready to show flexibility. The bank might suggest instead an exchange, a discount on a future buy, or a percentage. The retailer may often make a store credit or other compromise. Unless you can explain why that's unsatisfactory, TSB could deny the claim.
While trying to deal with a refund dispute, it's advised that you remember there is no law anywhere that says you're entitled to a refund of any product that's not defective. And every merchant has its own policies for handling refunds and exchanges. Ultimately, regardless of how simple the company makes the process, a refund is a negotiation.
DoNotPay Can Help You Get a Refund From Any Company
TSB debit disputes are only the tip of the iceberg. Our resources tackle receipt of faulty products or struggling to get an airline to refund a ticket you no longer need. No matter the industry, customer, or purchase, we have resources for tackling the matter in a quick fashion. DoNotPay looks at complicated processes and streamlines them with a series of steps to complete in a few clicks.
DoNotPay is always the easiest way to request a refund.
All you have to do is:
Find the Chargeback Instantly product on DoNotPay.
Tell us which credit card (or ACH transfer) the payment was on, and enter the name of your bank and the merchant.
Select the reason for your refund, and provide relevant details, including the charge amount, the charge date, a description of the payment, and any files you can upload as evidence.

 
After you submit the request, here's what happens: A request gets faxed to your bank automatically. DoNotPay sends the request with all the VISA and Mastercard (reason) codes that help you win your case. We gather evidence on your behalf, such as contacting the merchant.
DoNotPay Can Help You Get a Refund/Chargeback for Any Company
Aside from TSB Bank, DoNotPay is efficient in filing disputes and getting refunds from different companies across the UK. We have successfully claimed refunds from:
What Other Solutions Can DoNotPay Offer?
Solving your TSB dispute is only one of the hundreds of issues DoNotPay can help with. We have a variety of services for managing your stance during bureaucratic, tedious, and frustrating processes. We're talking:
Sign up with DoNotPay right now and discover an endless stream of services that will surely make your life a whole lot easier.