How to Get a TrainPal Refund the Easy Way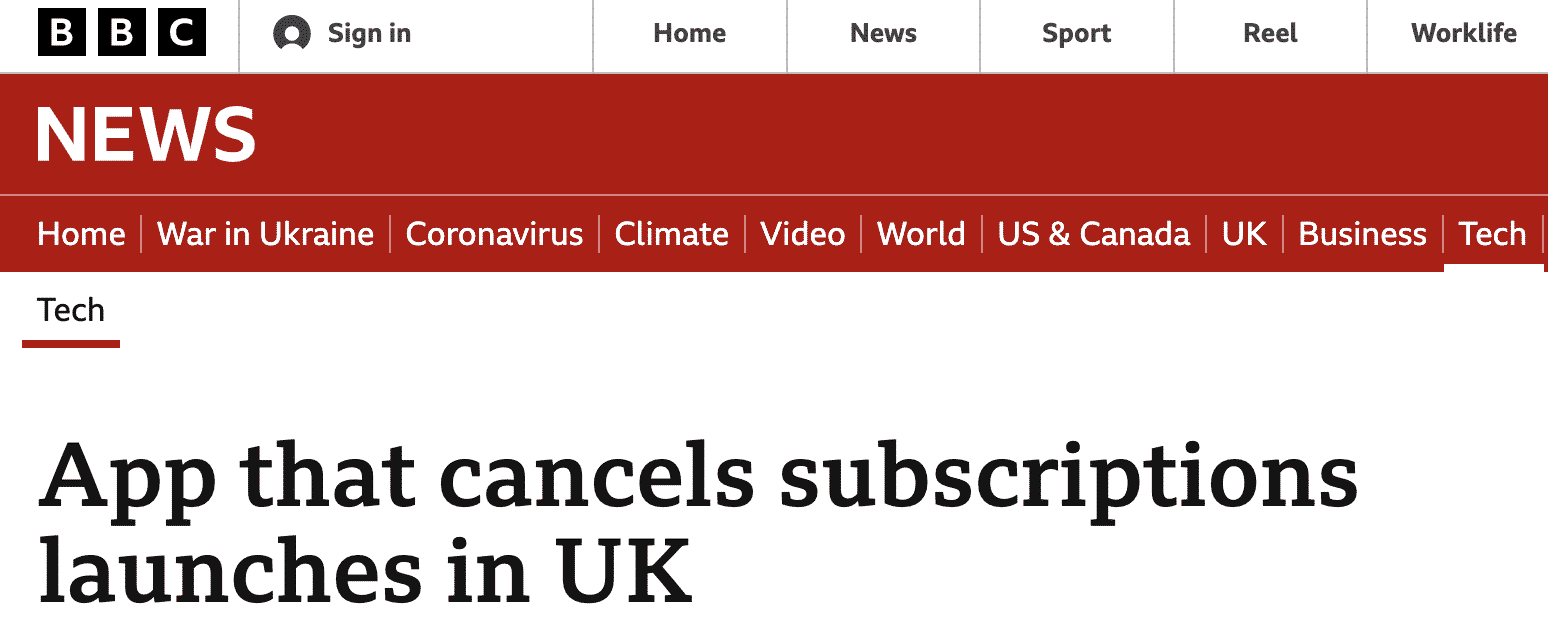 When you purchase something and end up needing to return it, it can be super frustrating. If the purchase is related to an experience, like a train pass or hotel, it's even more unfortunate. It can also be extremely difficult to obtain refunds for purchases like these - at least a refund that gives you 100% of your money back.
Need to get a refund on a TrainPal purchase but don't know where to start (or just don't want to deal with the hassle of customer service)? DoNotPay can help you get started today with their award-winning services. With only a few simple details about your specific situation, DoNotPay gets to work advocating on your behalf to ensure that you'll receive the TrainPal refund that you deserve. Read on to discover how to get started getting your TrainPal refund quickly and effortlessly with DoNotPay.
How to Get a TrainPal Refund on Your Own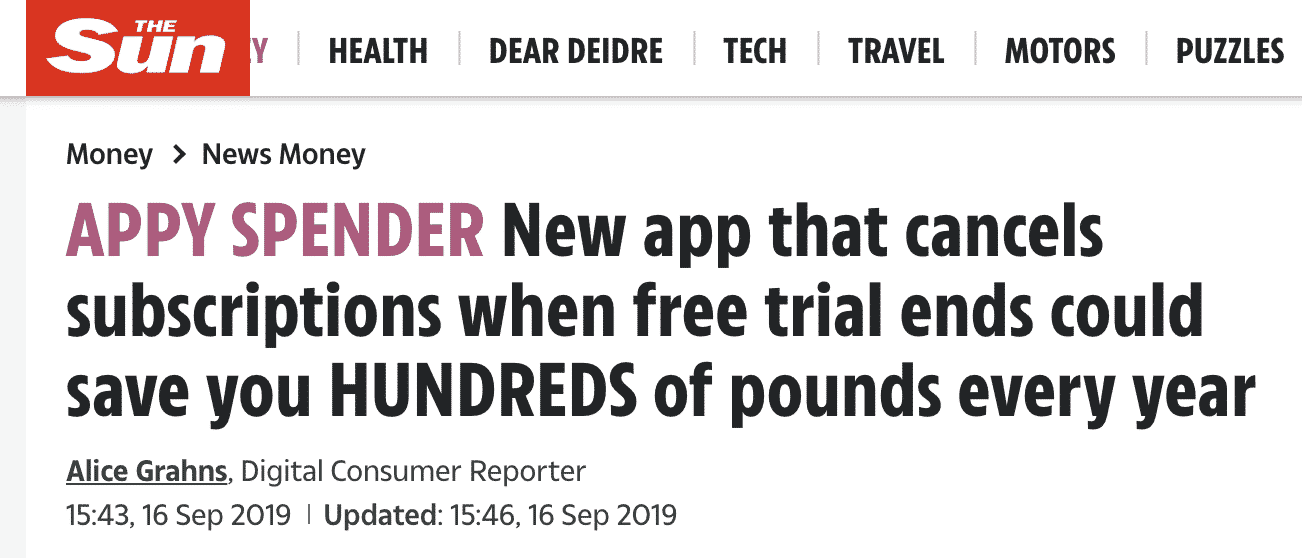 There are several different ways you can try to get your TrainPal refund, each corresponding to a different situation.
Advance Tickets
These tickets are non-refundable, so if you can't attend your trip, you cannot get your money back. However, you are able to change the details of the ticket to better suit your situation.
Flexible Tickets
This category is composed of three kinds of tickets: Anytime, Off-Peak, and Super Off-Peak. If you cancel your ticket before 28 days have passed since the purchase date, you will be eligible for a refund. You can cancel your flexible ticket on the TrainPal App by viewing "My tickets" and selecting "Refund" for the booking of your choice. You can also use the app to check the status of your refund as you wait. If you have physical TrainPal tickets, you will need to mail these in before your refund can be processed.
The address to send your tickets to is:
Train Services Team
Trip.com
1st Floor, 1 Lochrin Square
92 Fountainbridge
Edinburgh, United Kingdom
EH3 9QA
Once your tickets are received, it will take around 3 working days for you to receive your refund. It will appear on your original form of payment.
Ticket Refund Fees
Even though you are able to receive a refund for your TrainPal ticket, you are required to pay a fee. The value of this fee differs depending on how much the ticket purchased cost.
The change fees per ticket from TrainPal are as follows:
Up to £1.99 / No fee
£2.00 to £4.99 / £0.99 fee
£5.00 to £9.99 / £2.50 fee
£10.00 to £14.99 / £6.00 fee
Over £15.00 / £10.00 fee
Once you've requested a refund for your ticket, you cannot rescind the request. Make sure you don't need the tickets before doing the required time-consuming steps that it takes to receive a TrainPal refund.
| | |
| --- | --- |
| Can You Request a Refund Via | Yes/No? |
| DoNotPay | Yes |
| Email | No |
| Phone | No |
| Letter | Yes  - Attach Tickets |
| Website | No |
| In-Person | Yes - If Cancellation is Due to an Emergency |
| The TrainPal App | Yes |
What Special Circumstances Could Impact My TrainPal Refund?
TrainPal ticket cancellations and refunds can be impacted by different special circumstances.
The ones addressed by TrainPal on their website, along with what to do if you're experiencing one of the situations, are as follows:
Your train has been cancelled, leaving your tickets unused.
You can receive a full refund if you decide not to travel and request the refund within 28 days.
You may not be eligible for a refund on your original ticket if a replacement train ticket, taxi, or bus is provided by TrainPal.
You have unused tickets due to a relative's illness or death.
Upload proof of your situation to the TrainPal app, such as a hospital message or doctor's certificate. Your case will be reviewed, and TrainPal will respond within 3 working days.
Your tickets are unable to be printed and used.
If you're at the station, ask for help at the ticket office.
If there's no one at the office, take a screenshot or other photograph that shows the tickets couldn't be used. Upload this proof to the TrainPal app and your case will be reviewed within 3 working days.
Get a TrainPal Refund Quickly and Effortlessly with the Help of DoNotPay
When it comes to requesting a refund, DoNotPay is always the easiest way. With only a few details from you regarding your specific situation with TrainPal, DoNotPay will get to work, faxing your bank automatically and gathering other evidence on your behalf to support your chances of getting a refund. To get started receiving your TrainPal refund with DoNotPay today, follow the three simple steps below.
Find the Chargeback Instantly product on DoNotPay.

 

Tell us which credit card (or ACH transfer) the payment was on, and enter the name of your bank and the merchant.

 

Select the reason for your chargeback, and provide relevant details, including the charge amount, the charge date, a description of the payment, and any files you can upload as evidence.

 
What Else Can DoNotPay Help Me With?
Assisting you as you get a TrainPal refund is just the beginning of what DoNotPay can help you with.
DoNotPay can help you get refunds from a wide variety of companies, including:
Whether you're curious about plane ticket refunds and council tax refunds, or you're desperate to learn about using a virtual credit card to avoid being charged for automatic subscriptions, get started solving your everyday problems today with DoNotPay.