How to Get a Tooltstation Refund Easily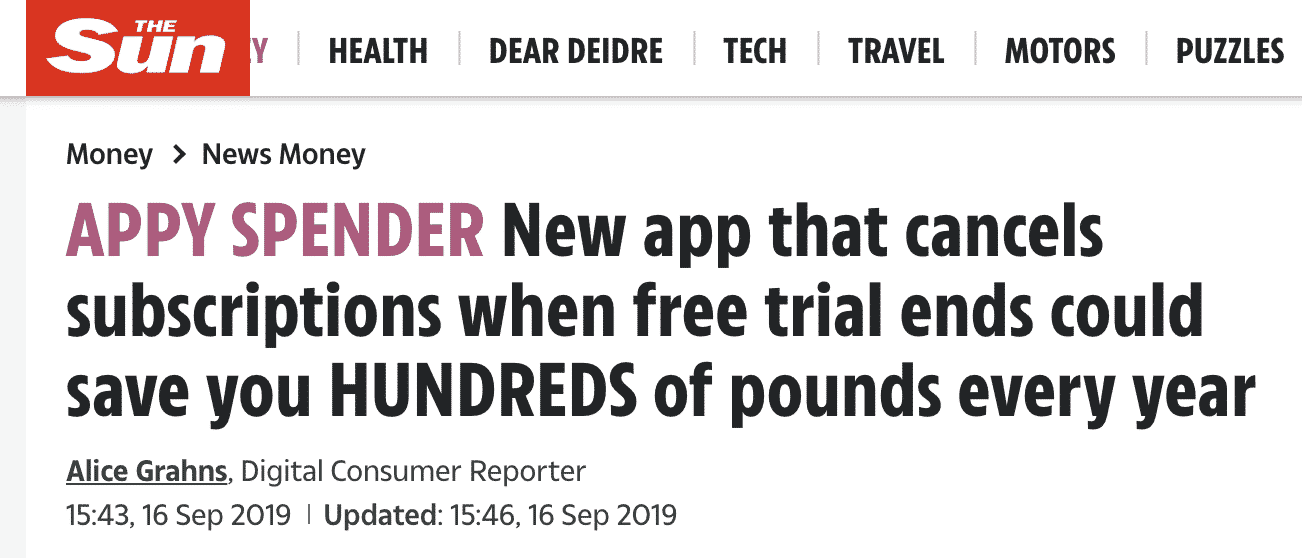 Toolstation has been growing since 2003 and now hosts over 500 branches nationwide, not to mention having a strong online presence and its dedicated UK call centre. It's one of Britain's fastest expanding vendors for tools, building supplies, and accessories for both self-builders and home improvers.
Making sure you have quick and easy access to what you need when you need it, Toolstation has made Click & Collect a standard practice. That means you spend as little as five minutes shopping online. After ordering, Toolstation offers FREE next business day delivery on orders over £25 to the home or your site, as well as weekend delivery.
Toolstation offers over 25,000 products including power tools, screws, plumbing and electrical, fixings and trade essentials from top brands at affordable pricing. Its brick-and-mortar operations are open seven days a week.
The company supports its unsatisfied customers with its refund policies. DoNotPay is going to walk you through those options and show you the absolute best way to ask for a no-hassle refund from Toolstation.
How to Get a Toolstation Refund on Your Own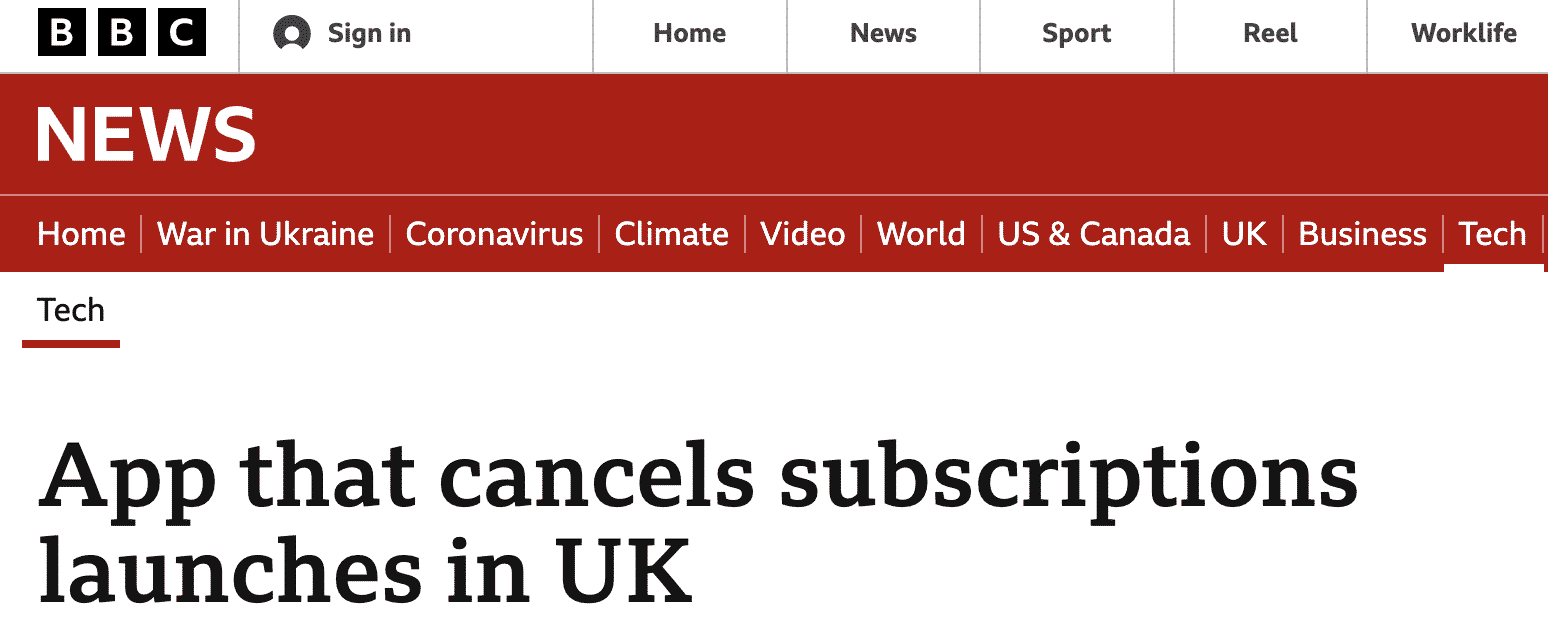 Toolstation offers a quick, efficient, and easy refund process. But there are points to keep in mind to ensure you follow the refund policy.
For returns, you must have an invoice, receipt, or order reference number.
Take items to a Toolstation branch in their original packaging.
If your purchase was through a Toolstation supplier, reach out to Toolstation's contact centre to process a refund.
Customer service will verify the purchase completion date (which must have taken place in the previous 30 days).
Items not eligible for the 30-day deadline are marked on the website or in the catalogue. Non-eligible items may include products cut, made, or mixed to your specifications. The list also includes:
Boilers and boiler parts
Used macerators
Dirty water pumps
Toilets
Petrol products
There are products Toolstation will not refund at all—such as preowned petrol products. In those cases, you have to contact the supplier directly.
You can post items back to Toolstation's warehouse. Just print off a completed Returns Form then send the item with the form to the following address in the original packaging and with the order number:
Toolstation
Unit 1 Ore Lane
Geddington Road
Corby, Northamptonshire, NN18 8ET
The store issues refunds back to the original payment method.
Here's a summary of how you can request a Toolstation refund:
| | |
| --- | --- |
| Can You Request a Refund Via | Yes/No |
| DoNotPay | Yes |
| Website | No |
| Post | Yes |
| Phone | Yes |
| Email | No |
| In-Person | Yes |
Returns to Toolstation Suppliers
The company has unique policy procedures if you purchase from one of its partner suppliers.
If you buy from a Toolstation partner, the 30-day policy is still valid. Only you must return items to that supplier, not a branch or through Toolstation's customer centre. Be sure you know the policy for that supplier. Some won't take back a product that's been used.
You can contact Toolstation's customer service team and arrange the return and refund. The service comes with a £9 fixed fee (taken from the refund).
If you paid using cash, purchases will need to be returned to a branch. If purchased from a supplier, Toolstation will notify the supplier. The supplier will process the refund and provide a cash refund at the branch.
How Long Will It Take to Receive a Toolstation Refund?
The store will process a refund within 14 days of the request.
Issues You Might Encounter When Requesting a Refund
Here are a few glitches you want to keep in mind when looking for a refund with Toolstation:
Getting a refund from Toolstation appears to be pretty straightforward. You have 30 days to return most items with no questions asked as long as you follow policy guidelines.
But there is the matter of returning Toolstation partner products. While the 30-day policy applies to all suppliers, each vendor may have its own policy.
It's important to review the refund policy behind any product you buy, whether in a branch, online or from a supplier.
How to Get a Toolstation Refund With DoNotPay
DoNotPay is always the easiest, best way to request a refund. All we'll need is brief information and we'll produce a demand letter requesting a Toolstation refund. It's a simple 1-2-3 process that minimises complication and stress.
All you have to do is:
Find the Chargeback Instantly product on DoNotPay.

 

Tell us which credit card (or ACH transfer) the payment was on, and enter the name of your bank and the merchant.

 

Select the reason for your chargeback, and provide relevant details, including the charge amount, the charge date, a description of the payment, and any files you can upload as evidence.

 
Once the request is sent, here's what you can expect: a request gets faxed to Toolstation automatically. DoNotPay will also send the letter with all the VISA or Mastercard (reason) codes that help you win your case.
DoNotPay Can Help You Get a Refund for Any Company

DoNotPay's refund product is an all-inclusive option that reaches across all industries. On your behalf, we'll argue you deserve a council tax refund. We'll go after that airline company. DoNotPay is here to fight for a refund on cancelled or delayed train trips.
We can help you get a refund for numerous other companies, including:
Getting a refund has never been easier. You simply have to supply us with pertinent details about the transaction and why you're unhappy with it. You then wait for us to get back to you with the results. DoNotPay saves you time by streamlining what can be a tedious process.
What Else Can DoNotPay Do?
At DoNotPay, we solve problems. We give every consumer an opportunity to cut the red tape and take on the bureaucratic system.
Use DoNotPay to:
Sign up today and enjoy the many services that DoNotPay offers.