All You Need to Know About the TK Maxx Refund Policy

Getting in touch with companies over disputes such as refund requests is challenging. Companies are out to make money, and they take every opportunity they can get to increase their profit margins. Businesses count on you to let go refund requests, especially if it's a small amount. allows you to get a refund on any of their shops within 28 days, provided you have evidence of purchase.
Whether it's just a few dollars or hundreds of bucks, you shouldn't let any amount go because it is legally yours. You can always ask for that refund using a verified third party like DoNotPay. We will ensure you get your TK Maxx refund fast.
TK Maxx Refund Policy
is very clear. It states that
You can return your item for a refund to any TK Maxx shop with your receipt as evidence of purchase within 28 days of receipt.
Gift cards from TK Maxx can be redeemed for items or a TK Maxx gift card of equal value.
Any merchandise being surrendered must be new, unopened, and in its original packaging and labelling, with all tags intact. You will forfeit your chance of returning the products if you have tampered with the item or already used it.
Lab-grown diamonds may be returned online; shop returns are not allowed. Items should be returned in their original packaging, including the authenticity certificate and tags. You return the product(s) for free using the included pre-paid packing.
Online Gift Vouchers are subject to their own set of terms and conditions.
Delivery and return fees are not refundable.
This policy has no bearing on your statutory rights, such as your right to return faulty products or your freedom to terminate online orders.
TK Maxx cannot give a refund on the following items unless they are defective.
Perishable items
Products that have been opened but have been donned in a piercing.
Customizable items
How to Get a TK Maxx Refund on Your Own
To request a refund, you must first return the item to TK Maxx stores, and then you can ask for a refund which you will receive within 15 days.
You can return an item through post services. Only products purchased online and select items that can be returned to TK Maxx's stores are eligible for postal returns.
This will be marked in your despatch note's "Return to store?" section.
Fill out the return forms on your despatch notice and attach them to your package. If the dispatch note is no longer available, send the following details with your return
Name
Billing address
Phone number
Email address
Phone number
Item description
Reasons for returning the item
Repackage the item using TK Maxx's official postal address and ensure that you receive postage proof.
| | |
| --- | --- |
| Can You Request a Refund Via | Yes/No |
| Email | No |
| Phone | No |
| Letter | Yes |
| Website | No |
| In-Store | Yes |
| DoNotPay | Yes |
How to Get a TK Maxx Refund With DoNotPay
Getting in touch with the right people from TK Maxx to help you with your refund request can sometimes be an uphill task. With DoNotPay, we make it easy for you to access these services fast. We can achieve this through our standing in the market.
Wondering how you can request a TK Maxx refund with DoNotPay? Fret no more; you can do this in three simple steps
Find the File a Chargeback product on DoNotPay.

Tell us which credit card (or ACH transfer) the payment was on, and enter the name of your bank and the merchant.

Select the reason for your chargeback, and provide relevant details, including the charge amount, the charge date, a description of the payment, and any files you can upload as evidence.
Once they send their request, here's what happens.
A request gets faxed to your bank automatically. DoNotPay also sends the letter with the entire VISA and Mastercard (reason) codes that help you win your case. They can also gather evidence on your behalf, such as contacting the merchant.
DoNotPay Can Help You Get a Refund for Any Company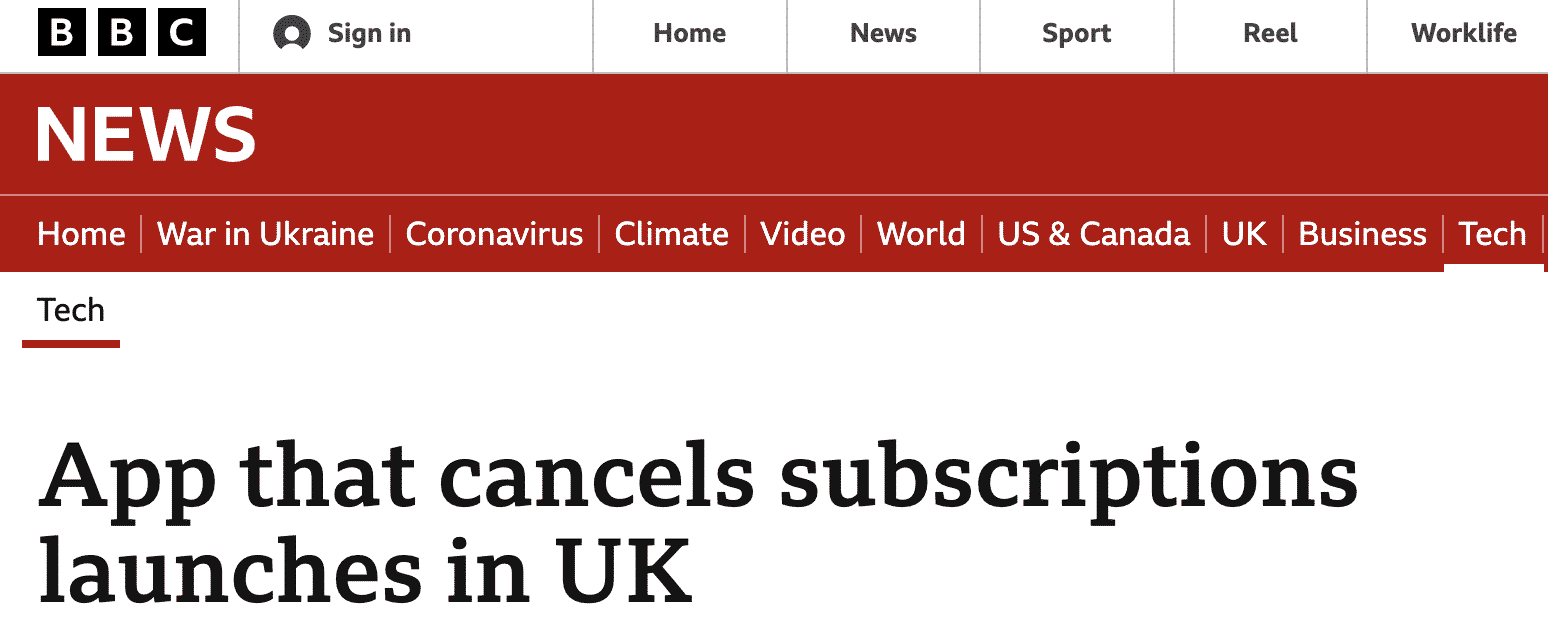 TK Maxx is just one of the many companies that we work with. DoNotPay has partnered with various other businesses and stakeholders to ensure streamlined and effective service delivery. We can also
What Else Can DoNotPay Do?
DoNotPay can offer you various other services besides helping you with the . Some of these services include
We understand how stressful it can be to request a refund on your own that is why DoNotPay is here to make the process seamless for you so you can rest easy. Reach out to us today to find out how we can help you out.