Easily Get a Thorpe Park Refund In 3 Steps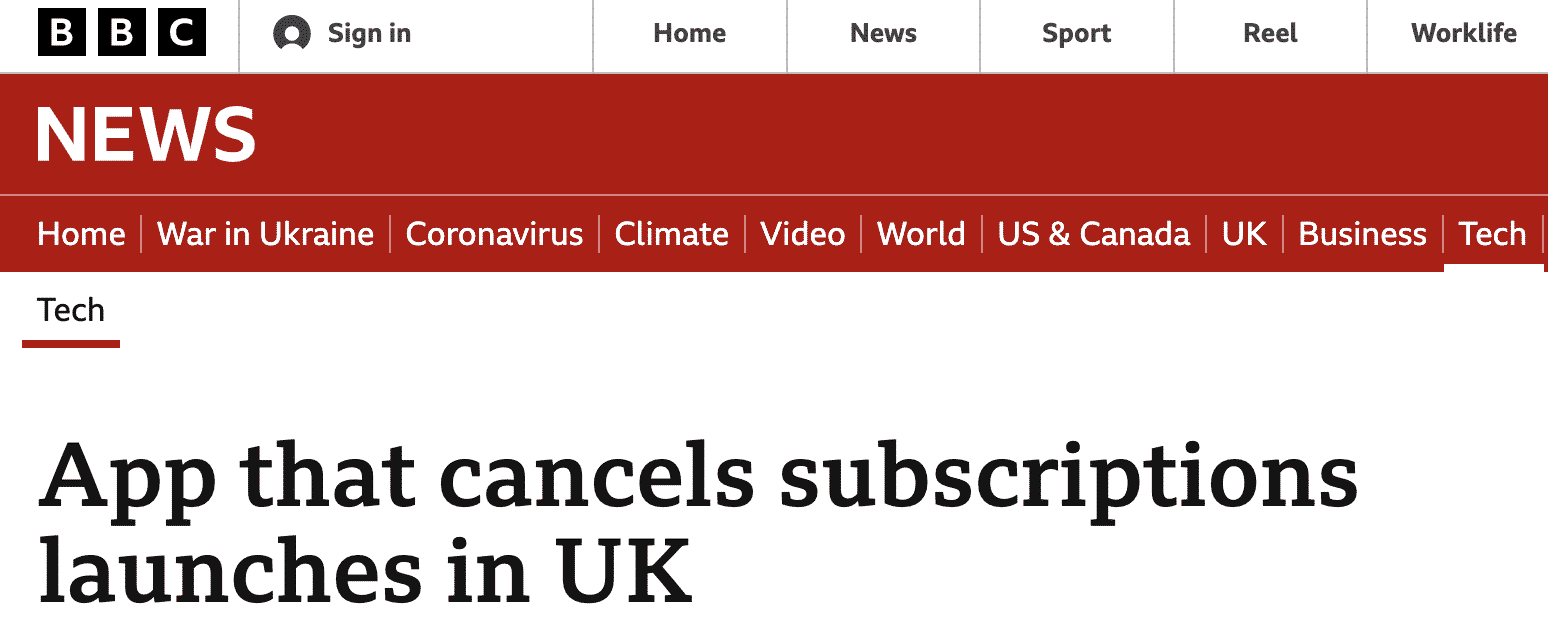 Have you ever purchased tickets only to find you have a problem with the date you bought them for? Or maybe one of your kids purchased tickets without parental permission. Yes, we know it happens. Did you subscribe to Just Eat but want to cancel for a refund? Or do you have plane tickets that you need to get refunded? DoNotPay can help you cancel these and get a refund. It can also help you get a without all the hassle of dealing with customer service on your own. Let's examine how.
How Much Does a Trip to Thorpe Park Cost?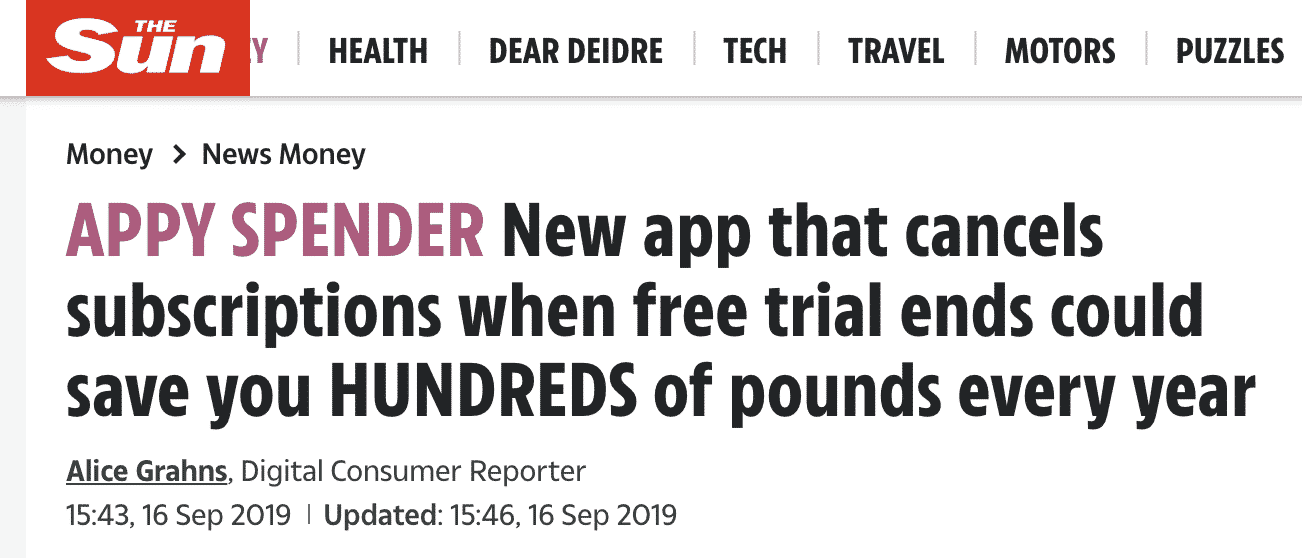 Those who have been saving for a trip to Thorpe Park realise it can be expensive to take the whole family. Tickets cost £37 each when ordering ahead, although children under three are admitted free. Tickets cost more if you buy them at the park on the day you go, and you risk the possibility that the park may be full. Purchasing tickets in advance guarantees entry. Lodging in the park's hotel costs £53 per person and includes two days' entry into the park.
You also get:
Free parking
Breakfast included
Free WiFi
But what if you buy ahead and then find you cannot attend the date you booked?
Is It Possible to Get a Thorpe Park Refund on Your Own?
Before you attempt to get a Thorpe Park refund on your own, you should familiarise yourself with its policy on refunds.
Thorpe Park's Refund Policy
Thorpe Park has a policy of its tickets being non-refundable. Furthermore, the tickets are non-transferable, so you cannot resell them to friends or family. It may be possible, however, to change the date of your booking due to extenuating circumstances.
| | |
| --- | --- |
| Can You Request a Change of Date Via | Yes/No? |
| DoNotPay | Yes |
| Email | Yes |
| Phone | No |
| Letter | No |
| Website | Yes |
| Live Chat | Yes |
The Best Way to Ask for a Ticket Exchange on Your Own
If you need to ask for a different date due to illness or another unforeseen or unavoidable reason, Thorpe Park recommends filling out a form on its website or clicking on its Live Chat service.
It also provides a customer service email address of: customer.service@thorpepark.co.uk.
To eliminate the hassle, we suggest you use DoNotPay.
How to Get a Thorpe Park Ticket Exchange or Refund Through DoNotPay
While you may not be able to get a Thorpe Park ticket refund on your own, it is worth letting DoNotPay give it a go. The DoNotPay app was originally designed as a robot lawyer performing services for its customers. As such, the app can make the best attempt at getting you a full refund on your tickets. To do so, it will likely need to get you a chargeback rather than a cash refund.
A chargeback is done with the aid of your bank or credit card company. DoNotPay can do this for you effortlessly by asking your bank or credit card company to deal with your Thorpe Park for you. An added benefit is that you get to avoid the hassle of requesting a chargeback yourself.
To ask for DoNotPay's help, just follow these simple steps:
Find the File a Chargeback product on DoNotPay.

Tell us which credit card (or ACH transfer) the payment was on, and enter the name of your bank and the merchant.

Select the reason for your chargeback, and provide relevant details, including the charge amount, the charge date, a description of the payment, and any files you can upload as evidence.
Then all you need do is wait for DoNotPay to get back to you.
DoNotPay Can Get You Refunds or Chargebacks for Many Different Things
Getting refunds or chargebacks to your credit card for entertainment or amusement parks is just one area in which DoNotPay can help.
It can also get you refunds for:
Council Tax

Teletext
DoNotPay has the potential to get you many more refunds or chargebacks. Just use the same uncomplicated process as you did for your and let DoNotPay handle the rest.
Can DoNotPay Do More for You?
You bet! DoNotPay does more than look for refunds. DoNotPay can help you with:
And that is just the beginning. Remember, DoNotPay started as a robot lawyer. It can file a claim for you in small claims court or lodge a complaint against a company. The possibilities are endless with DoNotPay all for one small monthly fee.