How Does the Range Refund Policy Work?

Would you want to return something you bought from The Range? The company's refund policy states you must return your products to them or the Range Plus Partners within 28 days of receipt. Shopping online isn't always the best, but it gives you better rights!
If you heed The Range Refund Policy while returning your goods, there should be no debate about getting your refund. Additionally, The Consumer Rights Act of 2015 allows you to return and get a refund for goods not damaged. But if The Range refuses to refund you, contact us at DoNotPay. We know your rights, and we won't allow the company to get away with your money. Read on!
The Range Refund Policy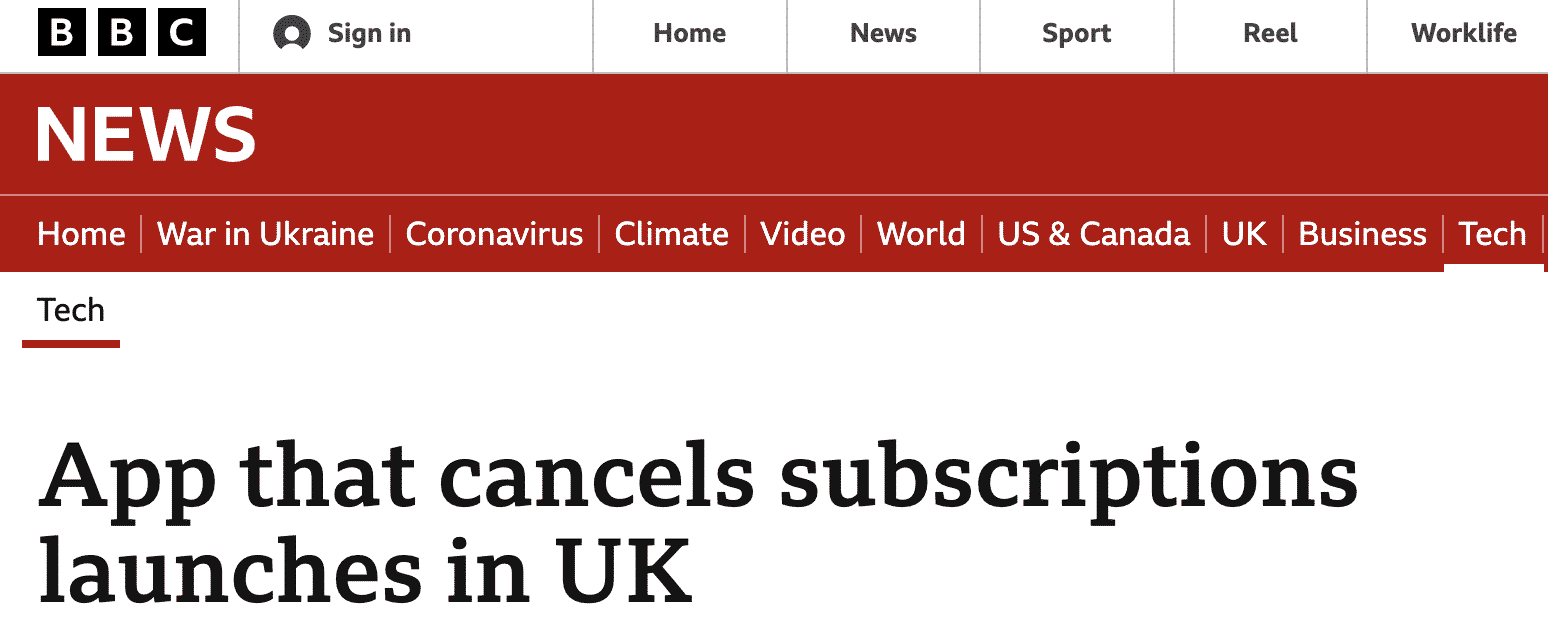 If you choose to return any item, ensure it is in its actual, unused state. The Range will not process a refund for Made to Order or mishandled goods. Please keep in mind that items from Range Plus Partners have a separate return policy.
What Is the Range "Change of Mind" Policy?
This policy allows you to decide whether to return the goods within 28 days of receiving them. However, the process comes at a fee- you could ask them to deduct it from the refund. The standard Change of Mind Policy doesn't pertain to Made to Order goods. The company will take 48 hours to process your request, after which they start making your product to specifications. All Made to Order items are non-returnable and non-cancelable beyond this time.
What Does the Range Refund Policy Say About Damaged or Missing Items?
The Range takes great effort to ensure that your orders arrive in perfect condition. The company won't issue refunds for items you damaged after receipt. However, if your package arrives damaged or incomplete, please contact the customer care team as soon as possible. They will request you to state your order number and describe your items' issues. Also, contact them if you don't get your order within 14 business days after obtaining a Dispatch Confirmation email.
Does the Range Give Refunds for Cancelled Orders?
The company allows you to cancel your order or individual goods in your order before dispatch. Just call the customer care staff; they're always willing to help. Nevertheless, The Range Refund Policy does not allow Made-to-Order goods cancellation. Some of you will ask, "Can I opt for an exchange if I cancel my order?" Unfortunately, the company doesn't exchange any online orders. You'll have to return your product in its original, unused condition and make a new sale for the item you want.
What Is the Range's Refund Policy When It Comes to Returning Items?
Please keep in mind that if you don't conform to The Range return authorisation process, the business has the right to refuse to issue you a refund. Kindly deliver the items you wish to return in the following ways:
1. Return In-person
You can return smaller products purchased online to any of the company's outlets within 28 days of receipt. Please carry your delivery note. As stated on your purchase confirmation and returns label, most oversized items, such as furniture and appliances, cannot be returned to the store. Call the customer service team for further details.
Note: Products sold and sent by the Range Plus Partners are not returnable to The Range.
2. Postal Return
Before mailing your things back to the store, notify the customer care team first so they can authorise your return. You could use the returns label that came with your purchase once approved. Can't seem to locate your return label? Don't worry; simply write your purchase number and full name on your package and return it to the following address using a secured delivery system:
CUSTOMER RETURNS
Building 3/2
Vantage Point Business Village
Mitcheldean
Gloucestershire
GL17 0DD
The Range and the Range Plus Partners won't be found responsible for products lost in transit, so please keep your proof of delivery.
3. Private Collection
Contact the customer service team to arrange the pick-up of large items. The supplier might also collect the package directly, but they'll let you know. It's your responsibility to keep the goods secure before the collection. If you can't return your items using the aforementioned methods, contact the customer service team. The agent will take you through other convenient alternatives.
| | |
| --- | --- |
| Can You Request a Refund Via | Yes/No |
| DoNotPay | Yes |
| Email | Yes |
| Phone | Yes |
| Letter | Yes |
| Website | Yes |
| In-Person | Yes |
How Long Would It Take To Get a Refund From the Range?
You'll get your refund within 3-5 business days after sending the items. The company issues the cash in credit form to the initial payment method.
DoNotPay Can Help You Secure a Refund From Any Corporation.
DoNotPay will work with you in claiming a refund from companies like:
How to Get a Refund From the Range With DoNotPay 
It's exceptionally unjust for a company to bill you for substandard goods that didn't match your expectations. That's why DoNotPay invented the chargeback system. Defend yourself against The Range and get your refund back right away in these three steps:
Find the Chargeback Instantly product on DoNotPay.

 

Tell us which credit card (or ACH transfer) the payment was on, and enter the name of your bank and the merchant.

 

Select the reason for your chargeback, and provide relevant details, including the charge amount, the charge date, a description of the payment, and any files you can upload as evidence.

 
After you've completed these steps, you'll receive an email from us stating that your refund has been approved!
What Else Can DoNot Pay Do? 
Don't struggle with anything. We're here to assist you with issues such as:
There's no need to stress and fuss over your tasks and legal issues. Sign up with DoNotPay right now and allow us to handle your worries for you.