How to Get Your Thai Airways Refund Now

Seeking a ? You may be feeling daunted by the process. You might also have heard the rumour that Thai Airways does not make the process easy. At the same time, you are determined to move forward because you know you can't go without getting your money back. Flights are just too expensive not to seek compensation when you deserve a refund.
Airfare refunds are nothing new. Both UK and non-UK flights heading in and out of the country are subject to delays, disruptions, and cancellations. In addition, there are times when situations in your life cause you to seek a refund from carriers like Thai Airways. When that happens, don't panic. DoNotPay is here to help.
Thai Airways Refunds Explained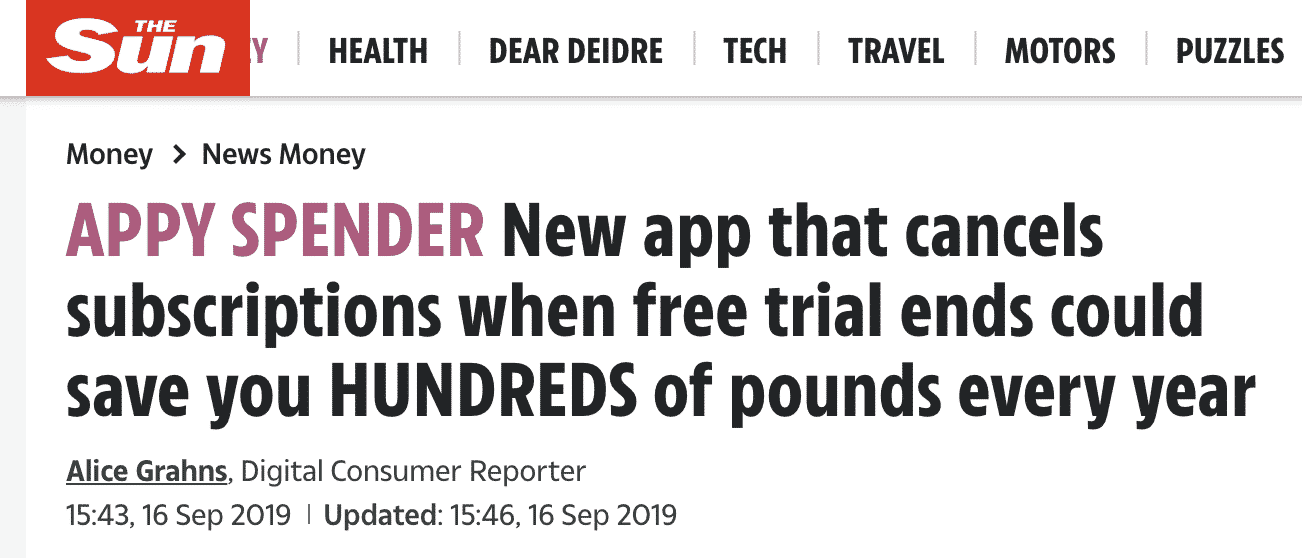 The good news is that according to the company's terms and conditions, to their passengers. The bad news is that there seems to be a learning curve involved to determine whether your ticket is eligible for a refund and learning the method by which you can request your refund.
Contacting Thai Airways About a Refund on Your Own
Requesting a Thai Airways refund on your own in the UK is not a straightforward experience. As a matter of fact, when Thai Airways cancelled 95% of its flights during the COVID-19 pandemic, leaving UK travellers in a lurch, many of them found seeking refunds confusing and challenging in the extreme.
A few ways that UK citizens have attempted to request refunds (or spur a response from Thai Airlines along):
Complaining on social media. Contacting Thai Airways and tagging them on social media is one way to get the company's attention. Unfortunately, while this may help you vent, it rarely leads to a swift (or effective) refund.
Filing with a complaints website. This particularly applies if you're seeking a refund for a cancelled flight. According to EU law, you have the right to file a letter of complaint against Thai Airways. This process may make you feel better, but it's unlikely to speed up the process of your refund.
Request a chargeback on your credit card. How this works (or whether it works at all_ will depend in part on your bank and their chargeback policies.
Contact Thai Airways directly. Sadly, the Thai Airways UK-facing website does not have a simple or streamlined process by which you can initiate a refund request.
You're left with the option of contacting Thai Airways directly.
Contact Information for Thai Airways
Of course, with DoNotPay, you have the option of using our Chargebacks feature, which can take care of the process on your behalf.
Requesting a Thai Airways Refund With DoNotPay
is anything but straightforward. Thankfully, DoNotPay's Chargebacks product can do the hard work on your behalf.
All you have to do is:
Find the File a Chargeback product on DoNotPay.
Tell us which credit card (or ACH transfer) the payment was on, and enter the name of your bank and the merchant.
Select the reason for your chargeback, and provide relevant details, including the charge amount, the charge date, a description of the payment, and any files you can upload as evidence.
The third step is very important, since it gives us the evidence we need to fight for you.
Once DoNotPay receives your "File a Chargeback" alert, we immediately fax a request to your bank. DoNotPay also sends a letter with all the VISA and Mastercard (reason) codes filled in so that you can win your case and claim your refund.
Best News: This Product Works for Any Company
Thai Airways isn't the only company we can handle for you. DoNotPay can help you get chargebacks and refunds for the following reasons:
Cancelled events/services
Incorrect/unsatisfactory products and services
Items that arrived either damaged or defective
Items ordered but never delivered
Duplicate charges
Using the File a Chargeback product makes getting refunds easier than ever. Rather than getting lost in a labyrinth of websites, paperwork, and other details, you can log into DoNotPay and expedite requesting a refund from companies such as:
We can also assist with refunds for council taxes and cancelled flights.
DoNotPay Has You Covered
DoNotPay can do so much more than help you get a Thai Airways refund, though. We have a wide range of products and services to help you navigate refunds, chargebacks, and other financial matters.
We can also help you negotiate hotel bills, deal with customer service, get a virtual credit card, and sign up for free trials without risking extra charges. Come see all our products and services, and learn how they can help simplify your life.