All You Need to Know About the See Tickets Refund Policy

See Tickets is an online global retailer and distributor of comedy, exhibition, theatre, music, sport, lifestyle, and festival tickets. Since it's a convenient way to get coveted tickets to any of these events, you may often find yourself using this ticketing service.
But what if your event changes significantly and you can't attend? How do you get a refund? After all, if you can't attend an event due to unforeseen changes such as cancellation or rescheduling, you have a right to get your money back.
If you deserve a See Tickets refund but have no clue where to start, don't worry. We will guide you on how you can get the refund by yourself. Even better, you'll learn of a faster and more convenient way to get a refund at the click of a button with the help of DoNotPay.
How to Get See Tickets Refund on Your Own
The table below provides a summary of the different channels you can use to get a See Tickets refund.
| | |
| --- | --- |
| Can You Request a Refund Via | Yes/No |
| DoNotPay | Yes |
| Email | No |
| Phone | No |
| Letter | Yes |
| Website | Yes |
| In-Person | No |
Below are the steps to take when seeking refunds for See Tickets through various methods.
1.  Website
For a full See Ticket Refund, you'll be required to complete the process on the self-serve portal on the website using these steps:
This action will automatically initiate the refund process which may take up to 28 days. Once the process is completed, you'll receive a refund confirmation through email.
2.  Account Online Form
For a partial refund, you're required to sign in to your account and fill in the contact form to complete the refund application process.
3.  Refund Protection Online Form
For a customer with refund protection, you need to contact TicketPlan Ltd to fill out an online form to complete the application.
4.  Refund Protection Mail Address
You can also send a mail application to the following address:
TicketPlan Limited Evolution House, New Garrison Road,
Shoeburyness, Essex, SS3 9BF 
See Tickets Refund Policy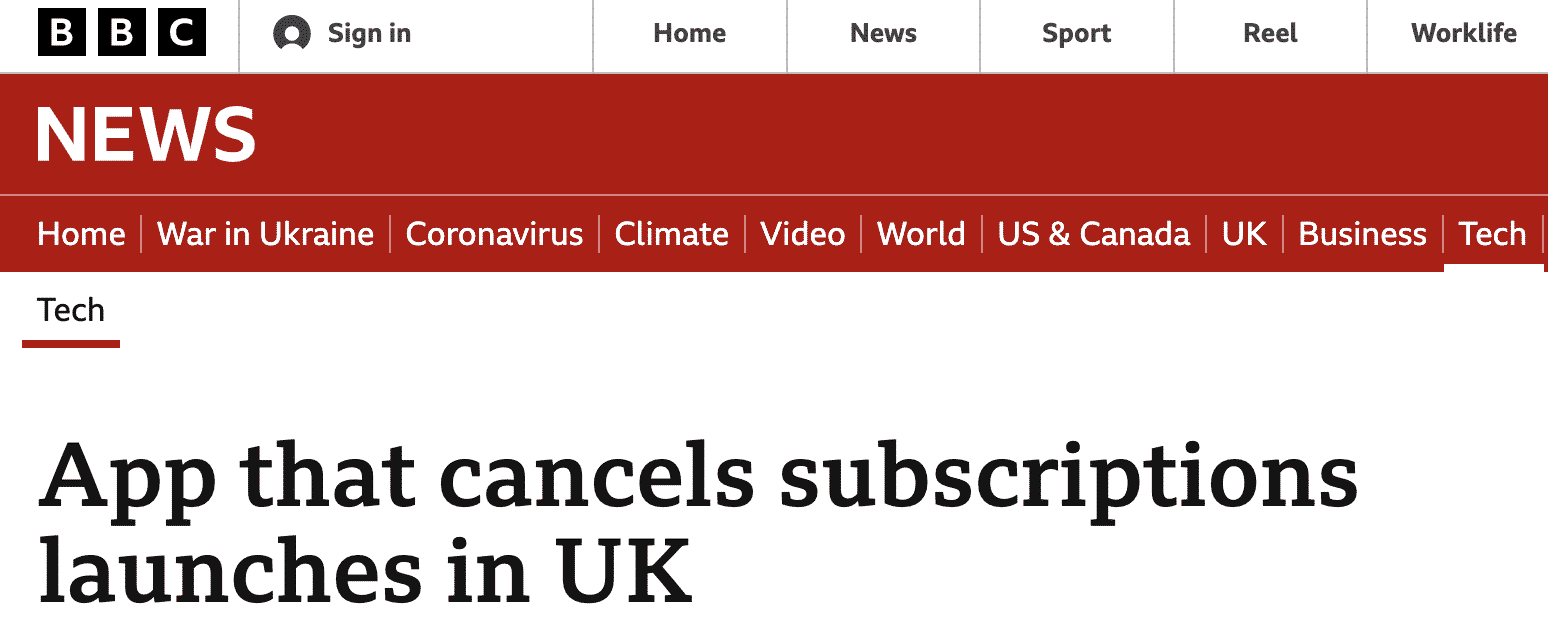 See tickets are generally non-refundable unless the event undergoes some significant changes. These changes are:
Cancellation
Postponement
If you have purchased refund protection under the Refund Promise, these circumstances can warrant a refund:
Jury duty with no previous notice before the booking
Unforeseen public transport disruption
Breakdown of the private transport you were using to attend the event either through the fire, mechanical failure, accident, or theft
An illness, accident or death of either you or a member of your group that was due to attend the event
Call for immediate military service
If you experience a fire or burglary at your residence 48 hours before the booked event
Call to court proceedings as a witness with no prior notice before the booking
See Tickets require its customers to request a refund 5 days before a rescheduled event. The company does not issue refunds 5 days before the event or after the event has taken place.
You may also be required to return the tickets with a copy of the mail or letter via registered mail or any other secure postal channel.
The payment is usually completed within 30 days from the date of the original event or upon receiving your returned tickets, whichever comes last. The transaction is effected using the same payment method used to purchase the tickets and all the return fees including postage costs are non-refundable.
The key point to remember is to submit all the required documents and complete the process in the timeframe given. You'll also need to show that you complied with all the ticket terms and conditions about the event or venue otherwise the refund request can be denied.
How to Get a See Tickets Refund With DoNotPay
Getting a refund by yourself can get frustrating and time-consuming especially if you run a tight schedule. It may get worse if you have forgotten your user account password or order details and you have to reset the password and confirm your details all over again.
Depending on whether you have refund protection, you may find it hard to get the right contact that could solve your case quickly. That's why DoNotPay has made it super easy by creating the ChargeBack Instantly product.
All you need to do is to follow these simple steps:
Find the Chargeback Instantly product on DoNotPay.

 

Tell us which credit card (or ACH transfer) the payment was on, and enter the name of your bank and the merchant.

 

Select the reason for your chargeback, and provide relevant details, including the charge amount, the charge date, a description of the payment, and any files you can upload as evidence.

 
Once you've sent in the request, your bank automatically receives a fax request. DoNotPay also sends a letter with all the VISA and Mastercard reason codes to boost your chances of winning the case. Additionally, we help you gather more evidence for the case such as contacting the merchant.
What Else Can DoNotPay Do?
DoNotPay can help you get:
Helping you get your refund is just one of the many things we can help you do.
Here are other services you can enjoy on DoNotPay:
Let DoNotPay help you get your See Ticket money back or any other service through a fast and easy online process.