How to Get a ScotRail Refund in 3 Easy Steps

If you are travelling by train across Scotland, you are probably well-accustomed to using ScotRail. With 352 rail stations across the country from Thurso to Stranraer, ScotRail is Scotland's premier means of getting from one city to another.
But what happens when you need to refund a ScotRail ticket that you bought? What types of ScotRail tickets are refundable, and which ones are not? And how can DoNotPay help you get your ScotRail refund?
How to Get a ScotRail Refund on Your Own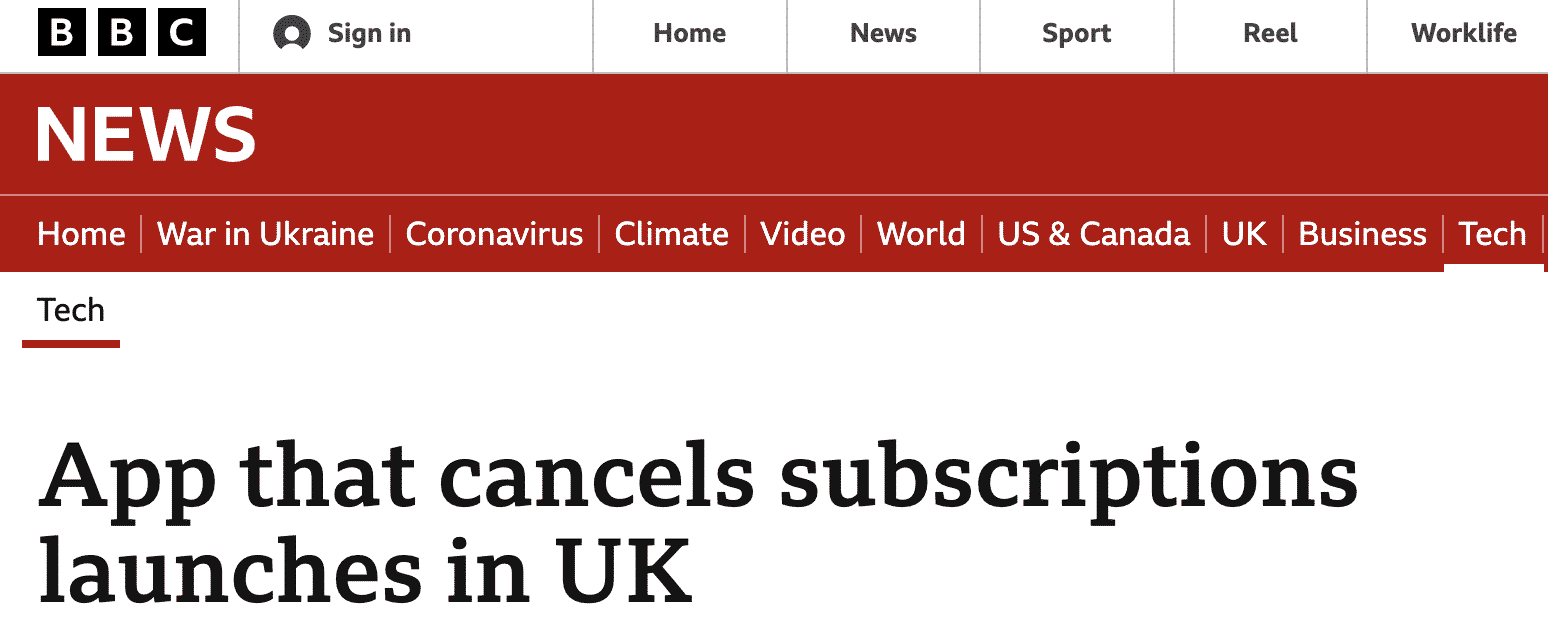 The process of getting a refund from ScotRail can vary depending on how you bought the ticket, as well as the type of ticket you bought. In general, you need to return your ticket via the same means you used to buy it: this usually means contacting online support for purchases through the website or ScotRail app, or returning to the station ticket office. In all cases, you need to return your unused ticket to ScotRail before they can process your refund.
You can get a ScotRail refund through the following methods:
| | |
| --- | --- |
| Can I Get a Refund Via | Yes/No |
| DoNotPay | Yes |
| Email | No |
| Phone | Yes |
| Letter | No |
| Website | Yes |
| In Person | Yes |
| App | Yes |
ScotRail Refund Policy
If you have a refundable ticket from ScotRail, you have to return it via the original method you used to buy your ticket before you can get a refund. You may check ScotRail's website for a list of which types of tickets are refundable and which ones cannot be refunded.
In general, a £10 administration fee applies to all returned ScotRail tickets. If you purchased your ticket through ScotRail for another train operator, you should contact the other train operator for a refund, as ScotRail will be unable to process your request in this case. Some ScotRail tickets (most notably Advanced Tickets) are not refundable, but you can still change the date or time of your reservation; consider this option if you simply need to change the details of your travel.
There are three main ways to return a ScotRail ticket:
Online
On the phone
In person
How to Refund Your ScotRail Tickets Online
If you bought your ScotRail ticket online or via the ScotRail app, you can request a refund online through their online refund request form. This form can also be used if you bought your tickets on the train, on a Ticket Vending Machine, or by phone. Note that the tickets you bought must be returned to ScotRail before they can process your refund.
You can post your unused tickets to:
FREE POST ScotRail Customer Relations,
PO BOX 27129,
GLASGOW,
G2 9LH
How to Refund Your ScotRail Tickets by Phone
You can also refund your ScotRail ticket by phone, no matter how you bought your tickets originally. Call 0344 811 0141 to reach ScotRail's customer service department.
How to Refund Your ScotRail Tickets In Person
If you bought your ScotRail tickets at a ticket office, you need to return to any ScotRail ticket office to process your refund. Make sure to bring the tickets, as you will need to return them in order for the refund to be processed.
Issues You Might Encounter Getting a Refund From ScotRail
The main issue that customers encounter when getting a refund is that ScotRail refunds can only be sent to the original payment method. If you paid cash for your tickets, this means cash in your pocket, but if you paid for your tickets with a credit or debit card, this can mean more processing time for your refund.
Another issue people face when getting a ScotRail refund is that they no longer have their original rail tickets. ScotRail requires that you return any unused tickets to them, either by post or at a ticketing office.
How to Get a ScotRail Refund With DoNotPay
DoNotPay is the fastest, easiest way to get a ScotRail refund. All you have to do is:
Find the Chargeback Instantly product on DoNotPay.

 

Tell us which credit card (or ACH transfer) the payment was on, and enter the name of your bank and the merchant.

 

Select the reason for your chargeback, and provide relevant details, including the charge amount, the charge date, a description of the payment, and any files you can upload as evidence.

 
And that's all. DoNotPay will take care of the rest.
DoNotPay Can Help You Get a Refund With Any Company
DoNotPay can help you get refunds from many more companies than ScotRail. With DoNotPay, you can even get refunds on council tax and on plane tickets. Here are just a few of the companies that DoNotPay has gotten refunds from.
What Else Can DoNotPay Do for You?
As the world's first robot lawyer, DoNotPay can do more than help you get refunds from any company. It can:
Help you set up a virtual credit card so you aren't charged after free trials
Jump the phone queue for customer service with nearly any company
Create burner phone numbers to bypass website and app registration requirements
DoNotPay can do much more. Find out all the ways DoNotPay can improve your life by signing up today.