How to Claim a ScotRail Delay Refund In 3 Easy Steps

You are entitled to a ScotRail delay refund if your train is not punctual. The tricky part is getting the company to refund your hard-earned money.
ScotRail is a Scottish passenger train service that has been publicly operated since 1 April 2022. Before that, it was operated by Abellio ScotRail. Most commuters use this train service to commute to work, travel to a nearby city, or travel within your city for leisure.
If you need to get a ScotRail delay refund but you're not sure how, DoNotPay can help.
How to Go About Getting a ScotRail Delay Refund the Hard Way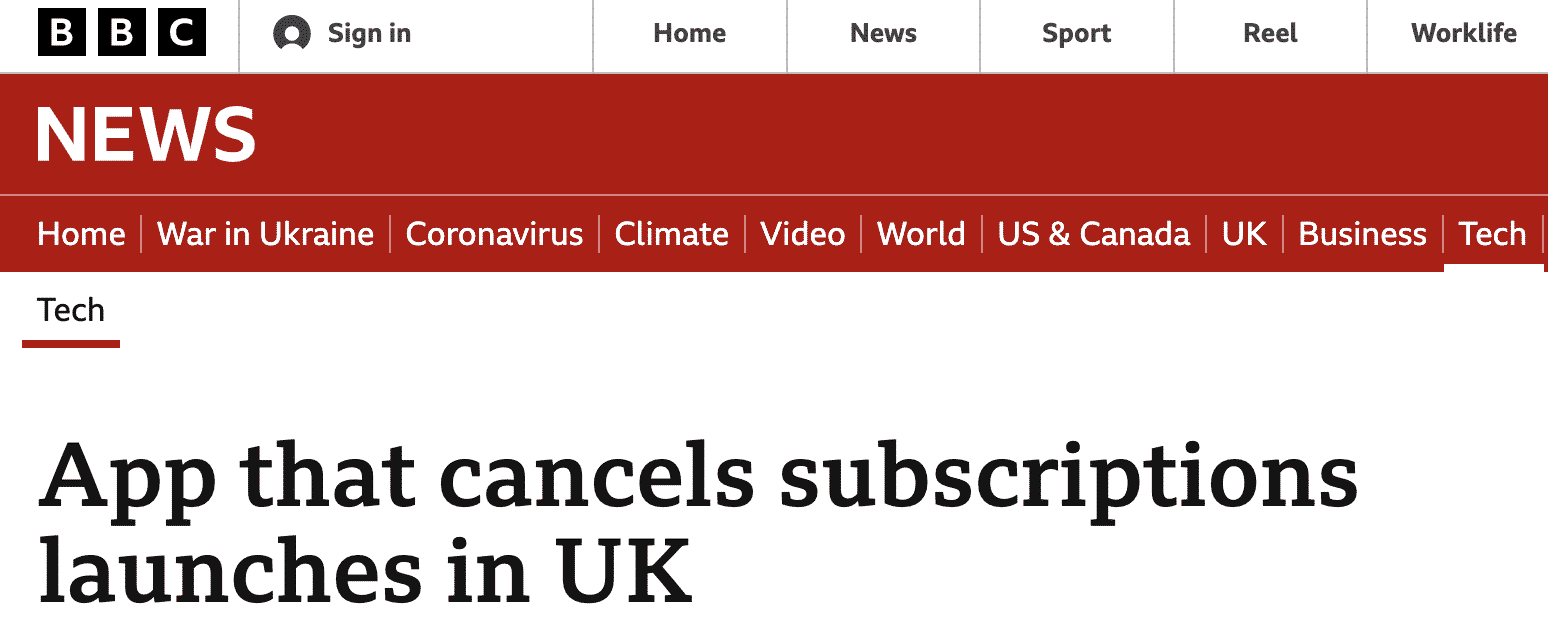 You can try to get a ScotRail delay refund by yourself and we don't mean to discourage you but it won't be easy. As long as no more than 28 days have passed from the expiry of your unused ticket, it is possible to get a refund. With that being said, you won't be able to get the full ticket amount refunded; you will need to pay a £10 administration fee.
To get a refund for a delayed train that you bought at the station ticket office, you need to return to the station ticket office. If you did not purchase your ticket in person, you will need to request your refund online.
How to Request Your ScotRail Delay Refund
| | |
| --- | --- |
| Can You Request Refund Via | Yes/No |
| DoNotPay | Yes |
| Email | No |
| Phone | No |
| Letter | No |
| In-Person | Yes |
| Company Website/ Support Form (or another alternative method) | Yes |
You should request your ScotRail delay refund online if any of the following apply to you:
The ticket was purchased on train
The ticket was purchased over the phone from a sales team member
The ticket was purchased from a TVM (Ticket Vending Machine)
Do I Qualify for a ScotRail Delay Refund?
A couple of circumstances must exist for you to qualify for a ScotRail delay refund. For example, it is crucial that it has been no more than 28 days since your ticket expired, and it is also essential that your train was delayed for no fewer than 30 minutes. With that being said, ScotRail is extremely reasonable; you can also get a refund for a connection that you missed because your train was delayed.
What Documentation Will I Need to Get My Refund?
To get your refund, you will need the following documentation:
Your original paper ticket
A picture or scan of your photocard, and a season ticket
If you did not get a paper ticket, you will need your Smartcard so you can get your number off of the back of it.
What Information Will I Need to Provide When Applying for a Refund?
To apply for your refund, you must provide your:
Title
First name
Surname
Address (including postcode)
Best contact number
The date of your refund request
The following information is requested but not mandatory:
Your email address
The date you tried to travel
How many passengers you were travelling with
What time you were supposed to depart (24-hour format)
Where you were supposed to depart from
Where you were supposed to arrive
Which train station you had to switch trains at if you did
How long the delay was
Whether the train was delayed, cancelled, or you did not travel
How much your ticket cost
What type of ticket you purchased
Your Smartcard number
You can request refunds via cheque, PayPal, credit or debit card, or rail travel vouchers.
Use DoNotPay to Quickly Get a ScotRail Delay Refund
To get your ScotRail delay refund on your own, you will need to go in person if you purchased your ticket from the station ticket office. If you purchased your ticket over the phone, on the train, or from a vending machine, your best bet to get your refund is to apply online. If these options sound like too much bother for you, know that you can turn to DoNotPay to get your refund almost instantly.
Just do the following steps below:
Find the Chargeback Instantly product on DoNotPay.

 

Tell us which credit card (or ACH transfer) the payment was on, and enter the name of your bank and the merchant.

 

Select the reason for your chargeback, and provide relevant details, including the charge amount, the charge date, a description of the payment, and any files you can upload as evidence.

 
How Else Can I Use DoNotPay to Improve My Life?
There are several other ways DoNotPay can help you improve your life. For example, with DoNotPay, you can use virtual credit cards to ensure that you never get another chargeback again, including NatWest chargebacks. Also, DoNotPay can help you get lots of other travel-related refunds in addition to getting Scotrail delay refunds.
For instance, we can also help you with:
It's not just travel-related refunds that DoNotPay can help you with. We can also help you get refunds when you spend money with:
It doesn't matter what the reason is if you are entitled to a refund you should get it! Don't let companies bully you into thinking that they can take your hard-earned money. We have products available for you to use 24 hours a day 7 days a week.
DoNotPay Will Help You Win at Life
DoNotPay was initially created to fight unjust parking tickets. It has now grown to a full collection of legal services that fights red tape and bureaucracies.
You can use DoNotPay to easily:
Sign up with DoNotPay right now and be better equipped in handling legal conundrums and difficult processes.