Request a SAS Refund the Easy Way
Founded in 1946, Scandinavian Airline System (SAS) is the eighth largest airline in Europe and the flag carrier of Denmark, Norway, and Sweden. The airline flies to various countries across Asia, North America, and Europe. SAS airlines are not exempt from flight cancellations due to unsatisfied customers or travel delays. Fortunately, you are allowed to cancel the ticket and request a SAS refund.
The airline can fight the chargeback request, making the process drag on for a more extended period. To request a refund disputed by the airline on your own can cause anxiety and worry due to the delay. Using DoNotPay will let you rest easy as it will request the on your behalf, saving you time.
How to Get a SAS Refund on Your Own

You can request a airlines if your flight has been delayed for five hours or more. Cancel your ticket using one of the following ways:
1. Cancel via SAS Website
You can cancel your flight ticket booked through the SAS official website and get a refund. Visit the SAS website and go to "My Bookings". You'll then be redirected to log into your account. If you do not have an account, click on "Register".
The registration process takes less than ten minutes to complete. While registering, you will find two types of profiles:
A normal profile: Offers the ability to see upcoming flights and saves your personal information for faster bookings.
EuroBonus profile: Provides the normal profile deals and additional products such as access to exclusive deals and offers, getting rewards, earning SAS EuroBonus points that can be used in-flight for an enhanced experience, and carbon offsets for all SAS flights.
Select your preferred option to continue with the registration process. You'll then key in the details you've used to open an account to access the flight cancellation page. Simply go to "My Bookings" and select "Cancel Booking". Upon your cancellation, SAS airlines will immediately cancel your ticket, but the refunds will be credited into your account within three to four business days.
2. Cancel via Phone
You can only contact the SAS cancellation help desk if you have trouble cancelling and requesting your refund via the website. One of the assistants will provide you with clear instructions on how to resolve your issue. Follow up with the customer agent until you are satisfied with the outcome.
3. Cancel via Email
Send your cancellation request via email and wait on a confirmation email. The confirmation email has a link that redirects you to the SAS website– "Cancel Booking" option. After cancelling your ticket, you will get a full refund if you've cancelled within 24 hours of booking and it's unused. If you want to cancel a ticket booked for more than 24 hours, contact SAS customer care for directions on how to cancel the ticket and get a refund.
In summary, here's how you can request a SAS refund:
| | |
| --- | --- |
| Can you Request a Refund Via | Yes or No |
| DoNotPay | Yes |
| Email | Yes |
| Phone | No |
| Letter | No |
| In-person | No |
| Website | Yes |
SAS Refund Policy
SAS Airlines provides refunds on tickets–you can cancel your ticket and request a refund within 24 hours of booking at no charge. If you have a non-refundable ticket, either the SAS Go Light or SAS Go Smart ticket type, upon a refund request, you only get a tax refund. Domestic/international fees and the ticket shall not be refunded.
For refundable tickets, the refund will be equal to the fare paid. If your refundable ticket was issued through a travel agency, the refund is available after filling in a special refund form on the SAS website. The refundable tickets include:
SAS Go Pro
SAS Plus Pro
SAS Business Pro
You can request a refund after paying for a round trip, but you change your mind and want to fly one way. The refund on the unused ticket shall be credited into your account, but according to the terms on the ticket. Refunds are calculated based on the ticket rules and condition of carriage.
In case of the death of a person who had booked a ticket with SAS airline, the immediate family member can request a chargeback if the ticket is unused. If the ticket was booked through a travel agent, contact the agent for the cancellation and full refund. To get a refund on the deceased, you must prove your relationship and upload a copy of the death certificate on the SAS website. However, if you are not an immediate family member, the cancellation and refunds will be processed according to the airline's fare rules.
Another way you can get a flight refund is if your visa has been rejected. Claim a SAS refund by uploading a copy of your official visa rejection document on the SAS website. Provided the ticket is unused, you will receive a full refund using the same payment method you used when making the ticket purchase.
How to Get a SAS Refund With DoNotPay
DoNotPay works on all browsers, making it an easy and convenient platform to use. Requesting SAS refunds by yourself is a tiring process. Let us take the task off your shoulder using the following simple steps and get your refund.
Find the File a Chargeback product on DoNotPay.

Tell us which credit card (or ACH transfer) the payment was on, and enter the name of your bank and the merchant.

Select the reason for your chargeback, and provide relevant details, including the charge amount, the charge date, a description of the payment, and any files you can upload as evidence.
Your request will be faxed to the bank, including a letter stating the reason behind the chargeback dispute. The bank will file for a debit or credit card chargeback on your behalf. Once your request and payment are processed, you will receive a notification via email or telephone.
DoNotPay Can Help You Get a Refund or Chargeback From Any Company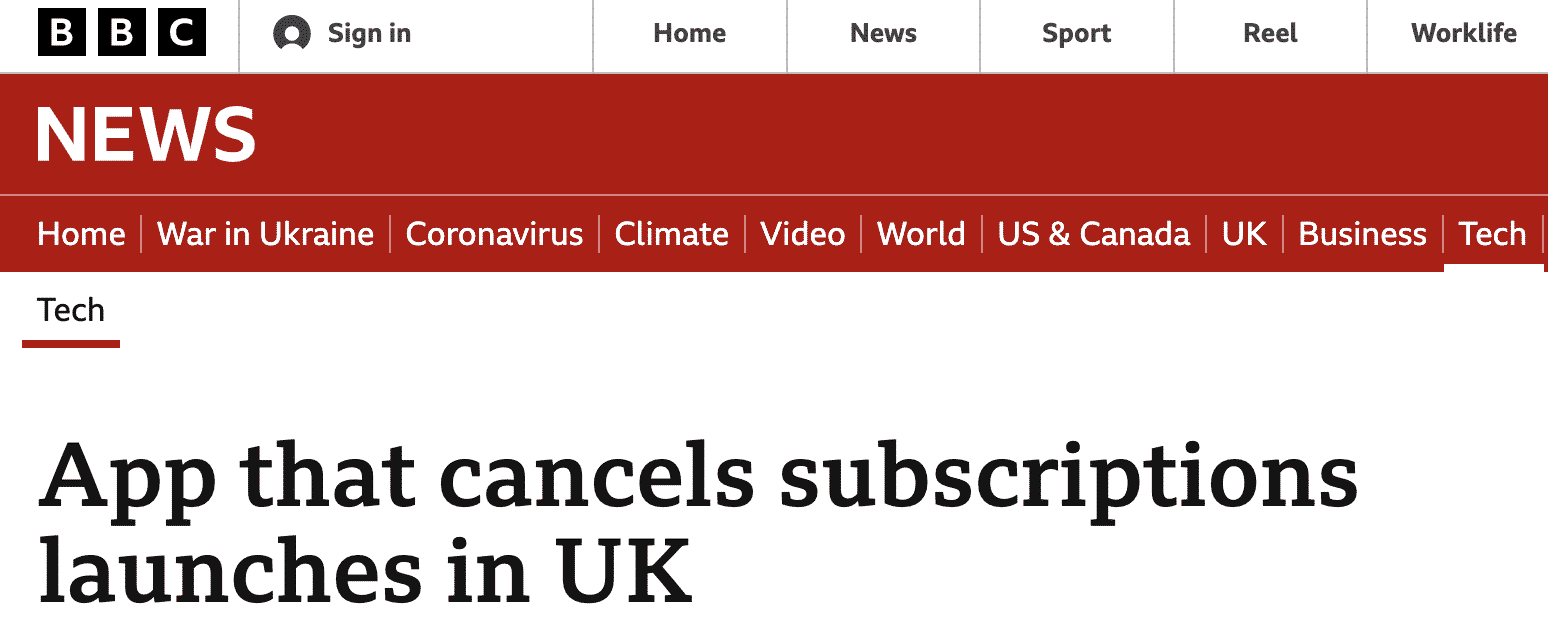 Getting a refund directly from a company or institution can be a lengthy and long process. At DoNotPay, we work with various companies in the USA and UK to help in shortening the chargeback or refund application process. Some of the companies we work with include:
Council Tax

Teletext Holidays
DoNotPay Can Do So Much for You
While DoNotPay is excellent in collecting chargebacks such as requesting for and helping you request for a plane ticket refund, you can also use the platform to access more than a hundred other services. The easy accessibility of services offers you convenience, saving you time and money. The services include but are not limited to:
Sign up to access these services and more by the click of a button.