Get a Royal Mail Special Delivery Refund Easily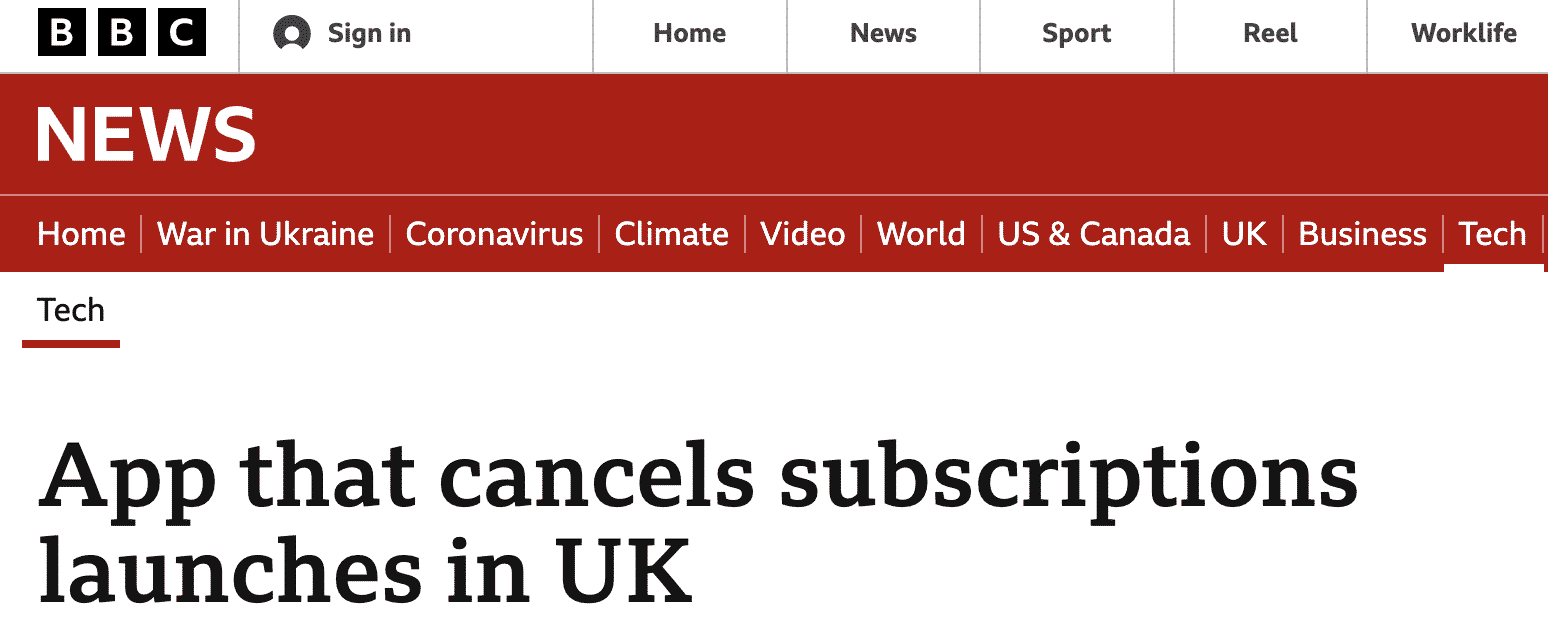 Didn't receive a package on time? Then you're entitled to a refund or compensation from Royal Mail. Trying to claim a refund from any company is almost always hard work, and sometimes it just doesn't seem worth it. That being said, how do you get a
DoNotPay can easily help you claim your refund from Royal Mail. Sometimes all it takes is sending a chargeback letter to your bank. Even if Royal Mail disputes the chargeback, they'll likely reach out to you about the issue to see what they can do to help. If not, then the refund is yours after 45 days!
How to Get a Royal Mail Special Delivery Refund on Your Own

You can apply for a was delivered late or without a signature. Accidents happen, but you shouldn't be obligated to pay a shipping fee when your item didn't arrive on time.
To get a Royal Mail Special Delivery refund:
Go to the Help Center page on Royal Mail's website.
Search for 'special delivery refund'.
Click on the option that says 'My Special Delivery item was delivered late and/or without a signature, how do I claim a refund?'.
At the bottom of the page, click the option that says 'Apply for a refund'.
You will be prompted to answer a few questions and input your information, as well as the recipient's information.
Once you enter all the information, Royal Mail will look over your case and make a decision.
It is not guaranteed you'll receive a refund from Royal Mail. The final decision is entirely up to the company.
| | |
| --- | --- |
| Can You Request a Refund Via | Yes/No |
| DoNotPay | Yes |
| Website | Yes |
| In-Person | No |
| Letter | No |
| Email | No |
| Phone | No |
Royal Mail's Refund Policy
You must file a claim within 14 days of the delivery date if the item has been delivered. The compensation you receive for a delayed package depends on how long the delivery was delayed. You can file a claim for a Special Delivery refund one day after the delivery due date, as long as said day isn't a Sunday or holiday. The maximum refund for a delayed Special Delivery package is 10 pounds.
All claims must include:
Your name and address, as well as the name and address of the recipient
Specify the package was Special Delivery
The place and date of posting
Date of delivery
Postage method
Postage paid
Product documentation
Issues You Might Encounter When Requesting a Refund
Royal Mail may choose to deny your request for a Special Delivery refund. The company only recently reinstated the signature guarantee on 01/05/2022, so any item mailed out before then isn't eligible for compensation if it wasn't signed for. There can also be a problem if the package was redirected. Royal Mail often requires an extra day to deliver the item if sent to the wrong address.
How to Get a Royal Mail Special Delivery Refund With DoNotPay
DoNotPay makes getting a refund from anywhere in the UK super easy. While they can't guarantee you a refund, they can send a chargeback letter to your bank asking for one. does have the right to dispute it, but chances are the company will reach out to you to see what they can do to solve the issue. And, sometimes, that will be a refund!
All you have to do is:
Find DoNotPay's File a Chargeback product on their website.

Let us know what method of payment was used. Don't forget to mention the name of your bank, as well as the merchant you purchased from.

Provide a reason for the chargeback, payment amount, charge date, relevant details and proof, and a description of the payment.
After you send your request, a chargeback letter will automatically be faxed to your bank. DoNotPay will send VISA and Mastercard reason codes along with the letter to help you win your case. They can also contact the merchant on your behalf to gather evidence.
DoNotPay Can Help You Get a Refund Across All Companies
If Royal Mail isn't the only service you need a refund from, then don't worry. DoNotPay can get a refund or chargeback for almost any service or product. Just use their File a Chargeback product!
Some companies/services/products include:
Teletext Holidays

Council Tax
What Else Can DoNotPay Do?
Almost anything you need them to! DoNotPay has a lot of products for a person to choose from, ranging from something small, like getting a free trial, to legal issues like taking someone to small claims court. They can also help with burner phones, getting help with bills, and negotiating hotel bills. If you need help solving a problem, DoNotPay is there for you.