How to Obtain a Revolut Premium Free Trial the Risk-Free Way

Launched by Nikolay Storonsky in 2015, Revolut is a digital banking alternative that features amongst a raft of organisations that are transforming the way that customers engage with their finances. Revolut began as a pre-paid app and card which permitted travellers to shift cheaply between currencies. Since then, the organisation has expanded its variety of services and products.
The organisation has expanded to a which is simply a paid plan with many extra benefits for its users. The most crucial advantage is the unlimited foreign exchange that happens at the interbank exchange rate via the Revolut app. Additionally, you also get access to other features, including customer support, travel benefits, savings, and investments, as well as security and protection. It's worth noting that the Revolut Premium card mostly suits you if you frequently travel, exchange currencies regularly, and withdraw higher amounts of cash.
Does Revolut Premium Offer a Free Trial?
Yes. The organisation offers a free trial promotion that is open to chosen Revolut Payment UAB and Revolut Ltd clients on a Standard plan who have achieved the Know Your Customer demands and have been effectively on-boarded as Revolut clients. Once you're qualified, you'll be shown the dashboard in your Revolut app.
How Can I Begin My Revolut Premium Free Trial?
Beginning your l is quite easy. Provided that you've been chosen and are able to view the Free Trial Promotion dashboard in your app, all that is expected from you is to sign up for a Paid Plan during the Promotion Period and then meet the criteria set out in Revolut's terms and conditions. The organisation will tell you how long you will receive the selected paid plan for free so that you'll be aware before signing up.
Does the Revolut Premium Free Trial Automatically Renew Into a Paid Subscription?
Yes. Once your free trial period ends, you'll automatically remain on your selected Paid Plan unless you cancel, and the normal billing will apply. If you ordered your card during the Free Trial period, and then you happen to cancel your paid plan at the end or before the end of your Free Trial period, you'll be required to pay for the card.
How to Cancel Your Revolut Premium Subscription
If your free trial happens to be fourteen days, then Revolut gives you fourteen days from the day the Free Trial began to cancel your subscription. That period is referred to as the cooling-off period, but the normal cancellation rules will apply after that. It's worth noting that Revolut's Paid Plans are all on twelve months terms, regardless of whether you choose to pay annually or monthly. This means that though cancelling the subscription early is possible, it might attract some fees.
Here's how to cancel your Revolut Premium subscription:
Open your Revolut app
Click on 'Dashboard'
Click on the top right corner support icon
Scroll to the end of the page
Tap on the 'New chat' in 'Chat with us'
Request Rita to cancel your premium subscription
Avoid Revolut Premium Automatic Renewal Using DoNotPay's Virtual Credit Card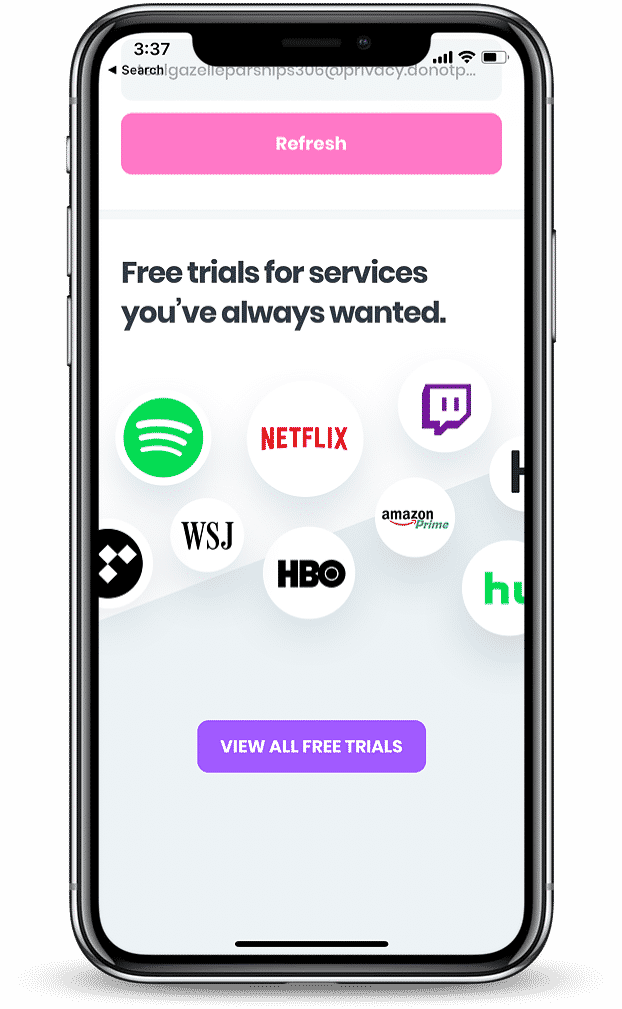 Although Revolut Premium continues to automatically renew into a paid subscription, you can avoid that by using DoNotPay's free virtual credit card (VCC). Using the VCC for your subscription or membership saves you from having to continue paying when the free trial ends.
How DoNotPay's Virtual Credit Card Works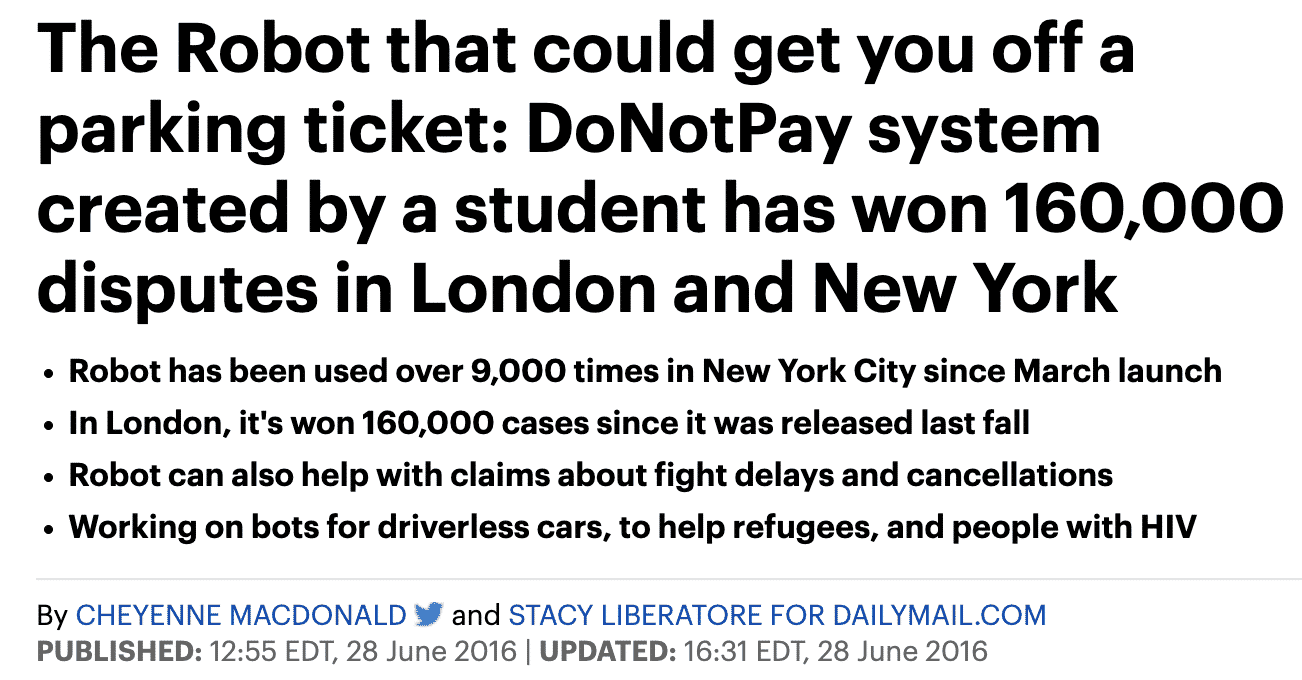 A virtual credit card is a unique, randomly generated credit card number that you may use to sign up for a free trial service with an organisation or make online payments. Although the card is connected to your actual credit card, it has some 'fake' credit card information — a randomly generated VCC number, expiration date as well as the address you desire.
You can try to use a Revolut virtual card but DoNotPay's VCC is safer. Here are some of the major benefits to look forward to when using a DoNotPay virtual credit card:
They are temporary
They're widely accepted
You can set a maximum charge limit on them
Since the virtual credit card can be used on a single vendor and gives you a chance to set a maximum charge limit, it's easy to avoid being automatically charged for services you're no longer using. This means that you can sign up for as many free trials as you want without the worry of being charged an outrageous amount after it ends. The vendor won't have any access to your real banking information, so you won't risk being charged automatically or putting your personal details in harm's way.
How Much Does Revolut Premium Cost After the Trial?
After the free trial period, here's an overview of the paid subscription charges:
| | |
| --- | --- |
| Duration | Fee charged |
| Monthly | €7.99 |
| Annually | €82 |
Handle All Your Free Trial Issues Using DoNotPay
Alongside , we can also help you handle:
What Else Can DoNotPay Do?
DoNotPay can also help you deal with:
Property taxes reductions
today to learn more about our wide range of services.