How to Get an RBS Packaged Bank Account Refund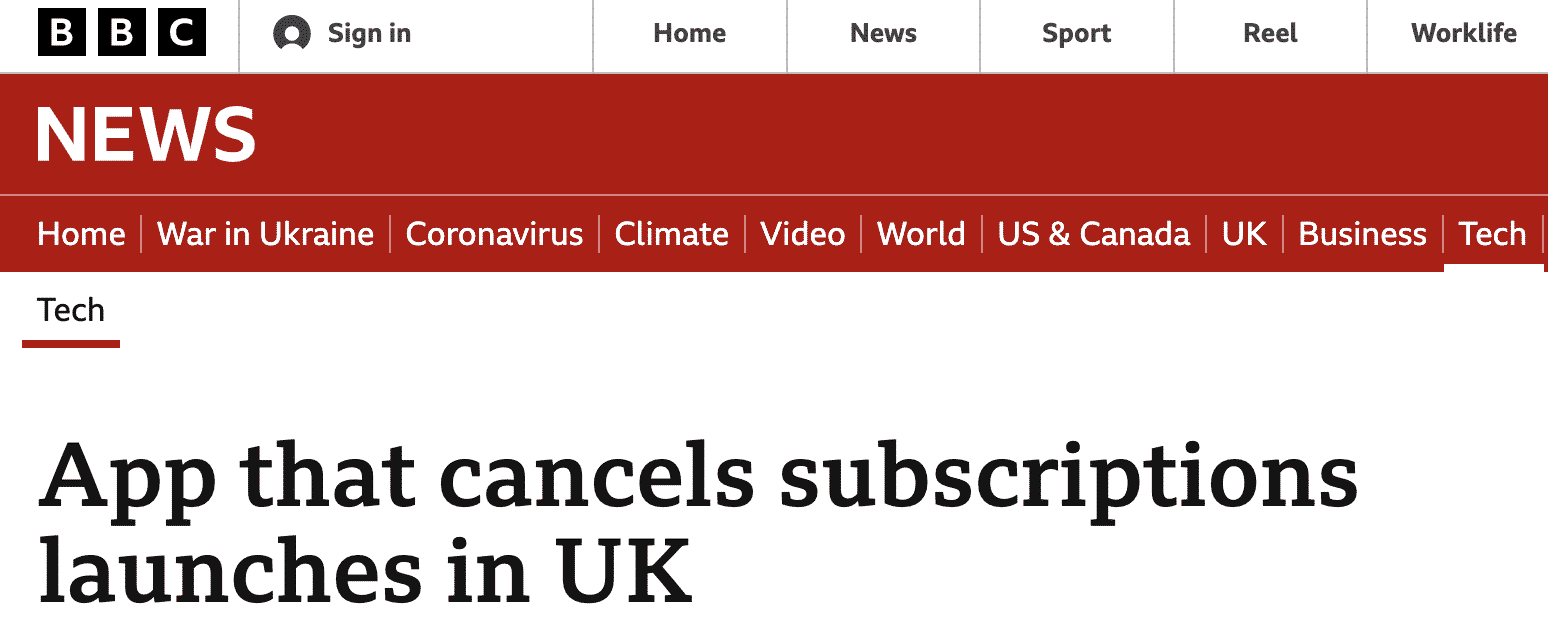 The Royal Bank of Scotland (RBS) plc is one of the largest banks in Scotland. Since 1727, RBS has operated as a major retail and commercial bank, offering personal and business accounts. Although the bank operates various types of accounts for its customers, RBS packaged bank account refund claims have dominated the complaints list in recent years.
A packaged bank account is simply a current account that comes with extra benefits. Customers operating a packaged account can get car breakdown cover, travel insurance and mobile phone insurance for a small monthly fee.
However, the packaged account comes with other costly features that are not actively disclosed to the customer at the time of opening the account. In addition to the insurance packages, the packaged account charges fees for features you can never, or you will never use. But do not worry, you can get a refund for all the fees charged to cater for the additional features.
You can request an RBS packaged bank account refund on your own or through a third party like DoNotPay. However, filing a claim on your own can be tedious and time-consuming.
The DoNotPay automated platform saves you from all the stress through a simplified three-step process. DoNotPAY also provides refund request assistance for HSBC account fees, plane tickets, easyJet, Trainline tickets, Just Eat, Wowcher purchases, Amigo loans, and Teletext Holiday.
Continue reading to learn how to get an RBS packaged bank account refund.
How to Get RBS Packaged Bank Account Refund on Your Own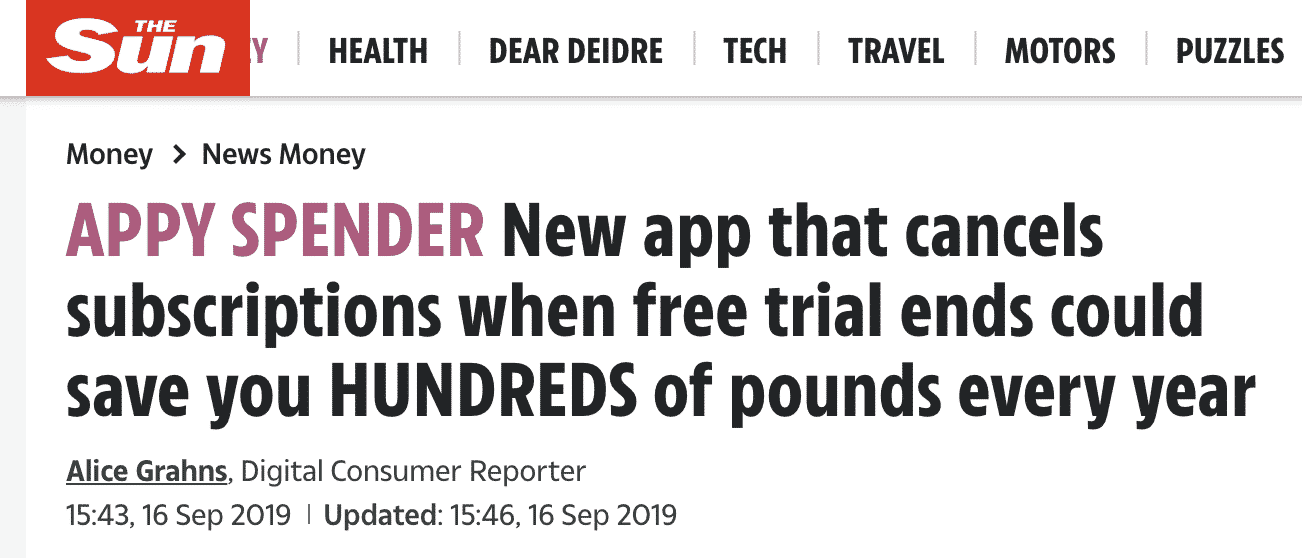 If you realise you do not need the packaged account anymore, you can close the account and request a refund through any of the following methods:
Make an in-person visit
Use the online banking home page
Contact the customer service via phone
Email
In-Person Visit
Making an in-person visit to any of the bank's branches can help you solve most issues related to your account. However, in-person visits are time-consuming and involve a lot of paperwork.
Online Banking
Online banking can be a good option for cancelling the packaged account. Simply visit RBS online banking home page and go to the message centre. Submit your request for cancellation of monthly fees or account closure through the message centre.
Phone Call
You can also call customer service at 1 800 769-2511 to forward your request.
Email
Although you cannot send a direct email to the bank, you can fill out a support centre online form and leave your email for the bank to contact you. Use the support centre form to request closure of the account or a refund.
The table below summarises the various methods of cancelling a packaged account and getting a refund.
| | |
| --- | --- |
| Can You Request a Refund Via | Yes/No |
| DoNotPay | Yes |
| Email | Yes |
| Phone | Yes |
| Letter | No |
| In-person | Yes |
| Website | Yes |
RBS Packaged Bank Account Refund Policy
The bank has in the recent times agreed that their salespersons have mis-sold accounts to unwilling or to customers who do not understand the various account features. You qualify for a refund if:
You signed up for a feature that you may never use
You file a claim that you were not well-informed about the feature at the time of opening the account
You can get the refund plus 8% interest regardless of how long it has existed
How Long Will It Take to Receive RBS Packaged Account Refund?
An account closure request and refund may take five business days or more from the time it was initiated.
Issues You Might Encounter When Requesting a Refund or When Cancelling an RBS Packaged Bank Account
If you are requesting a closure and refund on your own, you may experience the following challenges:
It is hard to know whether you have been paying for a service that you do not intend to use unless you are a banking expert
You may not know whether you qualify for a refund
Requesting a refund involves a lot of paperwork and may take too much of your time
How to Get an RBS Packaged Bank Account Refund With DoNotPay
DoNotPay offers you a simplified method of claiming an RBS Packaged Bank Account refund. DoNotPay also helps you to check whether you qualify for a refund or not. With DoNotPay, you do not have to fill out long forms or wait for hours to be served at the customer care desk.
You simply need to follow the following steps from the comfort of your house:
Find the Chargeback Instantly product on DoNotPay.

 

Tell us which credit card (or ACH transfer) the payment was on, and enter the name of your bank and the merchant.

 

Select the reason for your chargeback, and provide relevant details, including the charge amount, the charge date, a description of the payment, and any files you can upload as evidence.

 
What Else Can DoNotPay Do?
Aside from dealing with RBS on your behalf, DoNotPay can also help you get NatWest chargeback, Trainline delay refund, council tax refund, or Argos refund.
The automated DoNotPay platform provides assistance on how to get free trials for various accounts, get virtual credit cards, and how to file a claim in small claims courts, among other services. Sign up with DoNotPay right now and enjoy this efficient one-stop-shop for any type of legal assistance.