How to Get Your National Express Delay Refund Fast

National Express is the largest operator of scheduled coach services, delivering services in the UK. It is also the leading high-frequency service operator across Continental Europe, North Africa, North America and the Middle East. It has its registered office in National Express House, Birmingham Coach Station, Mill Lane, Digbeth Birmingham, B5 6DD.
You may be late for your National Express bus departure time. Claiming your National Express delay refund on that booking may seem like a daunting process if you were to take it up on your own. DoNotPay is here to help. It guarantees you a fast, seamless and convenient approach to get a chargeback on your National Express booking.
What Is the National Express Delay Refund Policy?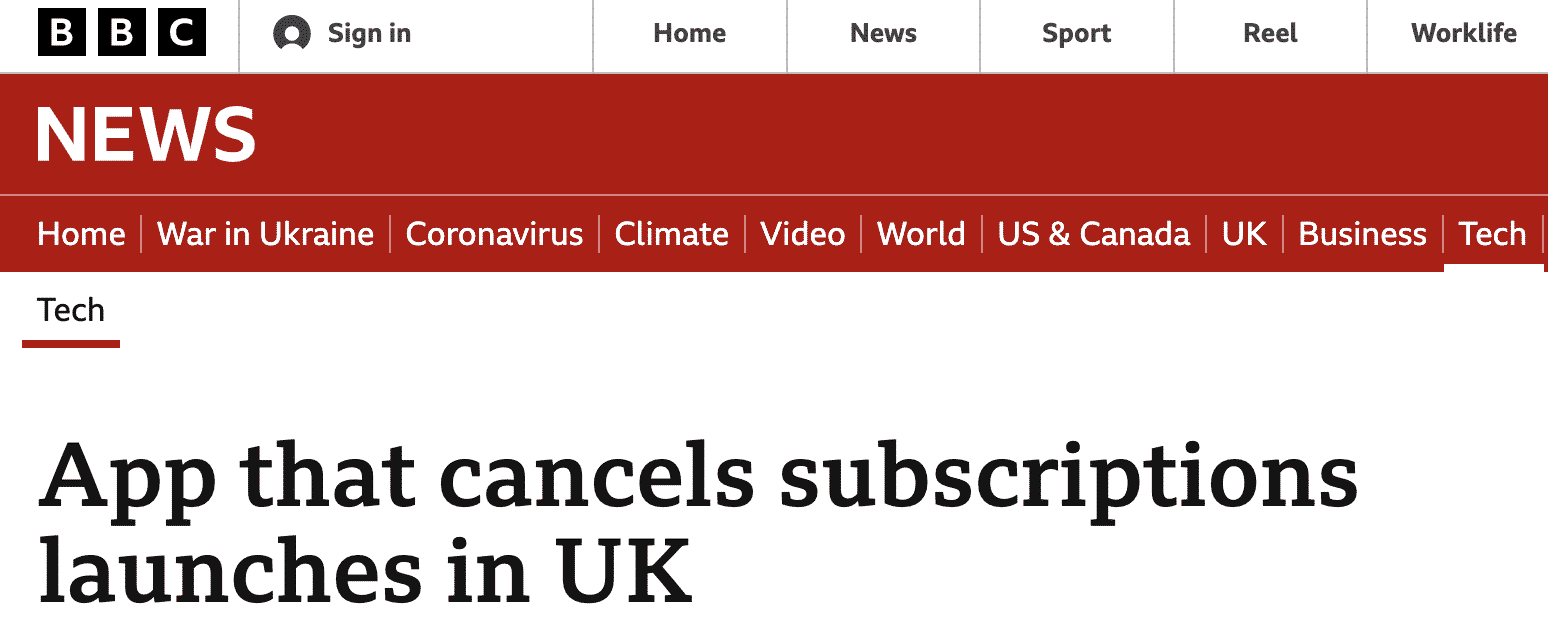 According to National Express, you will be entitled to a refund on either of these two situations.
When you cancel your ticket, you are entitled to a refund under the particular conditions applicable to your ticket.
National Express alters, delays or cancels a service other than due to your breach. You will be entitled to a National Express delay refund on your fare or any other liability.
How to Get a National Express Delay Refund on Your Own
There are various ways to go about it:
If you wish to cancel your ticket more than 24 hours before your departure time, you may claim a refund from the office or agent who issued the ticket.
Suppose you wish to cancel your ticket later than 24 hours before or after the departure time, or you cannot contact your original ticket issuing office. In that case, you should write to the Refunds Department at National Express House, Mill Lane, Digbeth, Birmingham, B5 6DD.
Be sure to enclose your ticket or the ticket number and type (in the case of M-Tickets and E-Tickets) and explain why you could not use it. If the ticket covers more than one person, the claim for a refund must be made by all parties involved at the same time. Remember: National Express can only provide refunds on refundable tickets or products.
What Procedures Apply concerning National Express Refunds?
Proof of matters: Making your claim for a refund requires you to provide reasonable evidence of your identity and purchase of the ticket.
Paid tickets: You are only entitled to a refund for paid tickets.
The time limit for refunds: Your claim for a refund can only be made no later than 28 days after the date on which your ticket is valid for travel.
Return of your ticket: National Express is not obliged to give you a refund until you have returned your unused ticket. Note: This does not apply to E-Tickets or M-Tickets, and you will bear the cost of returning any tickets.
Refund charge: You are required to make an administrative charge of £5 per passenger (or such other charge as specified from time to time) for giving a refund and cancelling your ticket
Exemptions: The refund charge can be overlooked if the refund is made because of a cancellation or withdrawal of service by National Express, or if it's covered free of charge by Special Conditions.
Effect of refund: Once you've been refunded, your ticket will be cancelled.
Partial refunds: If you have used the outward part of a return ticket and not the return part, you will only be refunded the price paid for the return part of the ticket.
Non-refundable items: In addition to specified non-refundable tickets, there are other charges which are non-refundable, including booking fees.
Fraudulent refund claims: If there's reason to believe that the claim for a refund is made fraudulently, it shall not be processed.
Note: The company reserves the right not to refund you if you don't meet the above-listed conditions.
Which Tickets are Refundable?
Consider the following before filing for a National Express late refund:
Fully flexible tickets can be amended or refunded.
Restricted tickets can not be amended or refunded.
Standard tickets can be amended but not refunded.
How to Contact National Express
For any further enquiries, don't hesitate to get in touch with National Express customer service on 0871 781 8181. The line is reachable seven days a week, 9 am - 5 pm. Calls to this number cost 13p per minute plus your telephone company's access charge. You can also reach them on 0371 781 8181. Lines open seven days a week, 9 am to 5 pm. Calls to this number are charged at local rates. Likewise, you can get in touch with the company through their social media handles below:
| | |
| --- | --- |
| Can You Request a Refund Via | Yes/No |
| DoNotPay | Yes |
| Email | Yes |
| Phone | Yes |
| Letter | No |
| Website | Yes |
| In-Person | No |
You could also:
How to Get a National Express Delay Chargeback With DoNotPay
The DIY method outlined above poses many challenges to possible users in that—it requires you to dedicate a lot of time and energy to the process. Not to mention numerous paperwork and follow-up after filing your claim. DoNotPay offers you the easiest approach to getting your National Express delay refund. Here's how to go about it:
Find the Chargeback Instantly product on DoNotPay.

 

Tell us which credit card (or ACH transfer) the payment was on, and enter the name of your bank and the merchant.

 

Select the reason for your chargeback, and provide relevant details, including the charge amount, the charge date, a description of the payment, and any files you can upload as evidence.

 
DoNotPay will then fax a request to the company automatically. You should hear back from the company soon after.
DoNotPay Can Help You Get a Refund for Any Company
DoNotPay not only offers you an easy, fast and convenient way to get your National Express delay refund but can help with your chargeback requests for any company, including:
What Else Can DoNotPay Do?
DoNotPay not only provides you with ways to get your well-deserved chargebacks but also has various features to assist you in other aspects of your everyday life, including:
You can easily access DoNotPay on any web browser to learn more about its features.