Start Your MealPal Free Trial Securely With a Virtual Credit Card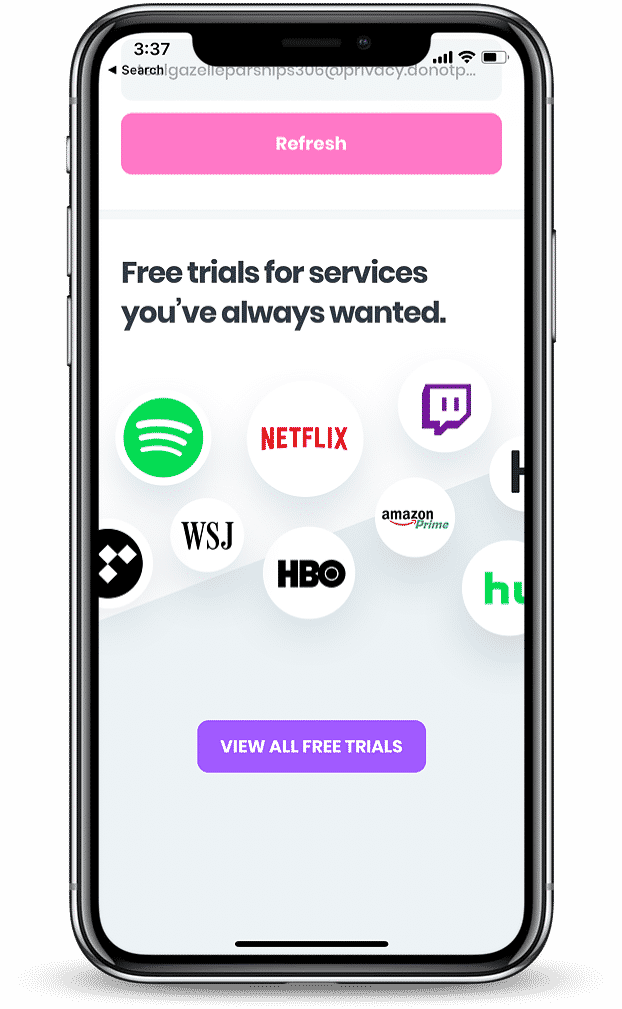 MealPal is a food subscription service that aims to help you save money when you order food. Along with financial savings, you will save time picking up your food and help support local businesses. They have a couple of different plans you can choose from. Be aware that MealPal is not available everywhere, so you will want to check to see if your location is serviced before creating an account. If you are interested in getting a this guide will tell you how.
When you subscribe to free trials for things like PowerPoint Office, NOW TV, Beer52, BT Sport, Shein, Slimming World, Disney Plus or Sky Cinema, you often have to put in your credit card information. Then, if you forget to cancel, you are automatically charged. You can avoid this by using a virtual credit card.
Reach out today to see how you can get a free virtual credit card through DoNotPay to gain access to free trials.
Is There a Free Trial for MealPal?
MealPal does offer a . It comes with three meals and will roll over into the 12 Meal Rollover if you do not cancel the trial.
How to Get a MealPal Free Trial
If you are interested in a MealPal Free Trial, follow these steps.
Go to this page and scroll down to the box that says '3 meal trial.'
Click the Choose This Plan button.
Create an account by putting in your email address, a password and your location.
Follow the on-screen prompts and enter your credit card information.
MealPal Subscription Options
There are two options if you want to subscribe to MealPal.
A one-week free trial that comes with three meals
12-Meal Rollover that is a 30-day cycle
Will the MealPal Free Trial Automatically Renew Into a Paid Subscription?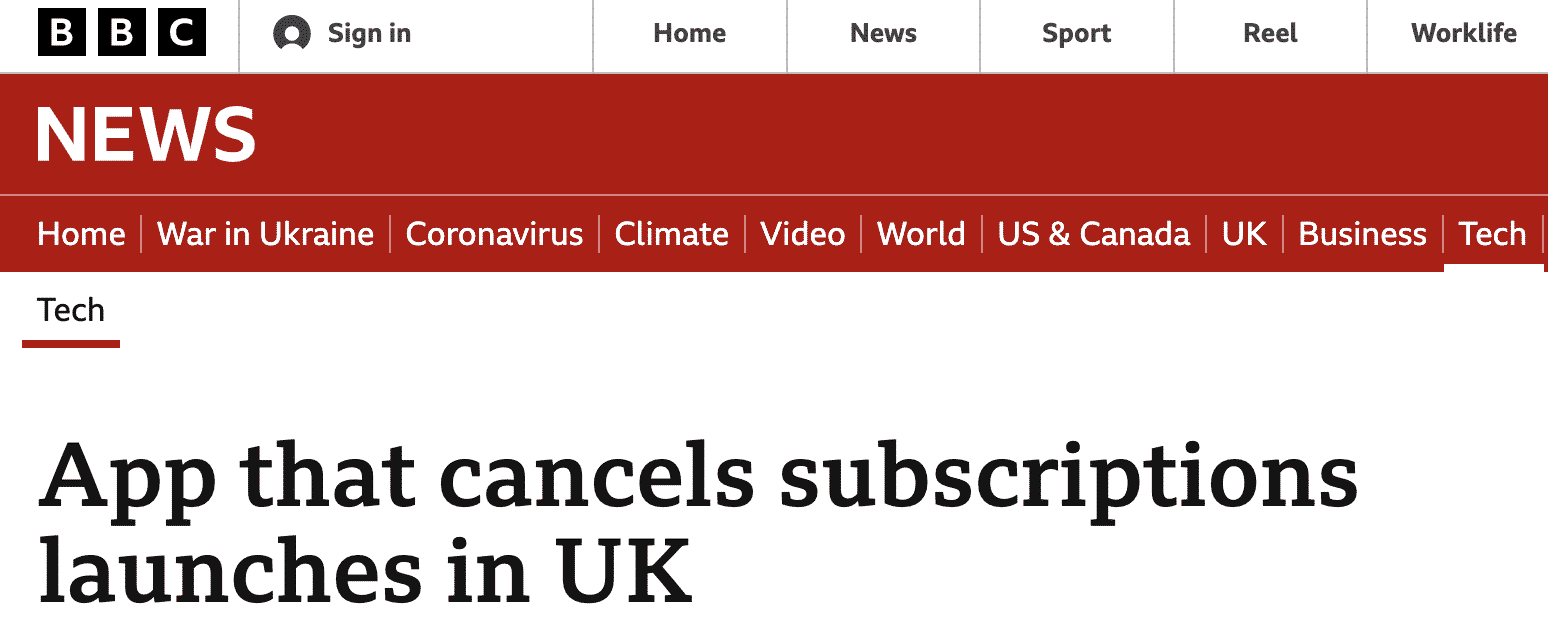 After your one-week trial, your subscription will automatically enrol in the 12-Meal Rollover plan. If you do not want to continue with the subscription, you should cancel the trial at least twenty-four hours in advance to make sure it is cancelled in time.
MealPal says they will provide a refund to members for the current prepaid period if you are cancelling your membership and request a refund within five days of purchase.
Avoid Automatic Renewal by Using DoNotPay's Virtual Credit Card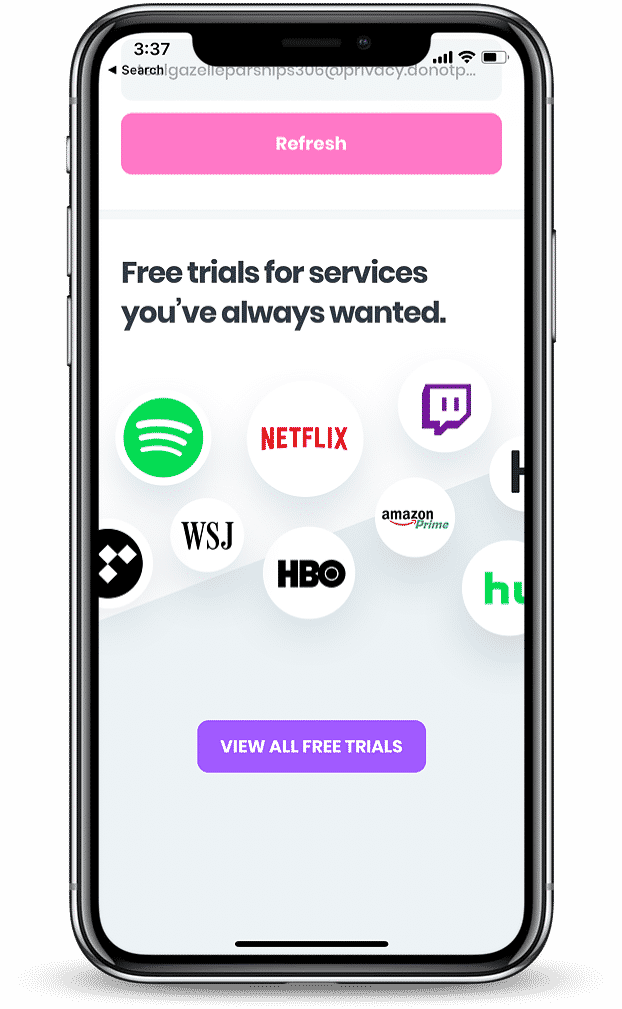 Many subscription services require credit card information to be entered just to access a free trial. It's not at all uncommon for someone to sign up for a free trial and then forget to cancel it before it becomes a paid subscription. DoNotPay can help you cancel your MealPal subscription if you ended up accidentally subscribing. Or, you can use DoNotPay's virtual credit card to access the free trial, so you don't have to worry about being charged.
Here's how the virtual credit card works:
Sign up with DoNotPay and request a virtual credit card for MealPal.
DoNotPay will create a random number and other credit card info for you to enter.
After your trial ends, the service won't be able to charge you, and you will be automatically unsubscribed.
How Will MealPal's Charges Appear on My Statement?
If you are looking at your statement trying to find your MealPal charges, look for charges like this:
| | |
| --- | --- |
| MEALPAL | MEALPASS |
| MEALPAL 844-561-9557 NY | MEALPASS 203-561-9557 NY |
| MEALPAL.COM NY | MEALPASS MIAMI FL |
| MEALPAL 844-561-9557 FL | MEALPASS 203-561-9557 FL |
What Are Some Popular Alternatives to MealPal?

There are quite a few alternatives to MealPal.
1. Uber Eats
Uber Eats is a business that allows the following:
Order food online
Have food delivered
Read online menus
Look at reviews and ratings
2. ChowNow
If you are looking to order food for pickup, ChowNow is a good choice. They are known for no commissions for restaurants and no hidden fees for diners. There is no additional cost to use ChowNow.
3. DoorDash
If you want your food delivered, you can order through DoorDash. Through this service, you can look at menus for different restaurants, order food and schedule it for delivery.
What Else Can DoNotPay Do?

Helping you get access to free trials is just one of many things we can do for you. Here are some more examples of ways we can help:
Conclusion
There are many subscription services out there, and most of them require you to enter credit card information to access them. The trouble is that the company can then charge you if you forget to cancel your trial. If you want to sign up for a free trial for MealPal but don't want to risk being charged, you can use a free virtual credit card from DoNotPay.
Join us today to learn more!