Get Your MCE Insurance Refund Fast and Easy

Founded in 1975, MCE Insurance Limited was an independent policy provider specialising in motorcycle cover. However, on November 19, 2021, the insurance firm changed its name to Green Realization 123 Limited through a special resolution. MCE Insurance is now brokered by MCE UK, which provides various administrative services, including handling claims, while the Financial Services Compensation Scheme (FSCS) handles customer compensation.
The new administrative structure may overwhelm you due to the division of duties, causing you to feel frustrated. In addition, the company cancelled policy covers of over 105,000 motorbike policyholders, and you may be a victim if you had an insurance cover. The spiralling vibe in the company can compel you to cancel your cover and request a refund.
The FSCS is taking its time when rolling out refunds to policyholders, and the process can take weeks or months. Use DoNotPay's fast and efficient features to help you with ease.
How to Get an MCE Insurance Refund on Your Own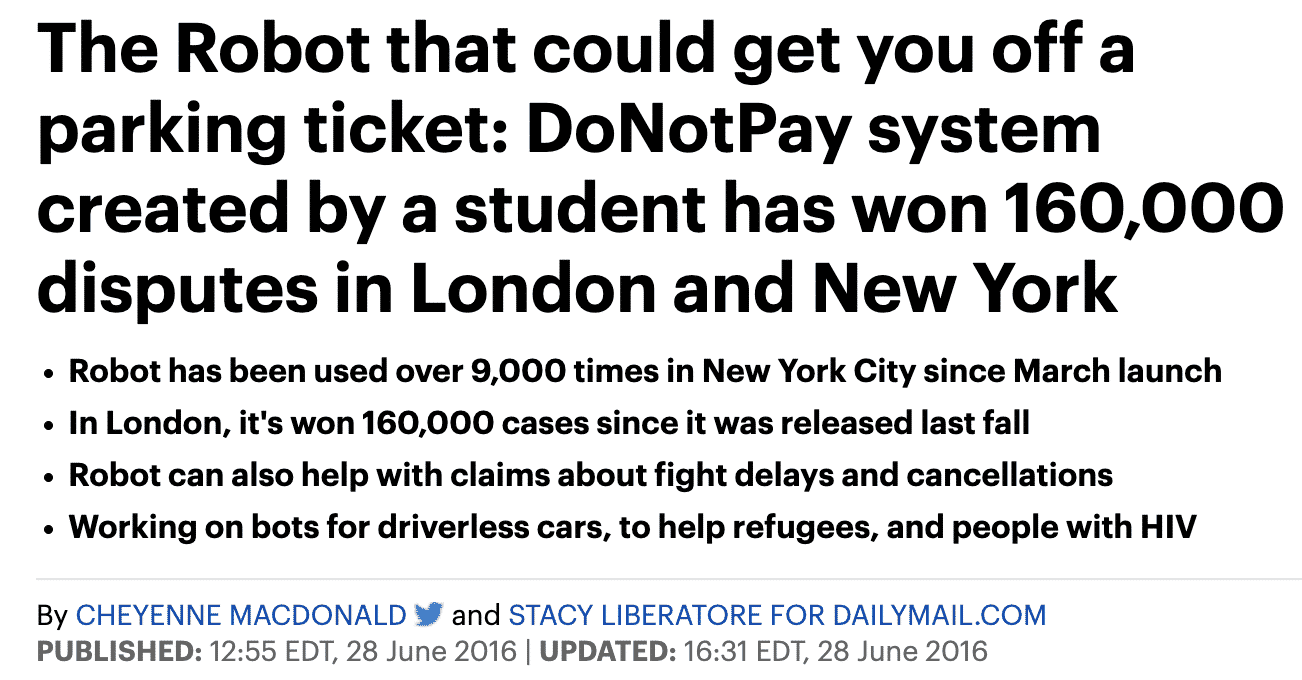 You are if you paid your insurance policy in one large sum or using monthly instalments, which provided you with cover for the period after MCE Insurance was disclaimed the policy.
You will receive a refund on the portion of the unused funds through the Financial Services Compensation Scheme (FSCS). However, to be listed in the FSCS list of eligible people to get their insurance refund, you should contact MCE UK to cancel your insurance policy.
You can contact MCE UK through one of the following ways:
| | |
| --- | --- |
| Can You Request a Refund Via | Yes / No |
| DoNotPay | Yes |
| Email | Yes |
| Phone | No |
| Letter | No |
| Website | Yes |
| In Person | No |
Cancel Via Live Chat
Talk to an agent through the MCE Insurance website's live chat portal by following the steps below:
At the bottom right corner of the website, you will see a red live chat icon.
Click open and choose the department you want assistance from. The three departments on the portal include:
Customer service
Sales
Make a change
Click the "customer service" icon and get assigned to an agent who will assist you.
During your chat with the agent, ensure that you have the following information as it will be requested:
Your first line of address
Postal code
Date of birth
Vehicle registration number
Policy number
Live chat is available on:
Monday to Friday from 8:30 AM to 8:00 PM
Saturday from 9:00 AM to 5:00 PM
Sunday from 10:00 AM to 4:00 PM.
Cancel Via Email
Send an email to MCE UK to request the cancellation of your policy and a refund for the remaining unused periods.
In your email, clearly state that you want to cancel your policy and include:
Your full name
Policy number
Policy type
Your complete address.
Due to the high number of emails sent to the administrative company, the response time varies.
Cancel Via Phone
You can directly reach out to an agent at MCE UK by calling the customer care line, +44 0193 3351 361. Although the agent cannot cancel your policy, the agent will guide you on how to file for a refund, either by email or on the live chat portal.
You can also call the customer care line to know the progress of your policy cancellation. The official calling hours are:
Monday to Friday from 8:30 AM to 8:00 PM
Saturday from 9:00 AM to 5:00 PM
Sunday from 10:00 AM to 4:00 PM.
What Is the MCE Insurance Refund Policy?
You are free to cancel your policy within the first 14 days after entering into the contract with MCE insurance. You can refer to the 14 days as the cooling-off period. If you cancel your policy during the cooling-off period, you will pay a cancellation fee of £45 to cover the administrative cost of setting up and cancelling your policy.
If you choose to cancel after the cooling-off period, your refund will depend on how far you are into the policy. You are entitled to a partial refund after paying the cancellation fee of £45. In addition, if your policy has an outstanding balance or unpaid instalments, your policy booklet will guide you on how much you will receive after the total sum is calculated.
For £0-200, the cancellation charge is £45, but for £200.01 and above, the cancellation fee is 15% of your returned premium. Any payment due from MCE Insurance following the cancellation of your policy, the money is sent to the card used during the original or previous transactions.
Potential Problems That You Might Encounter When Cancelling Your MCE Insurance Policy
MCE Insurance is under new management, making the refund claims take longer than expected. By contacting the agents through email or live chat, you are not guaranteed a specific time frame of when to expect your refunds from the company.
In addition, MCE UK has reported email traffic; therefore, if your request to cancel the policy via email is not seen, the policy can auto-renew.
How to Get a Refund With the Help of DoNotPay
The process of claiming your is enough to give you endless bouts of headaches. Save yourself some energy, time, and effort with the help of DoNotPay using the following simple steps. In addition, our virtual credit card is a security feature that allows us to secure your payment information.
All you have to do is:
Find the File a Chargeback product on DoNotPay.

Tell us which credit card (or ACH transfer) the payment was on, and enter the name of your bank and the merchant.
Select the reason for your chargeback, and provide relevant details, including the charge amount, the charge date, a description of the payment, and any files you can upload as evidence.
Once we send in the request, we shall get in touch with your bank and MCE Insurance Limited company accompanied by a letter of evidence to make the claim stronger. Afterward, you will receive a bank alert informing you if the payment is processed.
DoNotPay Can Help You Get a Chargeback From Any Company
Like MCE Insurance, other companies have a long refund process. At DoNotPay, we have partnered with other companies to streamline the process of getting your refund fast and easily. We can help you get your Amigo loan refund, get a Council tax chargeback, and cancel your plane ticket.
Below are the companies that we work with to ensure that you get your refund back without a hassle:
What Else Can DoNotPay Do?
DoNotPay is a fantastic lawyer and a great personal assistant. You don't have to worry about an with us by your side. Our competent robotic lawyer turns any issue giving you sleepless nights into a piece of cake.
Are you looking for someone to help you deal with your bureaucratic and corporate issues? We are here for you. Here are examples of services you can get from us:
Sign up today to get access to more services in one click of a button.