Can You Get a London Zoo Refund?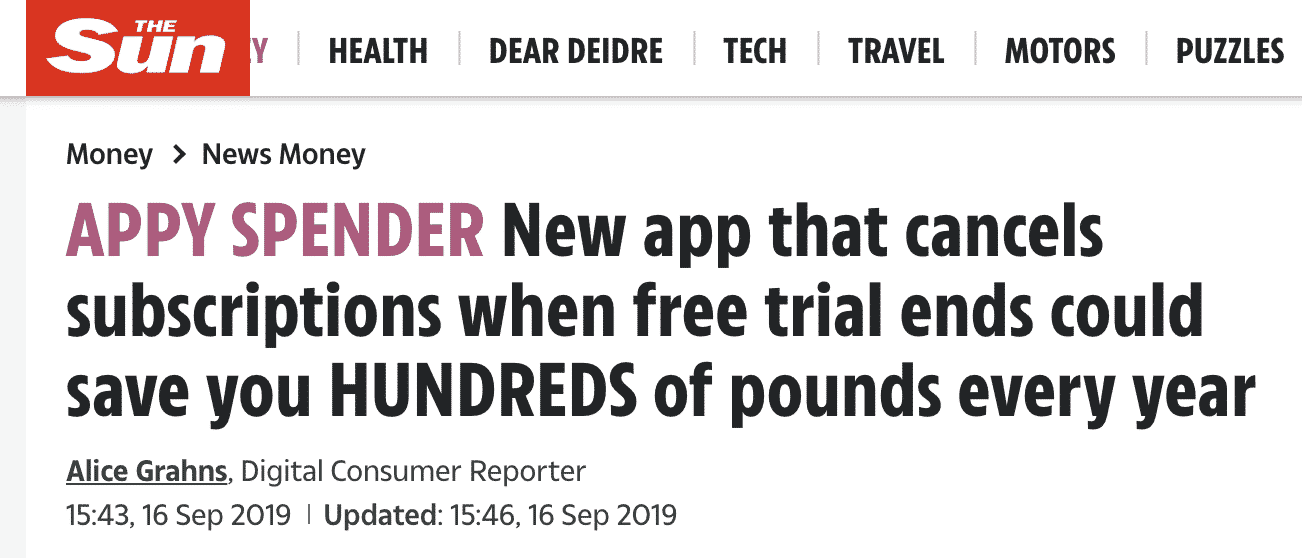 The ZSL London Zoo is home to thousands of animal species, making it a popular attraction. While a trip to the zoo can be an enjoyable day, unfortunately, a London Zoo refund is not available for visitors whose plans change.
The zoo requires visitors to book tickets in advance and does not have a refund policy. While rescheduling is normally the best option, some customers may decide to try filing a chargeback to get their refunds.
If you decide to file a chargeback, making the best case to your bank or credit card company can be difficult. DoNotPay can help by contacting your bank on your behalf. Read on to find out what potential visitors should know about the London Zoo's refund policy.
London Zoo Refund Policy
Unfortunately, the London Zoo does not give refunds. The zoo requires visitors to purchase a ticket in advance for specific dates. If you've booked tickets and cannot visit the zoo on that date, you have two options.
1. Reschedule
You can reschedule for another date by calling the zoo at 0344 225 1826. The representative will transfer your booking to the new date of your choice. There is no additional charge for this.
2. Book Flexi Tickets
If you haven't already booked your tickets, you can give yourself some flexibility while paying in advance by booking a flexi ticket. These tickets allow you to pay for entry at any time during the next 12 months. Flexi tickets do still require you to redeem them for a standard ticket on a specific date.
Since there's no way to get a refund on your zoo tickets, it's best to avoid booking unless you're certain you want to visit the London Zoo sometime soon.
How to Get a London Zoo Refund on Your Own
The London Zoo does not give refunds to patrons who have purchased a ticket and cannot make it to the zoo on the date they booked. If you have a special circumstance, you might be able to ask for an exception.
There are two ways to get in touch with the zoo if you'd like to request a refund:
Call 0344 225 1826.
Send an email to generalenquiries@zsl.org.
Since the zoo's policy is to only offer rescheduling, not refunds, you probably won't be able to get your money back regardless of your reasons for cancelling.
However, if you feel that the zoo is being unreasonable or not helping you reschedule, you may be able to try filing a chargeback through your bank or the credit card you used to book your tickets. If you'd like to try this method, contact your bank or credit card company directly. They should have a set chargeback policy that can help you determine if your situation qualifies.
Here's a quick look at your options for getting a London Zoo refund:
| | |
| --- | --- |
| Can You Request a Refund Via | Yes/No |
| DoNotPay | Yes |
| Website | No |
| Letter | No |
| Phone | Yes |
| Email | Yes |
| In-Person | No |
Easily Get a Refund on Your London Zoo Tickets With DoNotPay
It can be frustrating when companies or institutions don't give refunds. In many cases, you would have agreed to this policy before purchasing tickets, so you won't be able to get your money back. However, in some cases, you might be able to get a refund by filing a chargeback.
Chargebacks involve requesting your money back through your bank, rather than the ticket seller. This means that sometimes your bank or credit card company can get you better results than dealing with the merchant directly.
Requesting a chargeback can be tedious and time-consuming. DoNotPay makes it fast, easy, and successful. We'll handle the communication with your bank for you, so you can avoid the stress and bureaucracy involved.
All you have to do is:
Find the Chargeback Instantly product on DoNotPay.

 

Tell us which credit card (or ACH transfer) the payment was on, and enter the name of your bank and the merchant.

 
Select the reason for your chargeback, and provide relevant details, including the charge amount, the charge date, a description of the payment, and any files you can upload as evidence.

 
We'll send a letter to your bank on your behalf by fax. This will make the best possible case for a chargeback based on the information you gave us.
DoNotPay Lets You Request Refunds From Any Company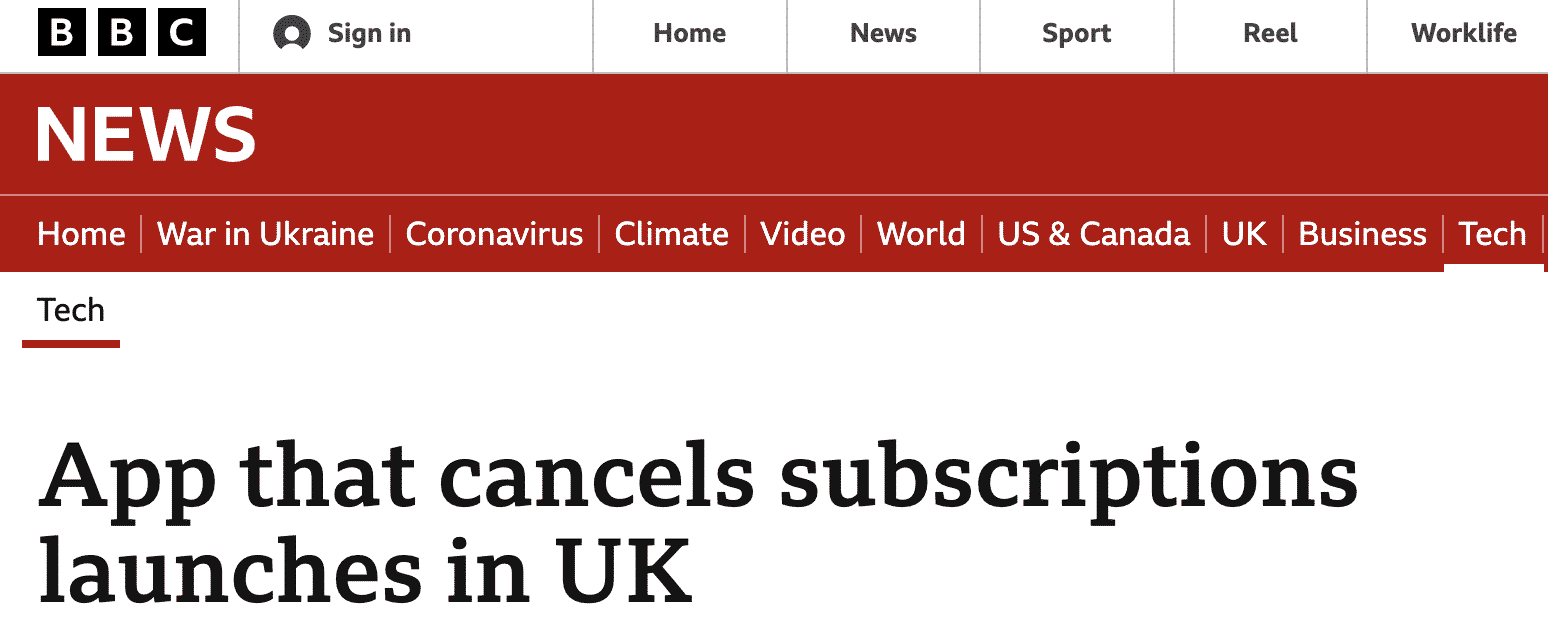 If you're signing up for a free trial of a new subscription service, DoNotPay's virtual credit cards help you avoid a surprise bill. If you've already been billed for something you shouldn't have to pay for, DoNotPay can help with:  
How Else Can DoNotPay Help?
DoNotPay helps you save time and money while protecting your privacy in many different ways. DoNotPay helps you easily:
To request a refund for your tickets to the London Zoo, sign up at DoNotPay today.