File a Just Eat Dispute and Get a Refund With the Help of DoNotPay
It can be incredibly frustrating when things go wrong with a food order. Maybe the order was incorrect, or the food was cold, or there were ants in it. In some cases, it's possible to get a refund from the restaurant. But what if you don't live close to the restaurant? Or what if you ordered through a delivery service like Just Eat?
In those cases, it can be difficult—or even impossible—to get your money back. If you need help with any Just Eat dispute, DoNotPay can help.
DoNotPay is a chatbot that helps people dispute parking tickets and other small legal issues. The company has just added a function which will allow users to get refunds for botched or late deliveries. If something goes wrong with your order — for example, you didn't receive what you ordered or it was cold — DoNotPay can help you get a refund.
Just Eat Dispute Refund Policy

Just Eat offers two ways for you to request a refund for a food order. If it's been delivered and you don't think you received what you ordered, follow these steps:
Contact the store directly through its online contact form. Explain why you're contacting them, and ask for a refund or replacement.
If the restaurant agrees to provide a refund or replacement, they'll need to be informed that it will be credited to Just Eat rather than being paid directly. Contact Just Eat directly to request a refund.
If Just Eat isn't willing to make a replacement or refund, DoNotPay can help with any kind of Just Eat dispute.
How Long Will It Take to Receive Just Eat Refund?
According to Just Eat's refund policy, if you ask for a refund within 30 minutes of receiving your food, the company will make a one-time goodwill refund. Depending on how fast you can contact Just Eat and your restaurant, it's possible to get the full amount of your order back. It can be frustrating when something goes wrong with an order, and then it becomes a hassle to get a replacement or refund. But with DoNotPay, you can get a Just Eat refund for missing items seamlessly.
Issues You Might Encounter When Requesting a Just Eat Refund
Often when you may need a Just Eat refund, it is because something went wrong with your order.This could anything from incorrect food items being delivered to cold food issues. Here are some of the issues you may encounter when requesting a Just Eat Refund:
Order was delivered in the wrong order and you weren't given what you were expecting.
Food was cold and bacteria grew.
Order wasn't properly cooked, or the service did not deliver the food.
Food items are missing in the order.
Incorrect charges or anything else that went wrong with your order.
The food looked different from the photos on the Just Eat website
In most cases, the restaurant you ordered from will only refund it or replace the food.
Depending on where you live, it could be very difficult to get a refund in person. Either way, Just Eat is no help if they don't have any location information. That's why having DoNotPay can help you get more from your orders by helping you file complaints when something goes wrong with Just Eat orders.
How to Get a Just Eat Refund on Your Own
If you ordered food through Just Eat and you want a refund for any reason, there are two ways to approach the situation.
1. Contact the restaurant directly. Some restaurants allow you to contact them directly instead of having to go through Just Eat. If there is a problem with your food, they will be more likely than Just Eat to offer you a refund or replacement. Even if they don't offer this service, they may have information that can assist in getting your request processed faster.
2. Contact Just Eat directly. If the restaurant isn't willing to help, you can contact Just Eat directly to request a refund. You don't need any information that you received from the restaurant, so it's best to be as brief and to the point as possible when you explain what happened.
If you don't want to go through this hassle, DoNotPay is an ideal resource that can seamlessly help you with any Just Eat Dispute.
| | |
| --- | --- |
| Can You Request a Refund Via | Yes/No |
| DoNotPay | Yes |
| Email | No |
| Phone | Yes |
| Letter | No |
| Website | No |
| In-Person | No |
How DoNotPay Can Help With Just Eat Problems
DoNotPay helps people resolve small legal issues, and can also be very helpful in sorting out your problems with Just Eat orders. It will listen to your complaint and ask for some basic details about what went wrong with the order. All you have to do is sign up with DoNotPay to get started.
Here is what you need to do:
Find the Chargeback Instantly product on DoNotPay. 
Tell us which credit card (or ACH transfer) the payment was on, and enter the name of your bank and the merchant. 
Select the reason for your chargeback, and provide relevant details, including the charge amount, the charge date, a description of the payment, and any files you can upload as evidence. 
Here are more DoNotPay resources for getting a variety of refunds hassle-free:
What Else Can DoNotPay Do?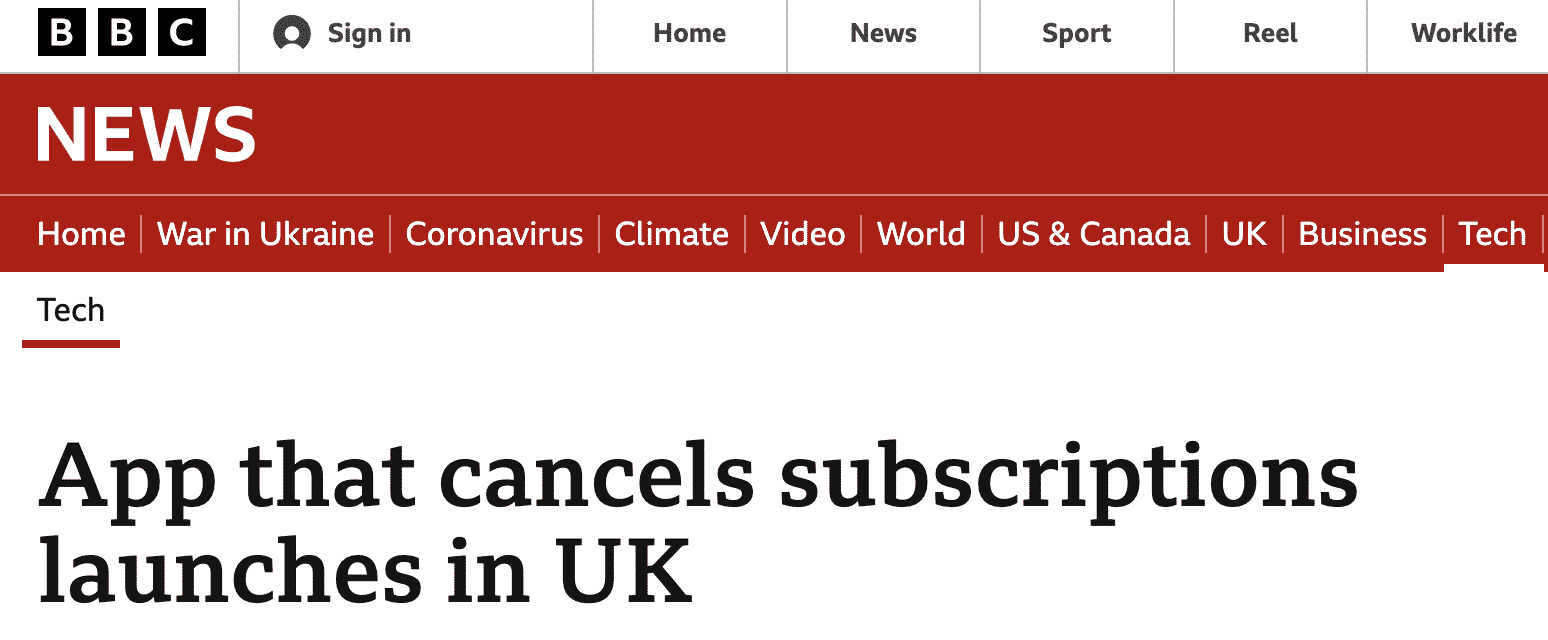 DoNotPay started with helping people fight parking tickets and now, it can also help people with their food delivery disputes. The chatbot works by asking a series of questions about the order, such as when it was placed and how long it took for the food to arrive. It will then generate a letter to send to Just Eat, which can be customized according to the user.
Aside from helping you get your Just Eat Dispute, DoNotPay can also help you contest many other legal issues, including: