How to Get Your Jet2 Refund the Easy Way
Jet2 is a low-cost British airline that has been in business since 2002. The company offers flights to over 60 destinations around the world and has become one of the most popular choices for travellers looking for affordable airfare.
However, what happens if you need to cancel your flight or are not happy with your service? In this blog post, we will discuss the company's refund policy and how to easier and faster with DoNotPay.
How to Get a Jet2 Refund on Your Own
To qualify for a , you need to first cancel your flight. You can do this on their website by following these simple steps.
Visit their website.
On the right top corner, click "Manage my booking."
Enter the required details to access your flight details
Go ahead and request a cancellation
Jet2 will send you an email confirmation. Click the link in the email to confirm and complete the cancellation.
If you are cancelling your flight, you will need to provide your booking reference number and the reason for the cancellation. Once your flight has been cancelled, you will need to contact Jet customer service to request a refund. This can be done by calling the provided numbers on their website or writing a letter to Customer Care, Jet Airways Ltd., PO Box 284, Leeds LS11 1GE, England.
When requesting a refund, you will need to provide your booking reference number, name, and address of the passenger as well as the payment method if you booked your flight through booking platforms. Jet2 customer service will then process your refund and send you an email confirmation.
| | |
| --- | --- |
| Can You Request a Refund Via | Yes/No |
| DoNotPay | Yes |
| Website | Yes |
| Letter | No |
| Phone | Yes |
| Email | No |
| In-Person | No |
Jet2 Refund Policy
Jet2 has a refund policy that is outlined on their website. You should cancel your flight 3 days prior to your departure to be eligible for a full refund. If you cancel your whole booking or cancel for someone in your party, you will not be eligible for a refund. Also, all the airline's scheduled flights are non-refundable.
However, you may be able to change or cancel your flight and get a refund if two things happen:
If in the 7 days prior to your departure, the UK Government imposes hotel quarantine due to the Red List restrictions.
If in the 7 days prior to your departure, the government of where you're visiting requires proof of Covid-19 vaccination for the children you're travelling with who are under 11 years and who are currently not allowed to receive the CoronaVirus vaccine in the UK. This means there's no option for the kids to enter that country by giving proof of a negative COVID-19 test.
You may also get an automatic flight cancellation and a refund due to Covid-19 or if the UK government states it is illegal for you to go abroad for a holiday.
How Long Will It Take to Receive a Jet Refund?
It can take up to 14 days to . Also, note that, according to their terms and conditions, they request passengers to give them up to 28 days to work through any compensation claims before engaging a third party to claim on your behalf.
How to Get a Jet Refund With DoNotPay
DoNotPay is a fast, reliable, and easy way to request a refund. Our service can help you claim a refund from Jet2 in just a few minutes.
To get started, follow the instructions below:
Go to DoNotPay and search for File a Chargeback product.

Let us know which credit card (or ACH transfer) you made payment with, and enter the name of your bank and the merchant.

Select the reason for your chargeback, and provide the necessary details which includes, the charge amount, the charge date, a description of the payment, and any files you can upload as evidence.
We will automatically send a request to your bank together with all the VISA and Mastercard codes that will help with your case. If Jet2 should send you a refund due to cancellation of flight or duplicate charges, we can help you get your money back the convenient way. And within a few days, you will see the refund in your account.
What Else Can DoNotPay Do for Me?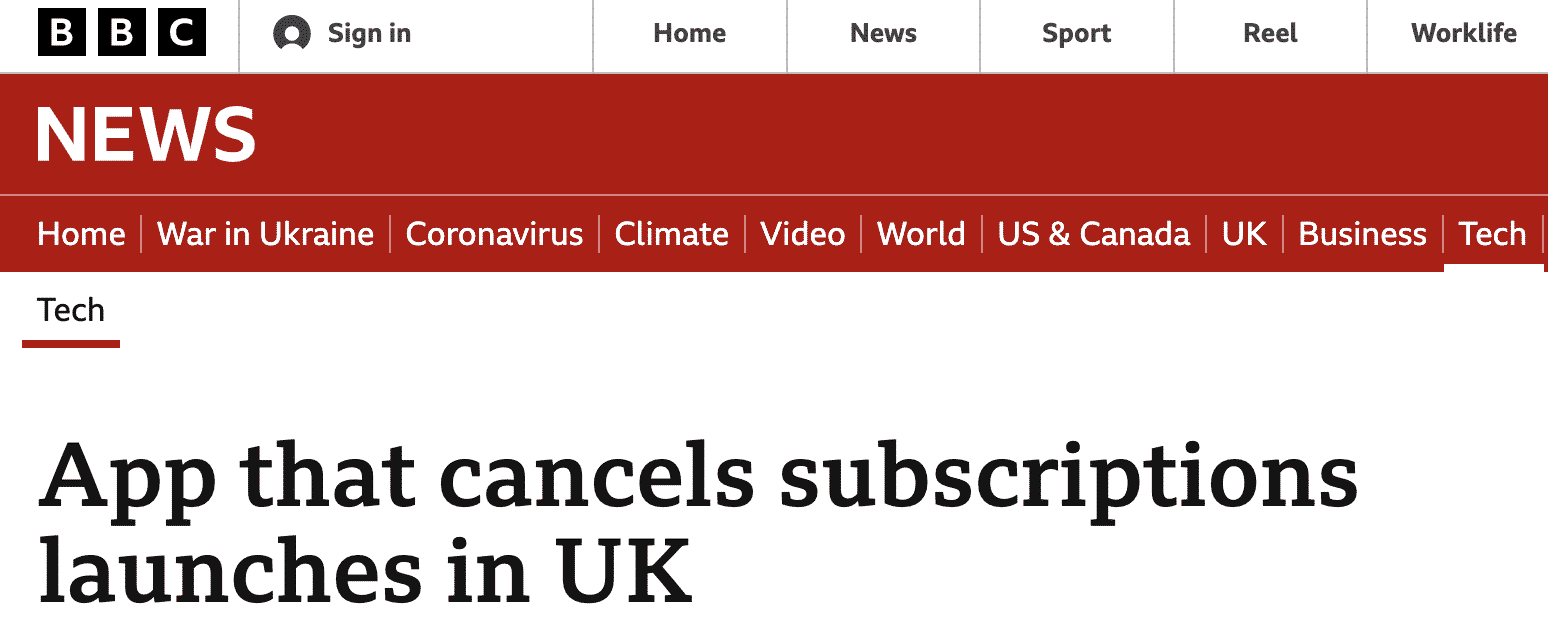 DoNotPay can help you get refunds from other merchants, including:
DoNotPay can even help you get refunds for plane tickets and council tax.
DoNotPay can also assist you with the following:
Get Your Jet2 Refund With DoNotPay
Getting a refund from Jet2 can be a time-consuming process. However, with DoNotPay, you can claim your refund in just a few minutes. We will automatically fill out all the necessary paperwork and send it to the bank, and within days you will receive your refund.
Why wait? today, and let's get your money back.