How to Get a Refund From Bensons for Beds Quickly

If you have had a negative experience with Bensons for Beds, you may be wondering how to get a refund from the company. Bensons for Beds is known for its high-quality mattresses and furniture, but sometimes things go wrong, and customers are entitled to a refund.
The process, however, is a treacherous one. Online reviews will show you that Bensons for Beds is not exactly the easiest to deal with when it comes to returns even if it is their fault. In this blog post, you will learn if you are not happy with your purchase.
DoNotPay can also help you get refunds from other goods and services providers, including:
Teletext Holiday

Council tax
How to Get a Bensons for Beds Refund on Your Own
If you would like to , you will need to follow these steps:
Contact the company's customer service to let them know about your wish to cancel your order. You can also visit the store where you bought the furniture and talk to the manager.
The customer service representative will then arrange for the furniture to be collected.
Once you've sent back the furniture, Bensons for Beds will email you, letting you know when to expect your refund and how much you're entitled to.
Here's a summary of how you can get an Bensons for Beds refund:
| | |
| --- | --- |
| Can You Request a Refund Via | Yes/No |
| DoNotPay | Yes |
| Website | No |
| Letter | No |
| Phone | Yes |
| Email | Yes |
| In-Person | Yes |
Bensons for Beds Refund Policy
The Bensons for Beds refund policy states that customers are entitled to a full refund if:
They are not satisfied with their purchase.
The item is damaged or defective.
You will also be refunded any applicable shipping costs you might have been charged. But note that the company will retain a certain amount of money that they will incur during the collection of the item. The collection cost depends on the item, where and when it is to be collected. Bensons for Beds will notify you of the exact amount in advance to avoid surprises.
Benson for Beds usually uses the same payment method you used during the purchase of the item. So if you used your card, that's where your refund will go. If you would like to return an item, you will need to do so within 14 working days of receiving your order.
How Long Will It Take To Receive a Refund?
Once you have followed the steps above and submitted your refund request, Bensons for Beds will then start processing your refund. The company's terms of service don't state any specific time limit customers should expect their refund. So it can be a few days or a few weeks.
Issues You Might Encounter When Requesting a Refund From Benson for Beds
While the company's refund policy is quite straightforward, you may still encounter some problems when requesting a refund. The most common issues include:
| | |
| --- | --- |
| Lengthy refund process | Some customers have complained about the length of time it takes to receive a refund from Bensons for Beds. In some cases, it has taken up to six weeks to get a refund. |
| You may be denied a refund | In some cases your refund request can be denied. For example, if you bought the item in-store and verified it was not faulty, then went home and changed your mind. |
How to Get a Bensons for Beds Refund With DoNotPay
If you need help getting a , our AI-powered app, DoNotPay, can assist you. We can help you file a chargeback and get your money back in just a few days.
To get started, just follow these simple steps:
Find the File a Chargeback product on DoNotPay.

Tell us which credit card (or ACH transfer) the payment was on, and enter the name of your bank and the merchant.

Select the reason for your chargeback, and provide relevant details, including the charge amount, the charge date, a description of the payment, and any files you can upload as evidence.
Once you complete the four steps above, DoNotPay will automatically file a chargeback on your behalf. We will also send all the Mastercard and VISA codes your bank needs to win your case. We will also gather evidence and contact Bensons for Beds on your behalf. Once the bank issues the chargeback, you should expect to see a deposit to your account in a few days. It's that easy with DoNotPay.
What Else Can DoNotPay Do for Me?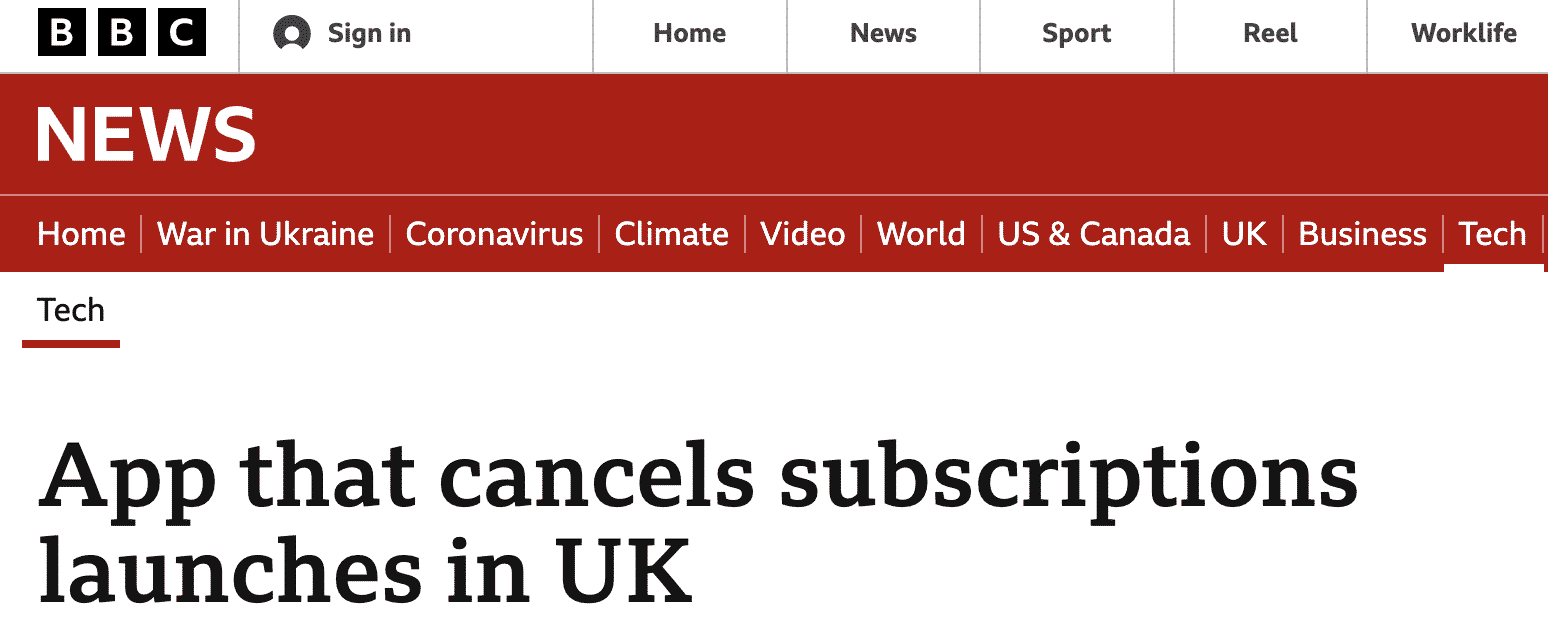 Save yourself from all the stress and headache. From Trainline delays to plane ticket refunds, you can use DoNotPay when it comes to asking for your money back.
This robot lawyer's expertise is just endless. DoNotPay can also help you with a variety of other issues, such as:
With DoNotPay, all you have to do is give us the required details and we'll take care of everything else. right now and you'll never have to go back to the old, stressful way of doing things.